Watch Gabrielle Union's Daughter Kaavia's Reaction as Mom Attempts Cuddle Challenge (Video)
Actress Gabrielle Union tries to engage her two-year-old daughter Kaavia in the cuddle challenge but it took a different twist from what she had expected.
Kaavia James, daughter of actress Gabrielle Union and basketball star Dwyane Wade, is one of the internet's favorite babies. The adorable 2-year-old has brought tons of smiles into the homes of many with her funny and savage facial expressions.
The princess of memes was at it again in her mother's post. Union posted a video with her and Kaavia participating in the cuddle challenge on her Instagram page.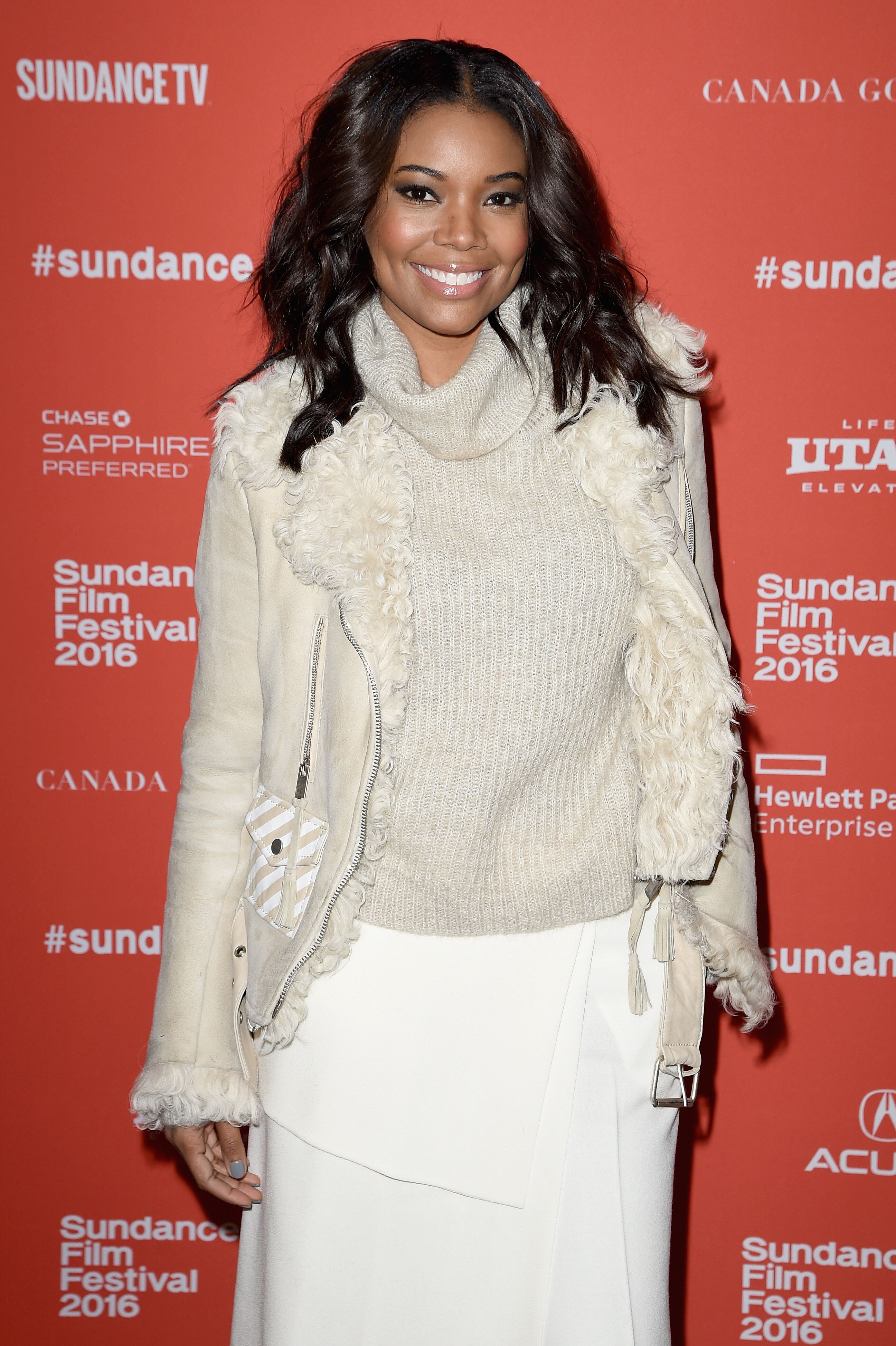 Unfortunately, things didn't go as planned. Union captioned Kaavia's post: "Old girl tried that #CuddleChallenge mess on me and well, it didn't work out so well for her. #ShadyBaby ?????." 
The video started with Frank Ocean's "Godspeed," playing in the background. The mother and child sat on a couch watching television while wrapped in a white fluffy blanket.
Union made her attempt to hug her daughter and succeeded initially. Unfortunately, the emotional moment did not go as planned. "No!" Kaavia exclaimed as she freed herself from her mother's loving arms.
The rejection got fans laughing in the comment section. One follower wrote that he had been anticipating Kaavia's first words on social media, and as predicted, she said what he thought she would say.
Fans were not the only ones commenting on the comical video. Famous writer and producer Danielle Young remarked, "It's the constant independence for meeee." Kaavia's father also reacted to the video with a couple of emojis.
During the lockdown, Wade shared a photo of Kaavia, which went viral on social media.
This is not the first time Union has tried to invade her daughter's personal space. In an earlier post on Instagram, Union and Kaavia fought over a bowl of pasta that belonged to the young one, who refused to share with her mom.
Union didn't take no for an answer. The actress made several attempts to grab a piece of pasta and finally got one, which was quickly snatched by her toddler. "No! mama," Kaavia said as she placed her pasta back into her small bowl.
Kaavia loves her food and is unapologetic about it. Previously, Union and Wade tried to test their daughter's patience in the viral snack challenge, but the youngster did not have time for any of her parents' antics.
Union placed a bowl of snacks in front of Kaavia and asked her to wait while she got back. Moments after the actress left the scene, Kaavia walked toward the snack bowl and had herself a treat.
During the lockdown, Wade shared a photo of Kaavia, which went viral on social media. In the picture, Kaavia sat on a couch in her pajamas, her arms held on her lap with a severe look on her face.
The post garnered over six hundred thousand likes on Instagram and has been used as a meme by many. It is safe to say that the young Kaavia is becoming an internet sensation.