Erica Campbell of Mary Mary Calls Out Married Pastors Liking Photos of Women in Bikinis on IG
Erica Campbell took an aim at all the married preachers and pastors who cannot help but like photos of bikini-clad models on Instagram and suggested they stop doing that. Here's what she had to say.
Erica Campbell is playing cop and the married pastors and preachers are on her radar. The gospel singer recently called them out for their social media etiquette.
Campell took to her Instagram stories to urge all the clergymen to stop and think before they double tap on the sultry, bikini-clad photos of Instagram models, especially if they are married.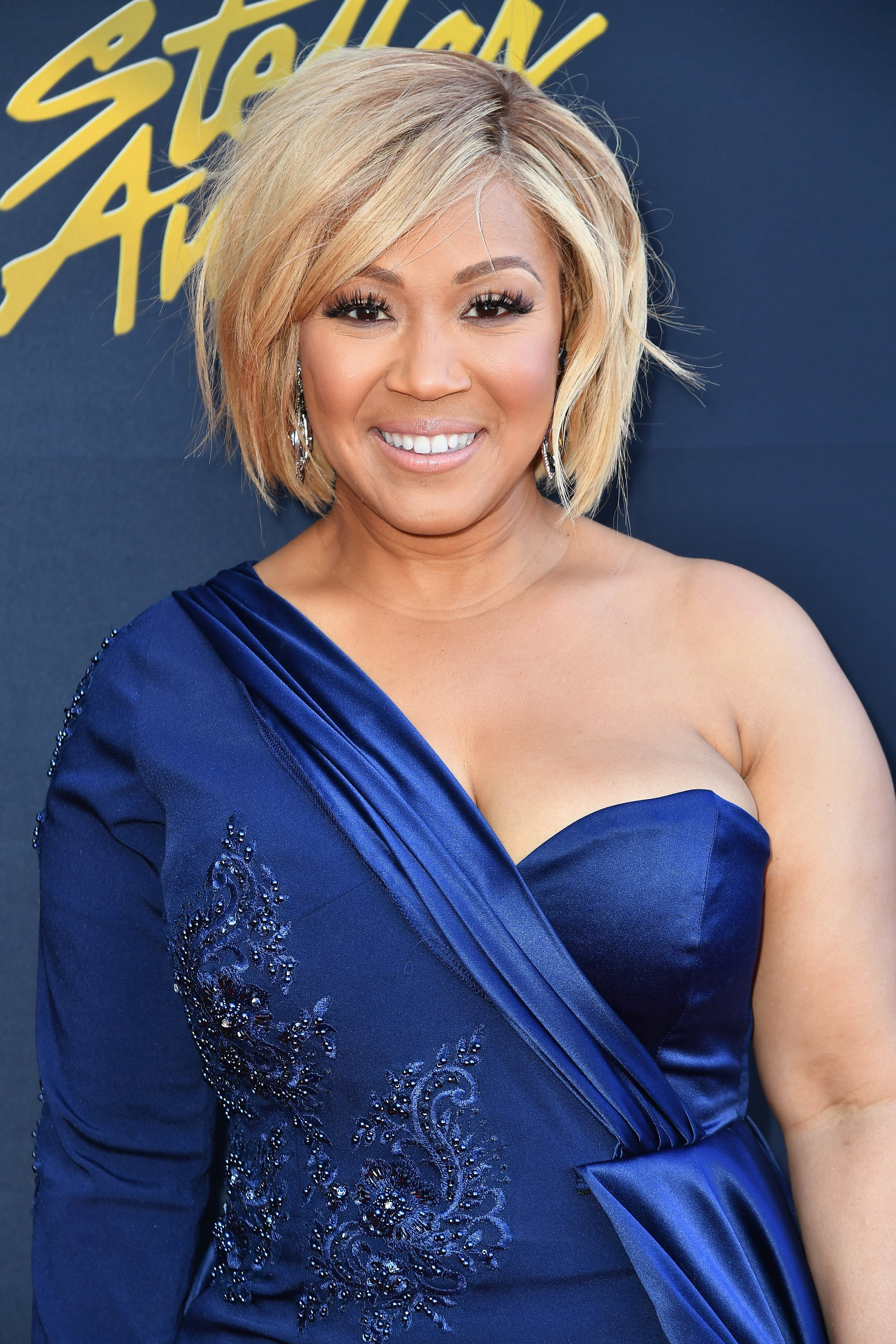 The singer urged the men to not like such pictures, even if they come with a deep and spiritual caption. It is unclear who she was referring to, but someone definitely upset her. The internet had some interesting theories about it. 
After The Shade Room shared a snapshot of the story to their Instagram, fans flooded the comment section with their opinion on the matter. Most of them were convinced it was targeted towards her husband. 
Many agreed with her and said church leaders should not be doing what they preach against in public. "This 'boys will be boys' mentality is toxic. Married men need to be focused on boosting their wife's ego... that's it," one fan wrote.
The singer said her husband had cheated on her years ago.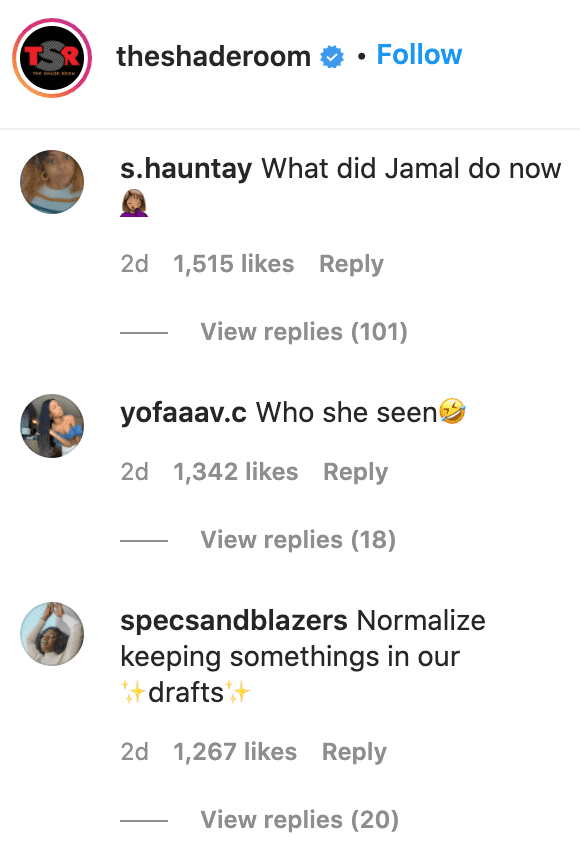 Campbell has always been vocal about her support for monogamy and faithfulness. She is a strong advocate of staying married to one person to fully reap the benefits of the union. 
Campbell married producer Warryn Campbell in May 2001. He once confessed to her about having an affair, which left her brokenhearted. During her 2019 appearance in "Tamron Hall," she candidly talked about it. 
The singer said her husband had cheated on her years ago. He could have kept it from her, but he chose to confess to have peace of mind. Talking about how the revelation made her feel, she said:
"I began to think about him, and I asked myself, 'Is he a mistake, or did he make a mistake?'"
It was not like she did not think about leaving him first — she was independent and could easily look out for herself. But then she felt her husband was a good man who made a mistake. 
Therapy and a good circle of other married couples helped her get through the dark phase. The duo was finally able to reconcile and repair their marriage. Campbell also figured out the patterns that affected their relationship.