Reese Witherspoon's 8-Year-Old Son Tennessee Hangs Out with His Furry Best Friend Major — See the Cute Photo
Even celebrity children find themselves building tight bonds with man's best friend – dogs. Actress Reese Witherspoon recently shared a social media photo of her young son bonding with his best pal.
Last year November, Reese Witherspoon's family got themselves a puppy named Minnie Pearl. The new pet is a French bulldog whose first name comes from the late country music legend.
The canine's second name comes from the family's other French bulldog that sadly passed on. Minnie Pearl's image was shared on Instagram, showing how it sported white fur with black spots.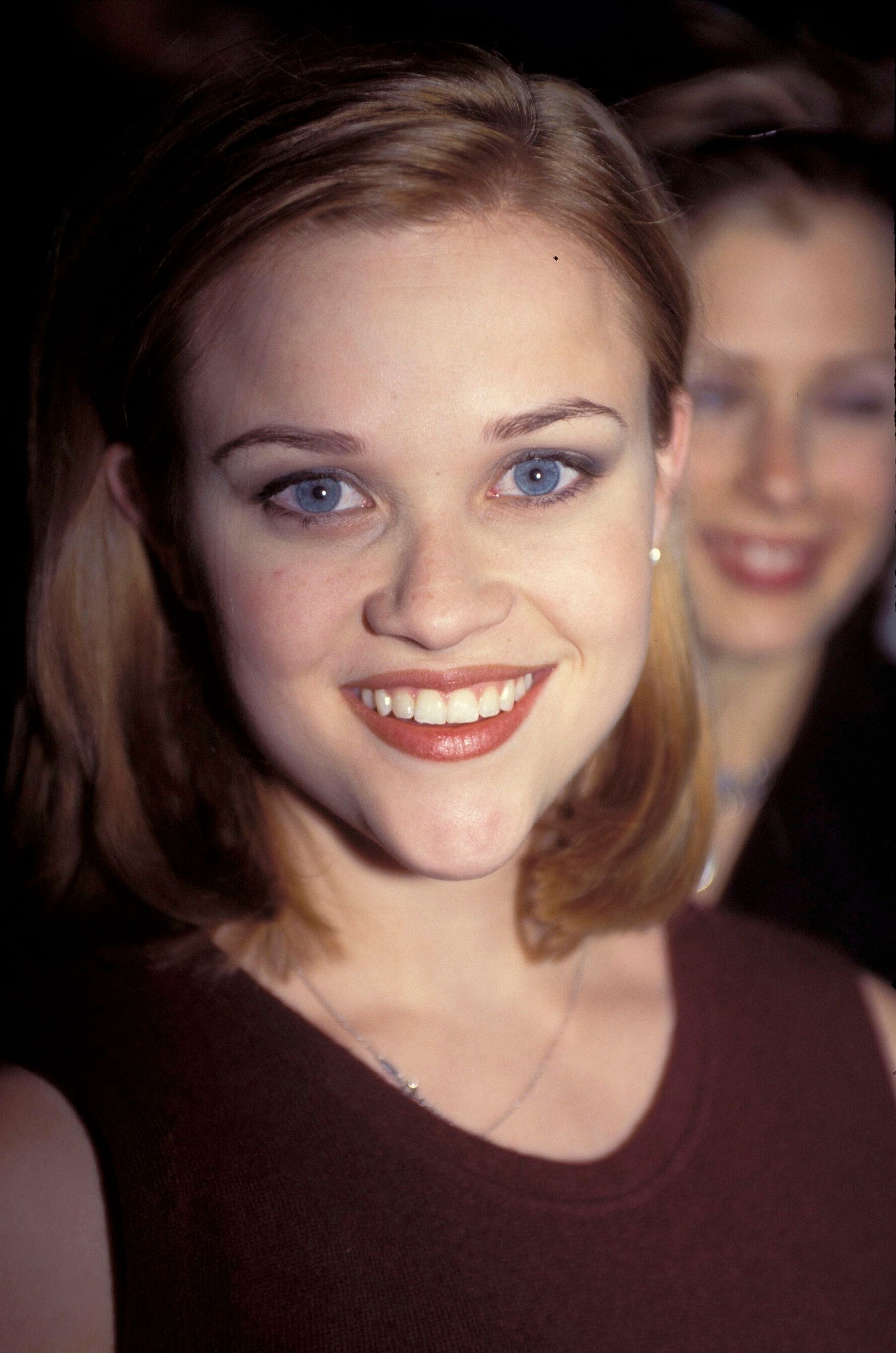 Sadly, the original Pearl died in October 2020, and the "Walk the Line" actress shared her heartbreak on social media. She confessed how the pet had been devoted and quite loyal to her family.
Witherspoon confessed how heartbroken she was at the loss; however, she also shared how grateful she was for the comfort and love that Pearl had given them. She stated that the dog was now in canine heaven.
Sharing her well wishes for the late pet, she fantasized about Pearl running through open fields filled with wildflowers, chasing tennis balls, and being the queen she was. She shared how they'd always love the dog.
Then two months later, Witherspoon's family adopted a second dog! On January 15, 2021, "The Morning Show" actress shared a photo of an adorable black Labrador sitting obediently on some grass.
The new pet looked quite young and was photographed while starring straight at the camera. The canine looked so cute while sporting a new plaid collar that featured a blue bow tie with its name on it.
In the post's caption, the "Big Little Lies" actress welcomed the new puppy to her family and revealed that its name was Major. On Tuesday, January 26, 2021, she gave an update on the little dog's growth.
The Draper James founder also updated fans on how the latest addition blended in with its new family. Witherspoon, 44, took to Instagram again, where she shared the latest image of the pet.
In the picture, Major sat indoors on wooden flooring. Again, the canine stared right at the camera; however, this time, it was joined by one of Witherspoon's children, who had his birthday in September 2020.
Tennessee, 8, appeared lying flat on the floor, staring up at the camera while nuzzling the dog's chin with one hand. The "A Wrinkle in Time" actress captioned the post by revealing the duo's bond, writing:
"Tennessee's best bud, Major the lab puppy...."
Showing how her family wasn't playing favorites between Major and Minnie Pearl, Witherspoon explained how her son was wearing a special t-shirt in the photo. Tennessee's t-shirt featured Minnie Pearl.
In the clip, fans got a sneak peek into Reese Witherspoon's life as a mother.
Besides the two latest additions, the family also owns English bulldog Lou, who joined them in June 2019. Lou was welcomed after the family lost both German Shepard, Nash, and a chocolate Labrador named Hank.
Besides Tennessee, whom she shares with her current husband Jim Toth, the "Legally Blonde" actress is also a mother to daughter Ava, 21, and son Deacon, 17, with her ex-husband Ryan Philippe, 46.
In December 2020, Witherspoon showed off how much Tennessee looked like her by sharing a cute Instagram video of the two of them. In the clip, fans got a sneak peek into her life as a mother.