DWTS Pro Sharna Burgess' Recent Instagram Post Has Fans Thinking She's Pregnant
Ballroom pro Sharna Burgess piqued fans' curiosity in her recent media update. Most of her fans thought the post was a pregnancy announcement. 
Sharna Burgess' life update caused quite a stir on Instagram after fans' misread her line of thoughts for a pregnancy announcement. The lengthy post included a photo of her sitting up in bed, with her tousled hair held up in a messy bun.
The photo was taken in the morning with the sun gently seeping into the room and resting on Burgess' flawless skin. She had on a piece of necklace while holding a white duvet up her chest.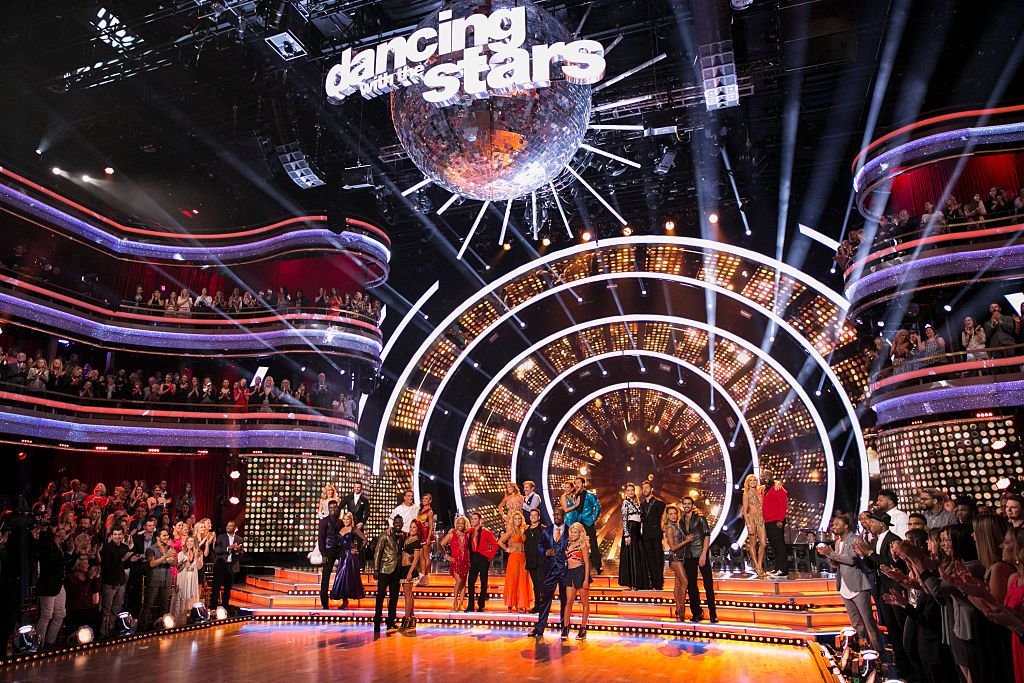 The dance pro also had her face turned from the camera to look at the thermometer in her hands. She went on to write about her cycle and birth control measures:
"I havent had to be on hormonal birth control for years... I tried the pill, but I experienced mood swings, weight gain…"
The star noted that the side-effect of taking birth control pills also included pain and fatigue, and she switched to Natural Cycles' FDA birth control app. And for her, that was a great decision. 
The star added that she got better by learning about her body system and cycle, checking her body temperature, and adding it to the app's algorithm that measures fertility. 
Before her relationship with Brian, Burgess was romantically linked with fellow dancer, Paul Kirkland.
Burgess, 35, concluded by recommending the birth control app to fans, letting them know it was suitable for those seeking birth control and those trying to get pregnant. 

First off, her thermometer's pink and white color and shape might have set the wheels turning for fans who thought she was holding a pregnancy test stick. 
Someone in the comments mentioned their amazement, noting that they thought it was a pregnancy announcement. More followers shared the same sentiment before realizing the error. 

More fans were excited, sharing their thoughts that they felt she was expecting her first child with lover, Brian Austin Green. Regardless of this, the star has not been vocal about plans of having kids.  
On the other hand, Brian has three kids with his ex-wife Megan Fox, while his oldest child, Kassius, who is 18, is from his relationship with Vanessa Marcil. 
Before her relationship with Brian, Burgess was romantically linked with fellow dancer, Paul Kirkland, who she was tagged with for five years. She and "The Bold & the Beautiful" star had a thing but never confirmed if they dated.