Cloris Leachman Once Forgave Husband for Cheating — inside Their Rocky Relationship & Divorce
Late Hollywood actress Cloris Leachman laid it bare in her autobiography as she opened up about the moment she forgave her former spouse, George Englund, after a cheating scandal. 
Hollywood icons Cloris Leachman and George Englund were man and wife from 1953 to 1979. But their divorce in 1979 was not the result of the cheating scandal she described in her book, "Cloris: The Autobiography."
Leachman felt divorce was not an option after discovering her then-spouse was having an affair with fellow movie star Joan Collins. At the time, Leachman was pregnant with the couple's first child.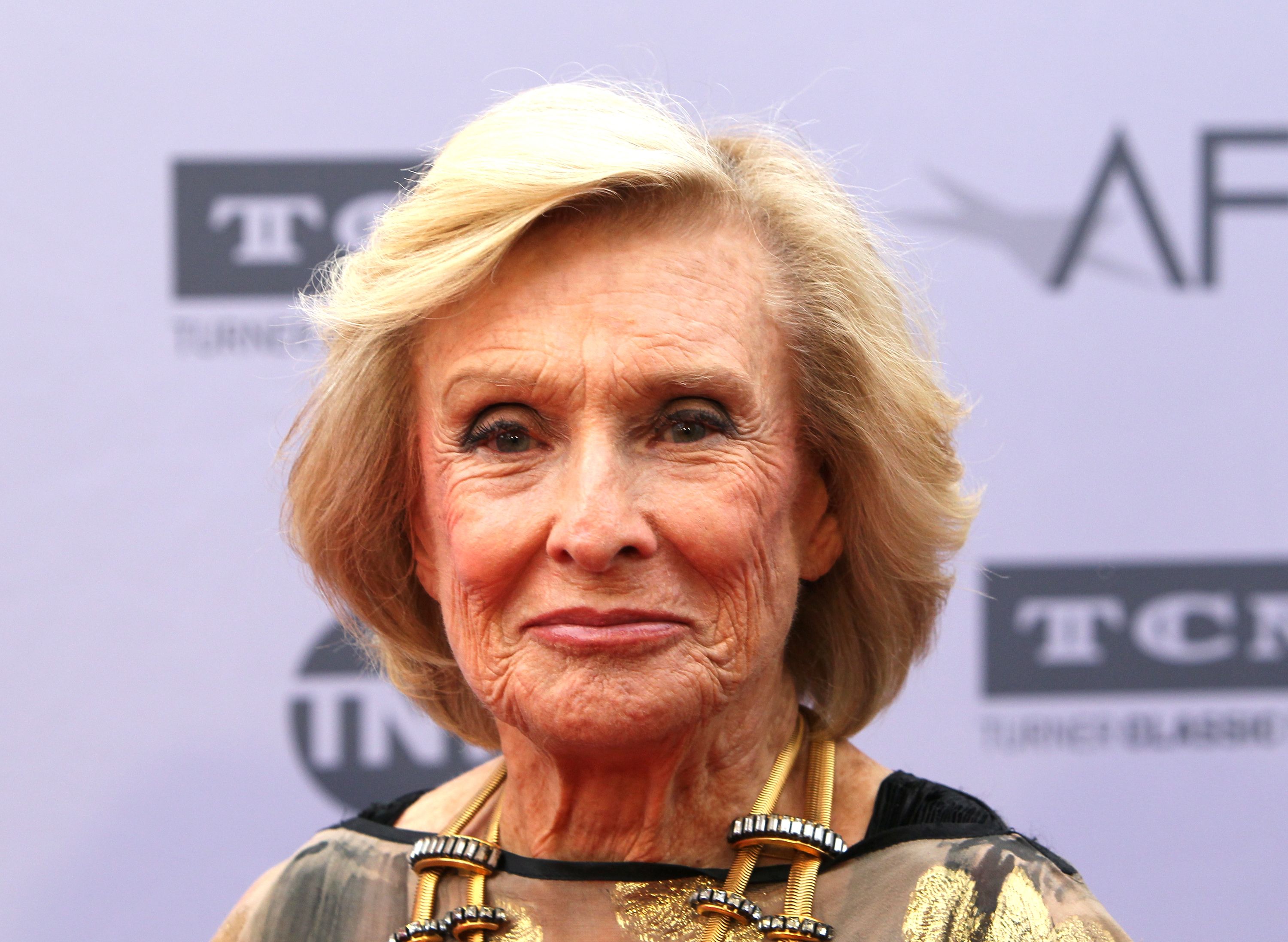 She narrated that Collins had dialed her line in person, informing her on the phone that she and Englund had a thing. During their phone conversation, Collins told Leachman that her spouse had, in fact, just left her place. 
She also said that she was in love with him, adding that Englund did not love her back. After, Collins seemingly dared Leachman by asking her what she would do about the situation; the star actress replied that she had no idea. 
Hollywood has lost a star: Legendary actress, Cloris Leachman, has died at the age of 94. 💔 (📷: Getty) pic.twitter.com/pz3xf3iMnj

— E! News (@enews) January 28, 2021
Leachman, who died at 82, noted that she further asked Collins to go ahead with the affair with her spouse. She later told Englund about her and Collins' encounter, and he flared up. 
The late star wrote in her book that although she lost the pregnancy, she went on to have five kids with Englund before their separation. In another part of her autobiography, the TV star wrote that their marriage was somewhat an open one. 
After college, he moved to New York, where he met Leachman, where she was involved in Broadway. 
However, the terms did not stop her from being heartbroken when her spouse started having an affair with Collins. Their marriage, however, endured through the rocky time.  
Collins would later call off her romance with Englund when she found out he slept with Leachman, in-between their affair. Following his divorce from Leachman, the actor who doubles as a famous writer married Bonnie Graves, with whom he had two kids.
Besides being recognized for the love triangle between him and Leachman, the star actor was revered for his various movies. Englund was of Hollywood royalty, with his mom being star actress Mabel Albertson.
After college, he moved to New York, where he met Leachman, who was involved in Broadway. Soon after their meeting, the lovebirds kicked things off.
Even though he and Leachman did not last a lifetime, she once admitted in an interview that she would always love him. Englund passed on in 2017 in Palm Springs, surrounded by his family.