'Wheel of Fortune's' Vanna White Reveals She Has Only Had One Argument with Co-host Pat Sajak
American television personality and actress Vanna White, popularly known as the hostess for "Wheel of Fortune," revealed that she has only had one argument with her longtime co-host Pat Sajak. 
Workplace friendships can sometimes be hard to keep, especially when matters pertaining to jealousy and the race to the top creep into the picture. There are, however, those who choose the purity of a good relationship over all the negativity. 
Vanna White and Pat Sajak no doubt fall into this category of people. They have worked together on the hit television show "Wheel of Fortune" for 38 years and formed a close-knit bond that was strong enough to pass the test of time.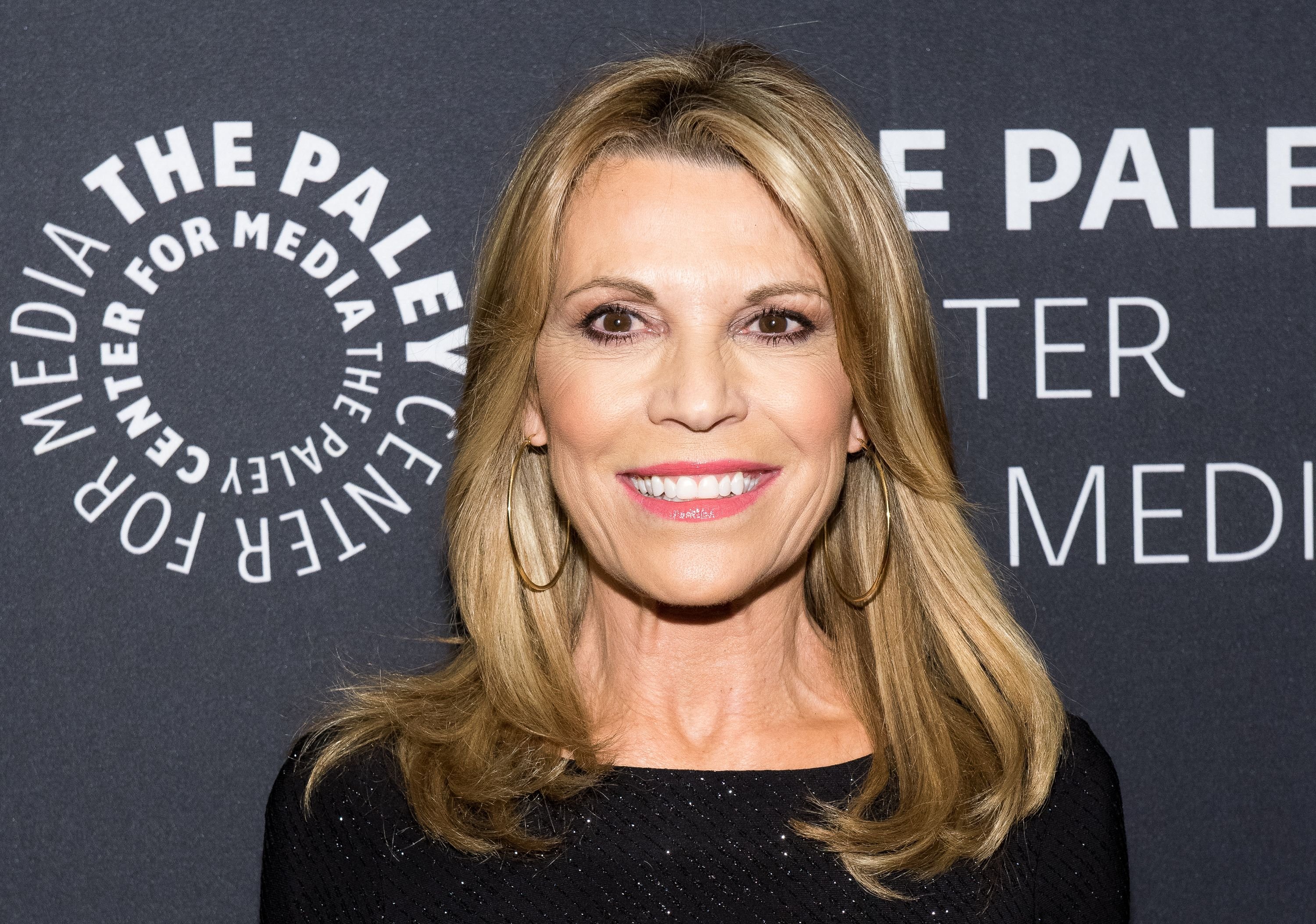 In a virtual interview with Drew Barrymore on her talk show "The Drew Barrymore Show," the 63-year-old opened up about the smoothness of their friendship. She, however, called to memory the one time they fell out in all their years. 
The television host started by explaining that they had been together for all these years and never had an argument. She then stopped in her tracks, remembering that they did have one, and it was over something as pathetic as hot dog dressings.
She revealed that they argued over putting ketchup on hotdogs. White was fond of it, and Sajak did not fail to tell her that her love for the combination was an abomination. 
Unsurprisingly, that minor altercation did not come between their friendship. The pair officially met in 1982, when the television personality was hired as a letter turner for "Wheel of Fortune" and Sajak as the host. 
She just wanted the show to go smoothly but had her fears because she was shy and preferred to be behind the scenes.
They have always been full of support for one another, and White made this clear when she took over hosting the show for several weeks after her co-star had to undergo emergency surgery in 2019.
The star later revealed that she had been very nervous as she did not have a chance to prepare. She then added that after listening to Sajak for so many years, she understood the game and how he hosted it, so she was very familiar with it.
White further explained that she just wanted the show to go smoothly but had her fears because she was shy and preferred to be behind the scenes. She, however, hosted it 15 times in three weeks and did an excellent job. 
With this, the actress proved to be a woman of flexibility and stamped her name further up the list of iconic television game show hosts. However, with the likes of the late Alex Trebek topping the list, it just might be hard to surpass his accomplishments. 
Regardless, there seems to be no existing beef or bad blood as White and Sajak gushed about their appreciation of the life Trebek lived in a touching tribute a few days after his death last November. 
With his remarkable charisma on and off-air, Trebek no doubt had such an impactful time on earth. That is why it is no surprise that the legendary host of "Jeopardy!" will never be forgotten.