Father Wants to Monitor His Daughter's Social Media Activity — Here's Why
This father got on his daughter's wrong side! He decided to monitor her social media activities out of fear that she could fall into the wrong hands.
Every parent is often caught in between wanting to protect their child and being their buddy. No parent wants to be hated by their child or have a complicated relationship with them.
Some parents, in a bid to protect their children, become paranoid and intrusive. Even more so, with social media, some parents sleep with one eye open.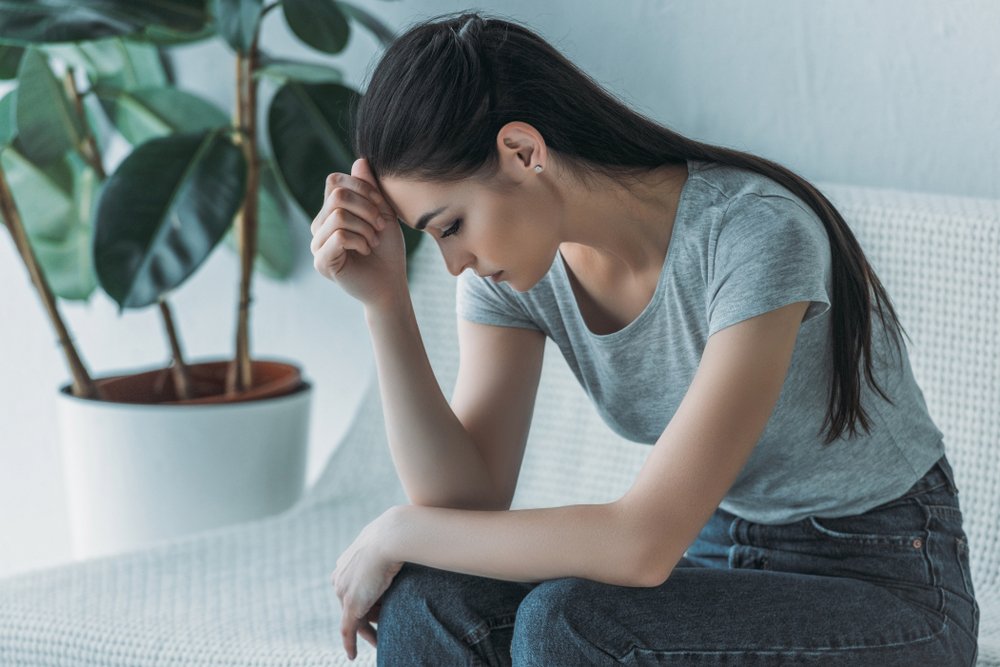 A father of two, Simon Gayle, got his relationship with his 15-year-old daughter Jeanie complicated by his desire to protect her. Gayle, a 45-year-old health worker, and his wife Billie are at crossroads coping with their daughter's irritation at them.
This is because they keep monitoring her social media activities. Gayle has two girls. His older daughter Debbie 16, and Jeanie is a 15-year-old introverted girl who is too shy to make friends.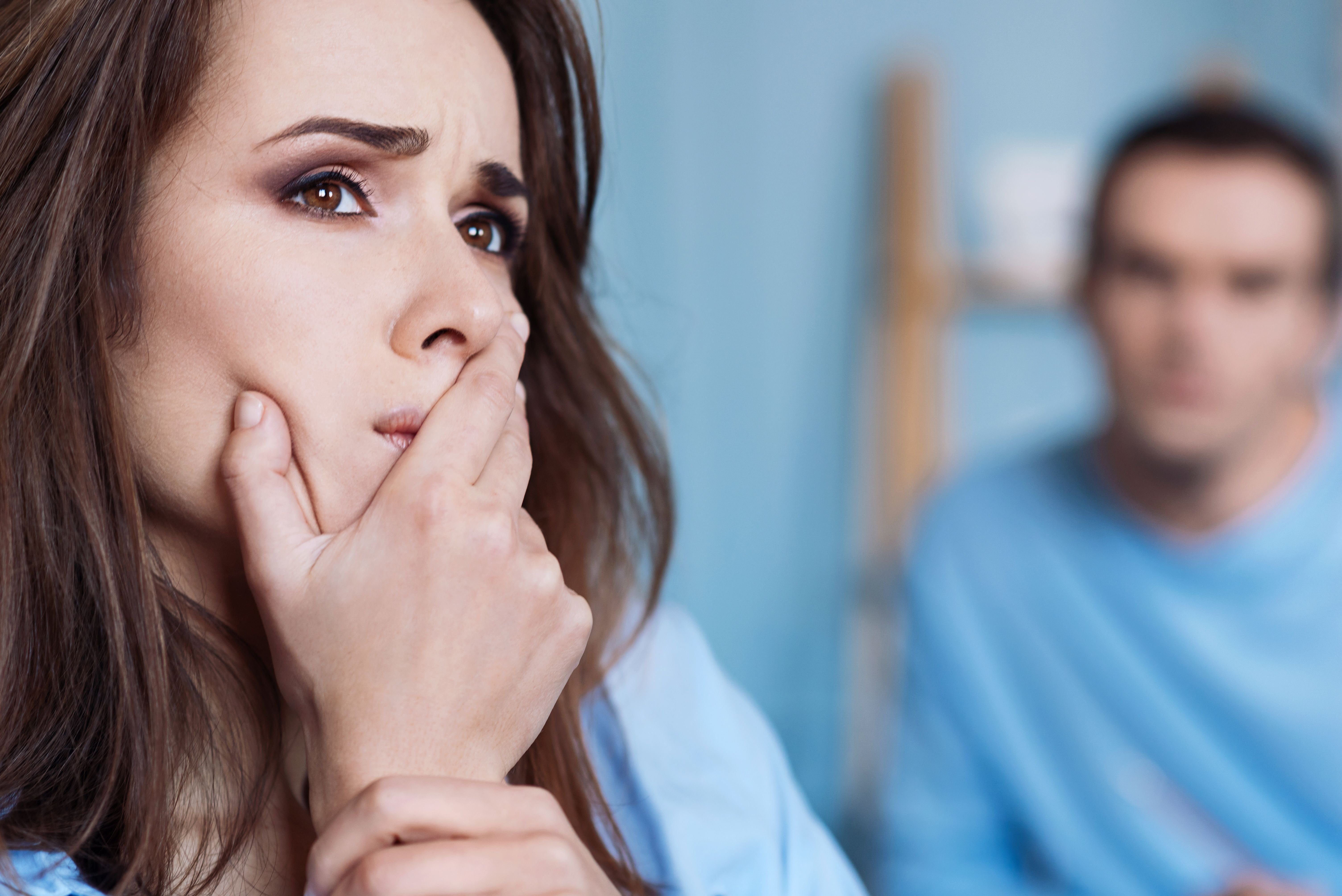 Of late, Jeanie has been trying to improve her social skills and be active on social media. Her request to own a Facebook account left her parents with fresh fears.
Her parents are sad to see her angry at them, but they are worried about having an ugly situation.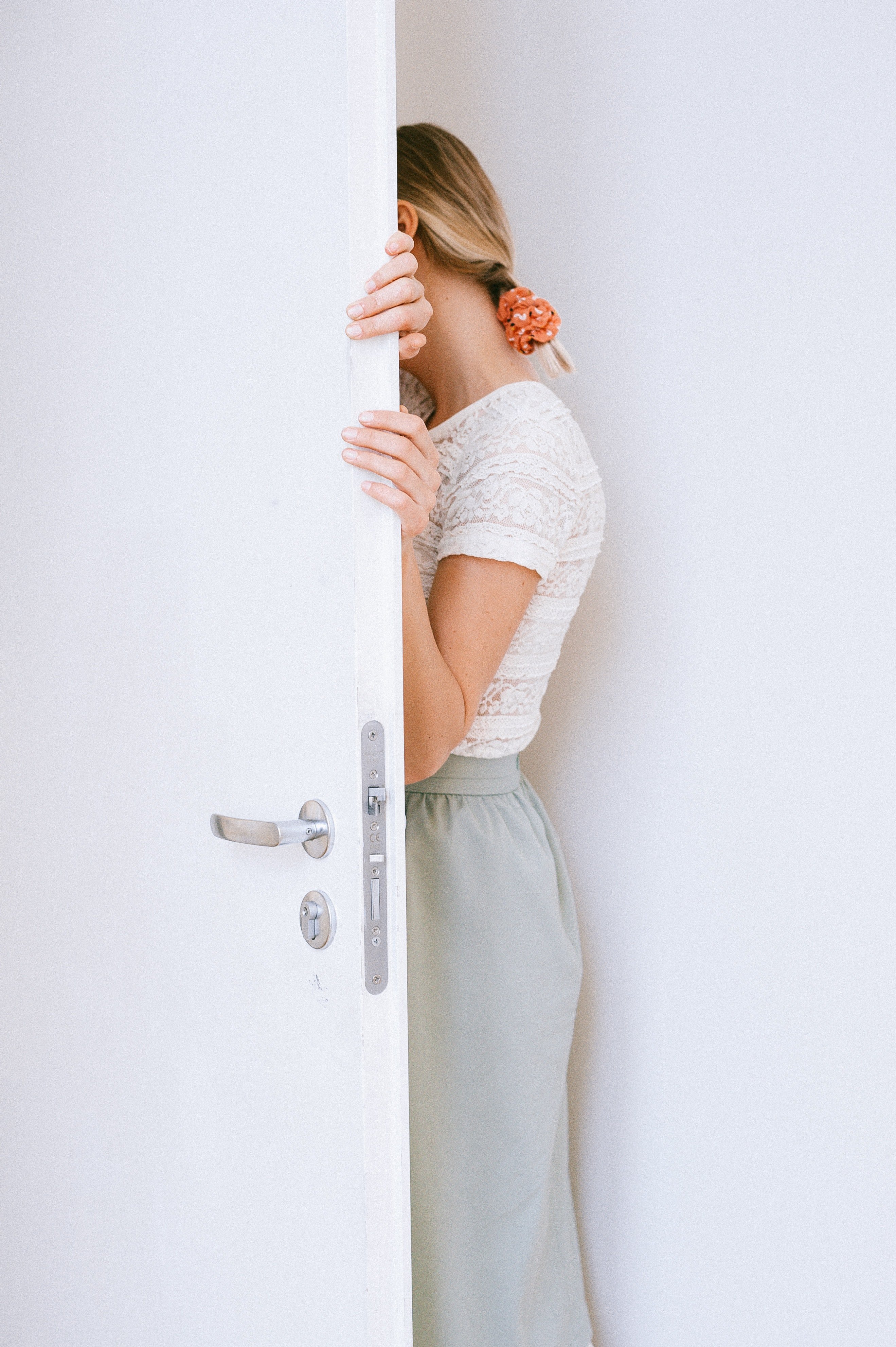 A year ago, Debbie, who had just opened her Facebook account, was approached online by a 30-year-old man. The duo had exchanged a couple of messages before Debbie decided to open up to her parents.
When she informed her parents of her new friend and their conversations, Gayle and Billie got the police involved and had the stranger arrested. Since then, the couple has been living with the fear of such an event repeating itself.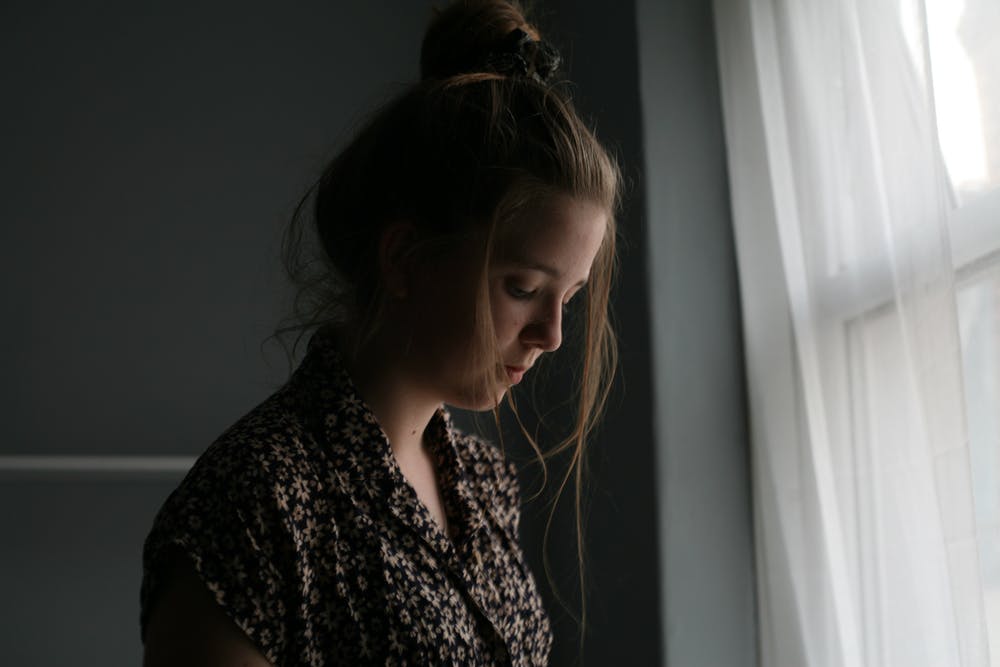 Gayle, on his part, has become more protective of his girls and their interactions. After much persuasion from 15-year-old Jeanie, the couple decided to oblige to let her own her account.
But only on the condition that they would go through her messages to monitor who she chats with. Gayle promised his little girl that he would not overstep his boundaries but limit his activities to just observing who she engages on the platform.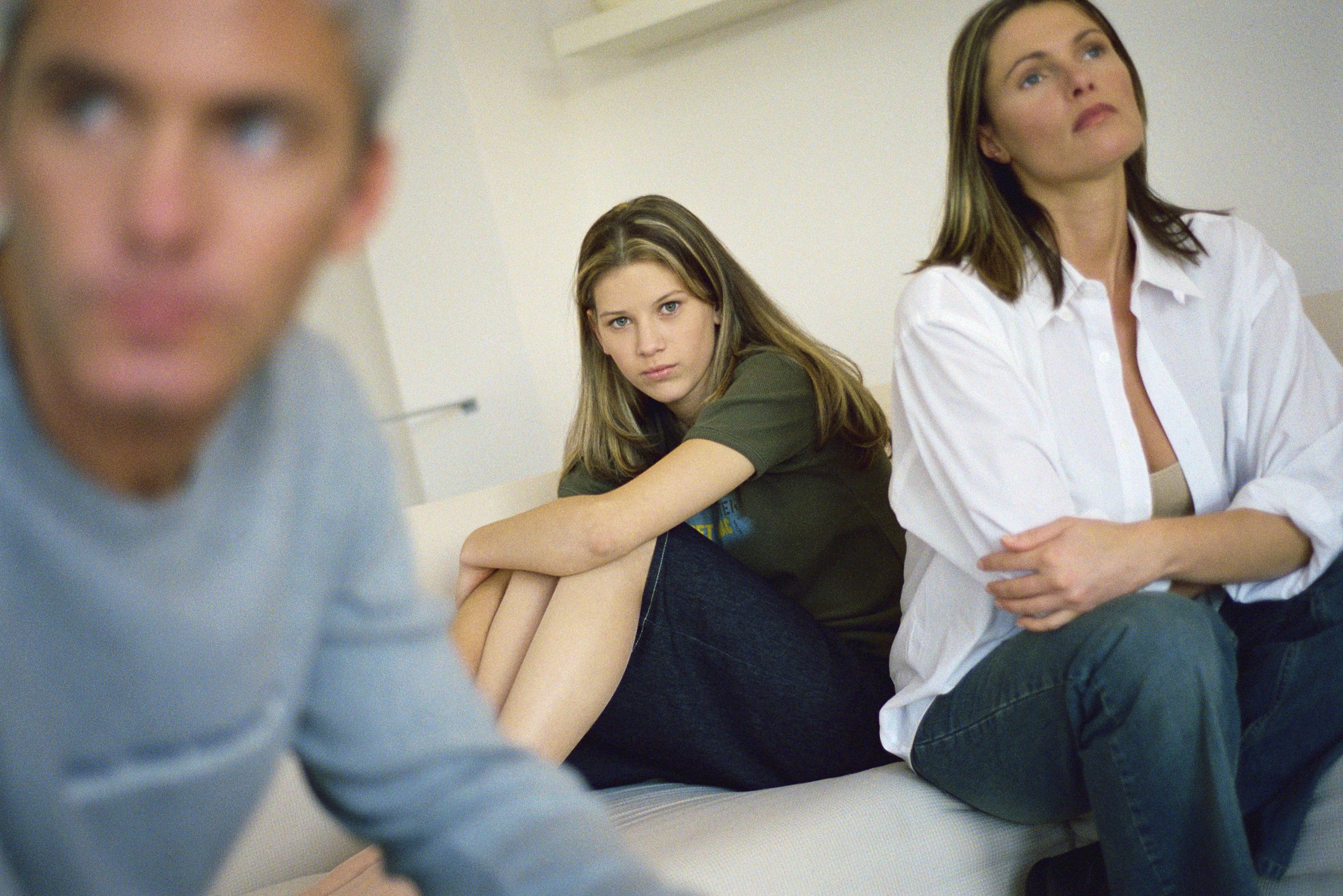 Hearing their request, Jeanie became offended at her parents, especially her dad. To her, her parents are immature and annoying. Since then, their relationship has deteriorated as the girl is angry they invaded her privacy.
Her parents are sad to see her angry at them, but they are worried about having an ugly situation. Do you think her parents are right to want to monitor her social media?