See Kourtney Kardashian's Heartwarming Throwback Snap Cuddling in Bed with Adorable Son Reign
"Keeping Up With The Kardashians" star Kourtney Kardashian has a soft spot for nostalgia in social media, and she recently brought back a beautiful mother-son to her Instagram Stories.
41-year-old media personality and businesswoman Kourtney Kardashian is very fond of nostalgia in her social media, constantly sharing pictures from old family moments and yesteryears' joint trips.
On January 28, 2021, Kardashian took to her Instagram Stories to share a lovely throwback moment with her youngest son, 6-year-old Reign Aston Disick, shared with her ex-boyfriend Scott Disick.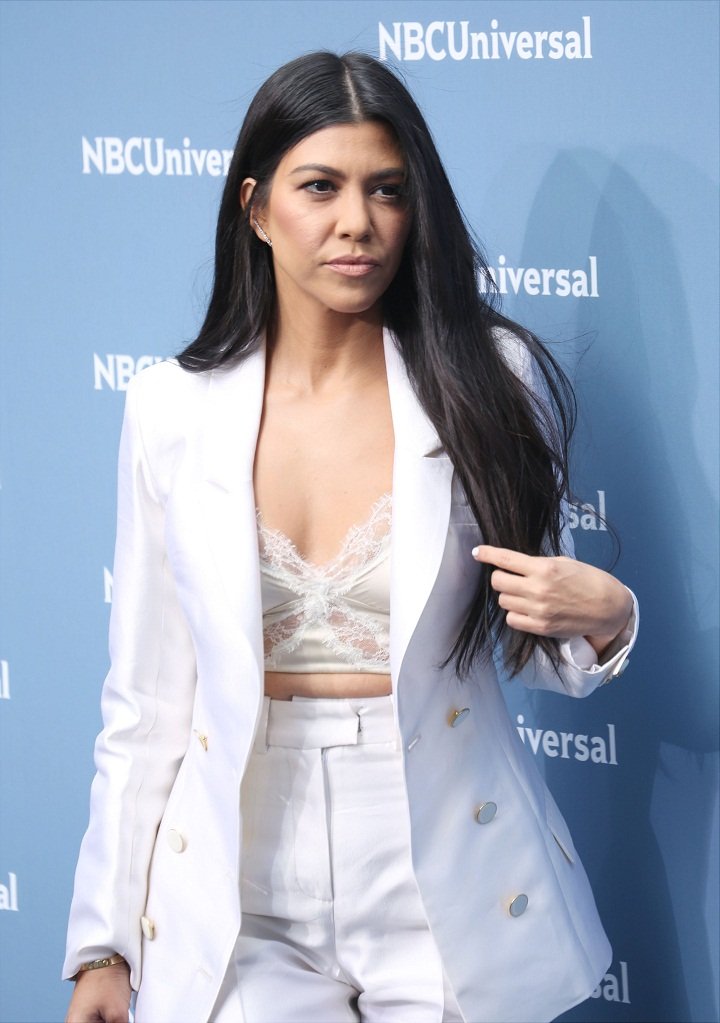 In the image, Kardashian and a younger Reign could be seen snuggling in bed in an adorable mother-son moment, with Reign holding Kardashian's cheek and mouth with his little hands as the two touch noses and smile.
The image really spoke for itself, and it was a heart-melting display of motherly love, something that the doting mother-of-three certainly knows about, so she captioned the since-unavailable snapshot with a red heart emoji.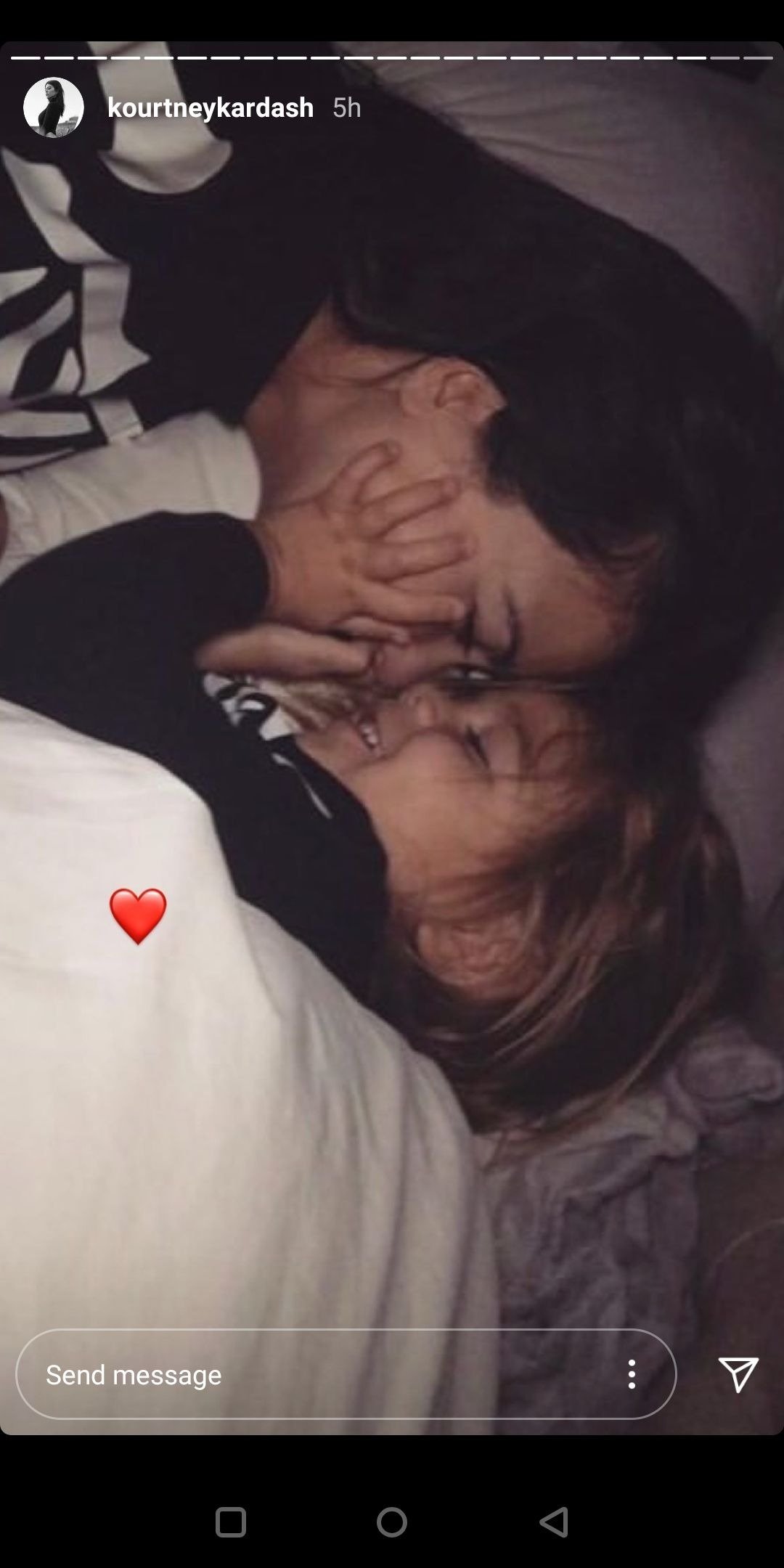 END OF AN ERA
Kardashian's nostalgia might be extreme these days, now that the long-lasting reality series that made her and her family famous, "Keeping Up With The Kardashians," is about to premiere its twentieth and final season.
The emotional trailer for the upcoming season, to air for the first time on March 18, was also unveiled on January 28, with Kardashian sharing it on her profile along with a celebratory caption.
"Cheers to the final show, keep up for our final TWENTIETH season of @KUWTK premiering March 18th, only on E!@eentertainment ?," Kardashian wrote, preparing her fans for what is going to mark the end of an era.
The news prompted all kinds of emotional responses for devoted fans of the reality TV family. Several users took to the comments section to address their feelings about the show ending.
"I'm gonna go cry now. One of my favorite shows. Much love, Kourt," wrote a user. "So happy but so sad. Having mixed emotions," another fan added. "What if I don't want the curtain to close," wrote another user, in denial.
A NEW ROMANCE
Kardashian has also been making headlines recently because of her new romantic relationship with Blink-182 drummer Travis Barker, which was confirmed in January 2021.
Travis Barker and Kourtney Kardashian are now dating: https://t.co/5xmDsxJd9H pic.twitter.com/MGrGCqy2A7

— Consequence (@consequence) January 25, 2021
But if the two have become romantically linked only recently, the fact is that Kardashian and Barker knew each other and were friends for years before developing these feelings.
Barker is a neighbor of the Kardashians at the exclusive community of Calabasas, in California. Barker and Kardashian have been spotted together before, including in 2018, and he has appeared on KUPWTK several times.