Kobe Bryant's Daughter Bianka Sports a Red Outfit as She Enjoys Skiing in This Cute Video
Late basketball legend Kobe Bryant's wife Vanessa Bryant took to social media to share a beautiful video where their little daughter, Bianka, showed off her impressive skiing skills. 
Kobe and Vanessa Bryant's daughter, Bianka, was having a blast while skiing in a video shared by her mom. During the outing, the little one wore an adorable outfit that looked beautiful on her.
Vanessa also shared two posts on Instagram, one of which saw Bianka posing for the camera with the red outfit on. Another post featured a series of videos that showed the amazing skiing moves of Kobe's daughter.
BIANKA'S DAY OUT
It seems like Bianka is giving it her all to learn some skiing moves. With a little guidance from Vanessa, she could twist and turn over the snow like a pro. She will be able to ski on her own in no time!
The last of the clips sees the 4-year-old skiing on her own while her mother teaches her how to find her balance and eventually slow down after skiing. Her determination to perfect her skiing shows that she is truly her father's daughter.
A DOTING MOTHER
Bianka lost her father, Kobe, and her elder sister, Gianna, a year ago. Today, Vanessa is doing everything in her power to ensure that she doesn't miss their love for her.
He suggested that Vanessa might have even put pressure on him to give birth to a son.
As a gesture of her undying love for her daughter, Vanessa previously shared an emotional message on her birthday. She ended her sweet tribute by sending Bianka love not just from her side but from Kobe and Gianna.  
Kobe and Vanessa welcomed Bianka into the world in December 2016. Back then, the proud father took to Instagram to share his excitement with the world with a photo. 
VANESSA WANTED A SON
Besides Bianka and late Gianna, Vanessa is also a proud mom to two other daughters, Natalia and Capri. Of the two, Capri is the youngest one, who came into the world in June 2019. Kobe excitedly shared the post on Instagram and wrote
"We are beyond excited that our baby girl 'Koko' has arrived!!"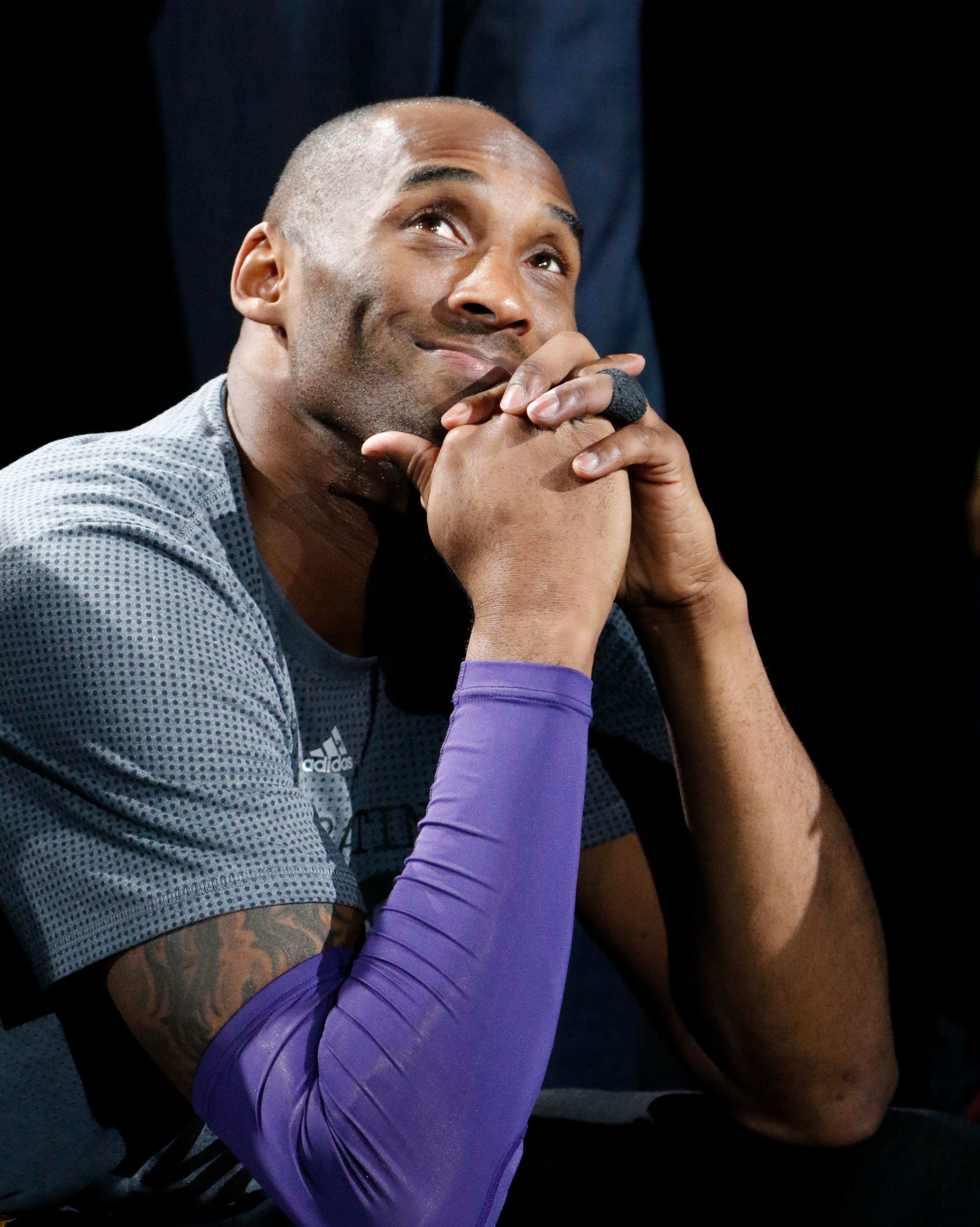 Kobe once revealed that Vanessa wanted a boy after giving birth to three girls. He suggested that Vanessa might have even put pressure on him to give birth to a son.
The basketball legend even joked at the time that he wouldn't deny the possibility of having a fifth child. That way, he would have a solid starting five for his own basketball team inside the house.