See How Happy Chase Chrisley Looks in These Photos as He Hugs His Girlfriend Emmy Medders
Chase Chrisley looks so happy hugging his girlfriend, Emmy Medders, in photos he posted on his Instagram. 
"Chrisley Knows Best" Chase Chrisley looked so happy in the new photos he shared hugging his girlfriend Emmy Medders while wearing Buccaneer jerseys. 
The couple became Instagram official in June 2020 and had been posting photos together ever since. The newest is a sweet picture of the two hugging each other.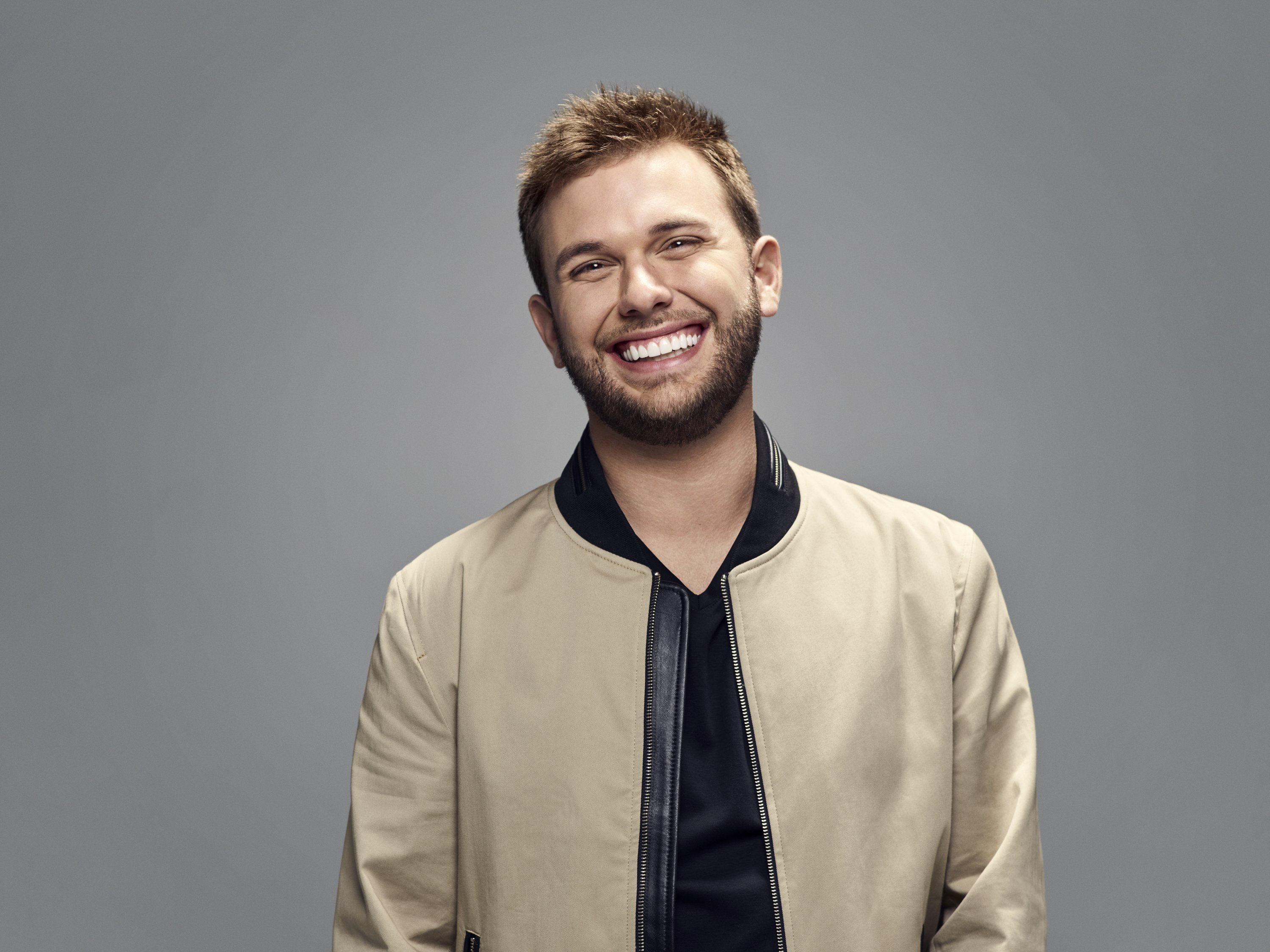 Chase and Emmy are wearing red and white Buccaneer jerseys in the post. Emmy is kissing Chase on the cheek in the first photo, and the two that followed have the couple hugging and smiling toward the camera. 
In the caption, Chase wrote that he was excited to watch the Super Bowl with her. He shared that he hoped to see "the goat," Tom Brady win his 7th Super Bowl. He wrote in the caption: 
"One week left until the goat gets his 7th super bowl ring! Can't wait to watch it with my girl @emmymedders"
Emmy regularly posts about Chase on her Instagram, including an adorable black and white video of the couple kissing with a sweet message alongside. 
She thanked him for everything he does for her and for making each day more fun by just being himself. She continued in the message and wrote that she was lucky to love him. 
Todd Chrisley shared that he was grateful his son was able to find her.
Although the couple seems very in love and serious by the messages they share about each other, his mom, Julie, does not want him to get engaged too early. 
Julie shared with Life and Style magazine that her son needs a little more time before popping the question to his girlfriend. She said:
"You know, they say … that boys' brains don't develop until they're 28. Mine are probably a little slow, so I'm going to go with 30."
Chase revealed that the couple was taking things slow and enjoying getting to know each other. However, they have had some discussions about marriage. 
Todd Chrisley shared that he was grateful his son was able to find her. He shared that she was decent, honest, and an all-American sweetheart. 
Chase had been busy with his candle business, The Chrisley Collection, and filming with his sister, Savannah, for the 3rd season of their spin-off show, "Growing Up Chrisley."
The Chrisley family's reality show "Chrisley Knows Best" is about to film its 9th season. Many fans and outlets are wondering if Emmy will appear in future episodes on the show.