Vanessa Bryant Furious as She Exposes Scammers for Claiming Kobe Had Cancer & Used CBD Oils
Vanessa Bryant expresses her frustration over claims that her late husband Kobe Bryant had cancer and used CBD oil in her latest post on Instagram.
Fake news is prevalent on social media. It is used to drive different propaganda, and celebrities are on the receiving end of this evil. Vanessa Bryant recently expressed her frustration over fake news against her late husband, Kobe Bryant.
She took to her Instagram page to address the issue. She denied the rumor that Kobe had cancer and used CBD oil. Vanessa wrote that People magazine had nothing to do with the news and drew attention to the fake post's web link.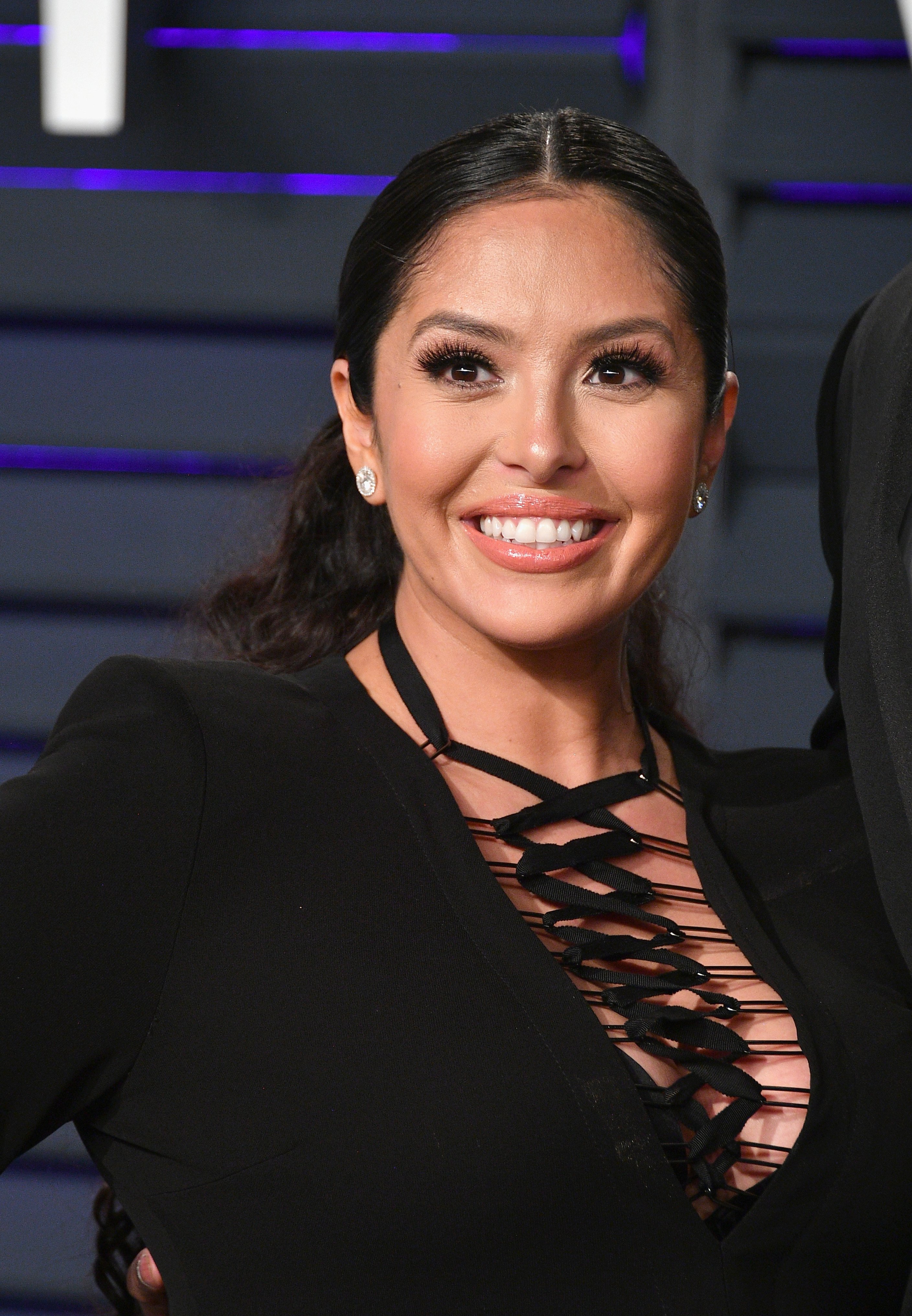 Vanessa posted a screenshot of the fake article, which had the title, "Kobe Bryant's Last Will Includes Gifts For All of Us," with a picture of the late basketballer. Part of her caption read:
"LIES! Don't get SCAMMED. Kobe NEVER USED CBD."
The post was received well by Vanessa's fans and friends. It has received over three hundred likes on Instagram. However, Vanessa disabled comments for it the post.
The mother of three has been having a difficult time since she lost her husband Kobe and daughter, Gianna Bryant. The basketball star and daughter died in a helicopter crash that killed seven other people.
Vanessa revealed that she was still struggling with grief.
Vanessa broke her silence shortly after her daughter and husband's death in an Instagram post. The post had a picture of their entire family and the grieving mother and wife spoke about how much pain she went through due to the loss.
Almost a year after the accident, Vanessa revealed that she was still struggling with grief. She said grief was a messed up cluster of emotions and also advised those struggling with grief and heartbreak to find a reason to live.
She wrote about her daughters being her reason for continuing to live. Vanessa said she tries to push through for them and although death is guaranteed, living the rest of the day is not.
Vanessa is committed to keeping her late husband and child's memory alive. Last year she gave a heartfelt speech at Staples Center in Los Angeles in front of thousands of people at her husband and daughter's memorial service.
In August, she celebrated Kobe's birthday on Instagram with a picture of herself and Kobe with a lengthy caption detailing how much she missed him and their daughter, Gianna.
Kobe's eldest daughter, Natalia, also celebrated her late sister's 14th birthday on her Instagram page. The post came hours after Vanessa shared a tribute to her late daughter.