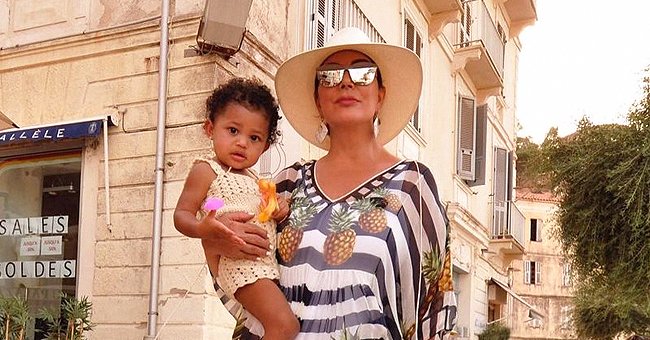 Instagram/krisjenner
Kris Jenner Proves Stormi Is a Fashionista like Her Grandma with These Sweet Snaps on Her B-Day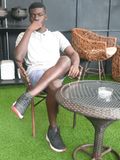 Famous momager Kris Jenner recently pulled all the stops necessary to show that her granddaughter, Stormi, is as fashionable as she is as they celebrate her 3rd birthday.
As everyone celebrates the adorable Stormi on her 3rd birthday, her grandma Kris Jenner has joined with the sweetest tribute. In a post on her instagram, Kris shared a gallery of photos with Stormi showing how fashionable they both are. Her caption read:
"Happy Birthday to my beautiful granddaughter Stormi!!!!! You are the best daughter, granddaughter, cousin, niece...anyone can imagine!!!"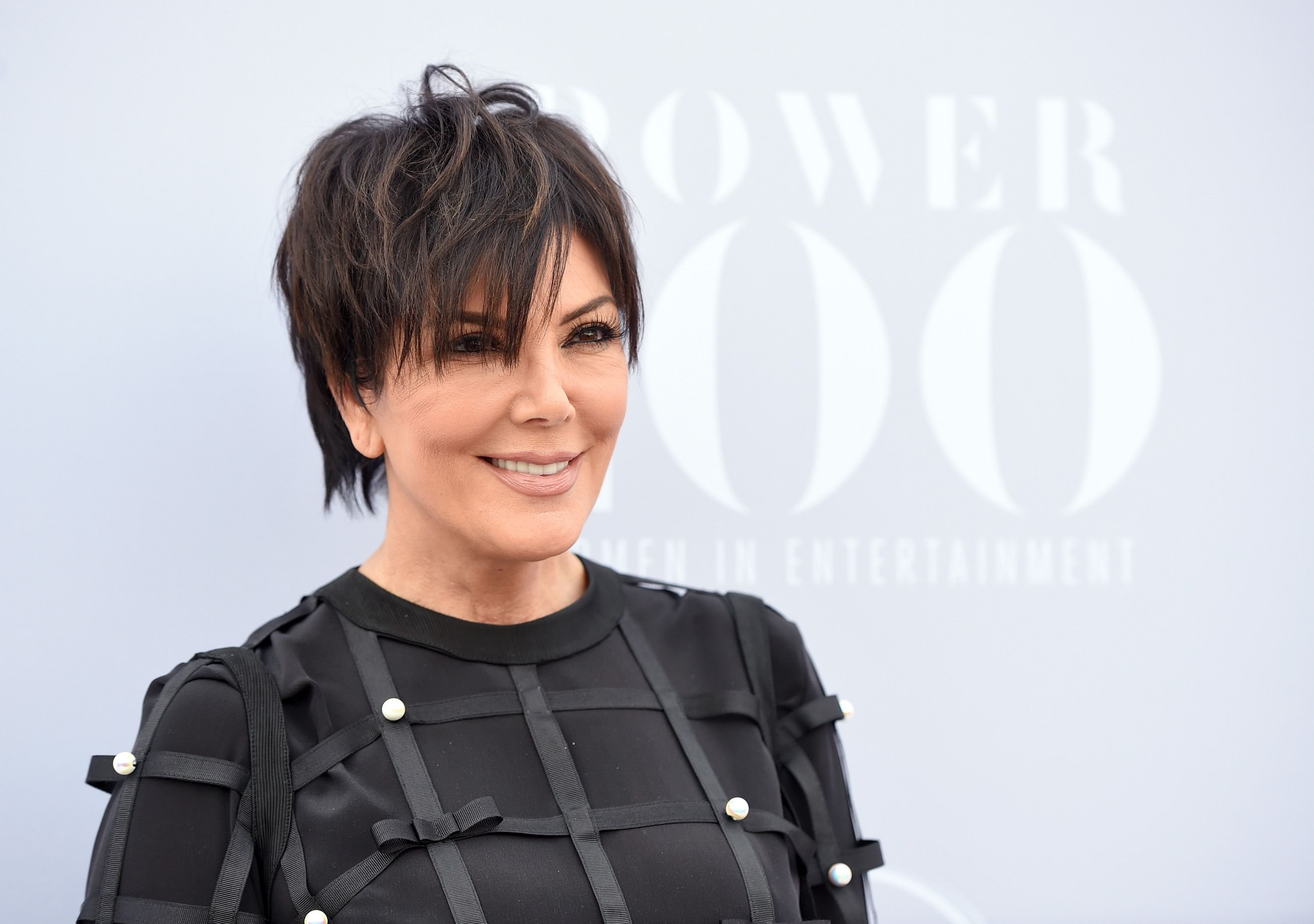 Kris Jenner at the 24th annual Women in Entertainment Breakfast hosted by The Hollywood Reporter at Milk Studios on December 9, 2015. | Photo: Getty Images
The lengthy caption went on to dote on Stormi some more, gushing over how smart, funny and sweet she is. The doting grandmother wrote that Stormi has a heart of gold and added that she brings joy to their family.
Kris concluded with a sweet happy birthday and wrote that the little girl is a huge part of her heart. The precious caption accompanied some of the most incredible photos ever.
The first featured the iconic 2019 Harper's Bazaar cover photo with Kris, Kylie, and Stormi in animal print. The following photos were just as breathtaking, showing that neither Kylie nor Kris has failed to give the little one the best style possible.
Fans did not waste time in flocking to the comments to coo and aww over the immaculate photos, Stormi's excellent style, and her bond with her grandma. The little cutie no doubt had a blast on her birthday.
The newly-turned 3-year-old Stormi is only one of many of Kris Jenner's grandchildren through five of her six kids.
Stormi turned three on February 1, and her whole family, the Kardashian-Jenner clan, came out to celebrate her in grand style, both online and offline. The family has been known to go all out to celebrate their own, and Kris never fails to impress.
As expected of a super-grandma like her, she gives the best gifts. Back in Christmas 2019, she gave Stormi the coolest gift: a life-sized house. Kylie shared a tour in a YouTube video, in which Kris said:
"I want you to have the same memories with your daughter."
The incredibly gorgeous playhouse looked very similar to Kylie's playhouse when she was growing up, and Kris's thoughtful way of flourishing the bond between her daughter and granddaughter was beautiful to see.
The newly-turned 3-year-old Stormi is only one of Kris Jenner's many grandchildren through five of her six kids. Kris is the proud grandma to ten grandchildren at the age of 65.
Stormi was born on February 1, 2018, with Kylie making a dramatic reveal on social media. Even after so long, Stormi has and will continue to be her mommy and grandma's princess. What a lucky little girl!
Please fill in your e-mail so we can share with you our top stories!