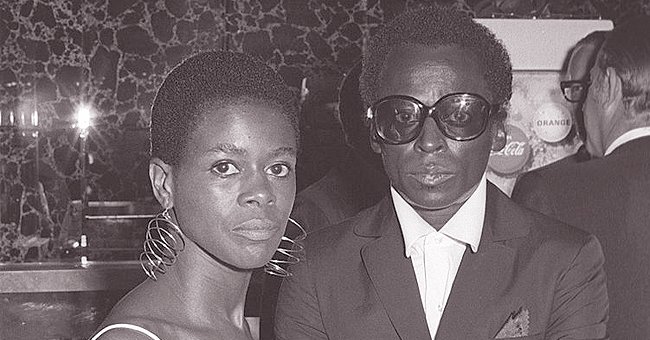 Getty Images
Cicely Tyson Was Married Twice — Meet Her Ex-husbands, Kenneth Franklin and Miles Davis
In her lifetime, award-winning actress Cicely Tyson was married twice to Kenneth Franklin and Miles Davis. Meet the late icon's ex-husbands.
On Thursday, January 28, the world stood still as it was announced that actress Cicely Tyson had died. Tyson died at the age of 96 after living a glorious and exemplary life.
In her lifetime, the actress was married twice. Her first marriage was to Kenneth Franklin on December 27, 1942. Tyson was only eighteen years old when she tied the knot with Franklin.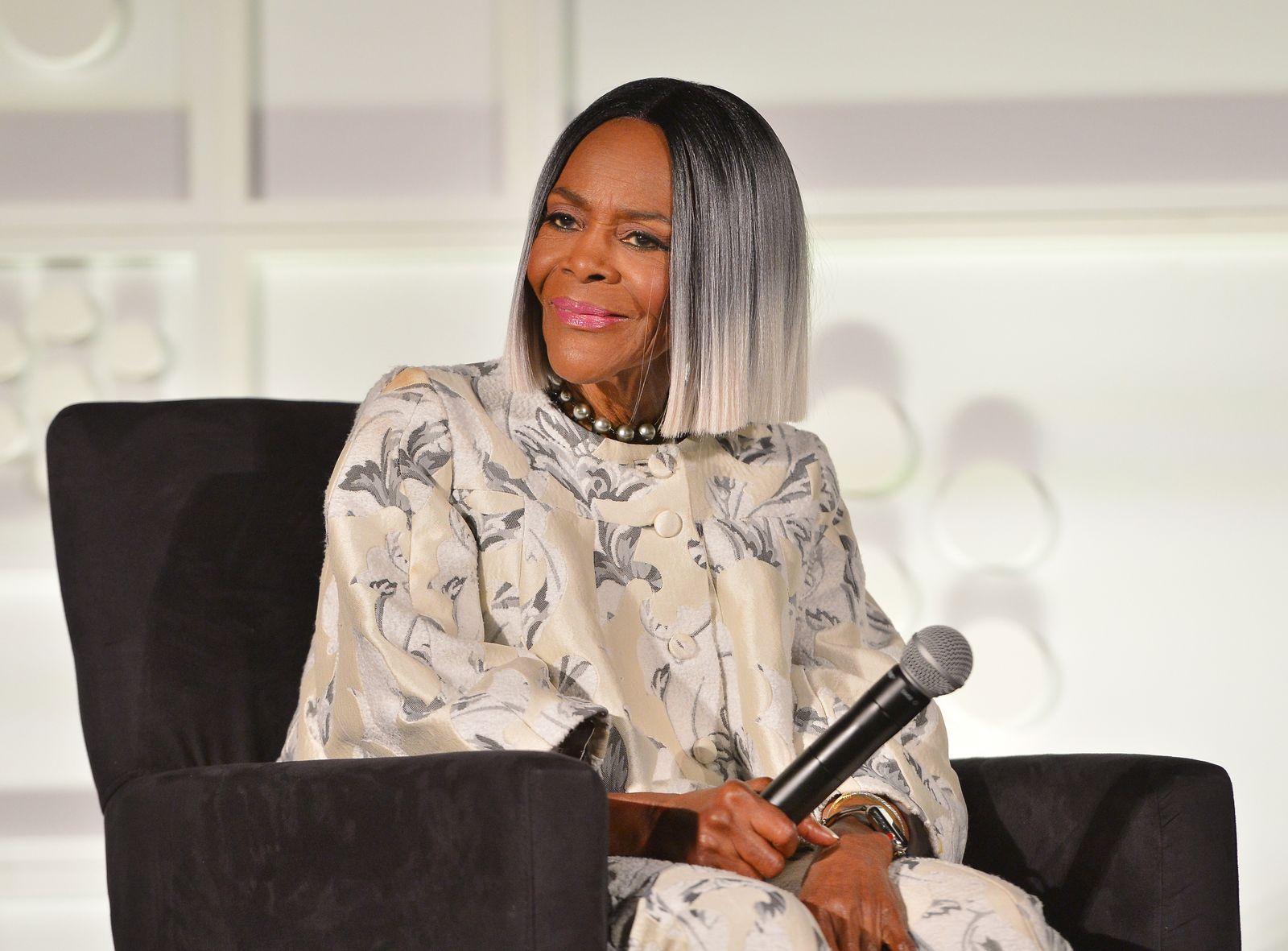 Actor Cicely Tyson speaks onstage at the screening of "Sounder" at Day 2 of the 2018 TCM Classic Film Festival on April 27, 2018 | Photo: Getty Images
However, the marriage did not last long as Franklin abandoned Tyson after less than 18 months of marriage. It is reported that the initial romance they enjoyed during their courtship fizzled out soon after their marriage.
Tyson's divorce decree states that her brief marriage with Franklin was officially dissolved in 1956, though they had been separated for many years before.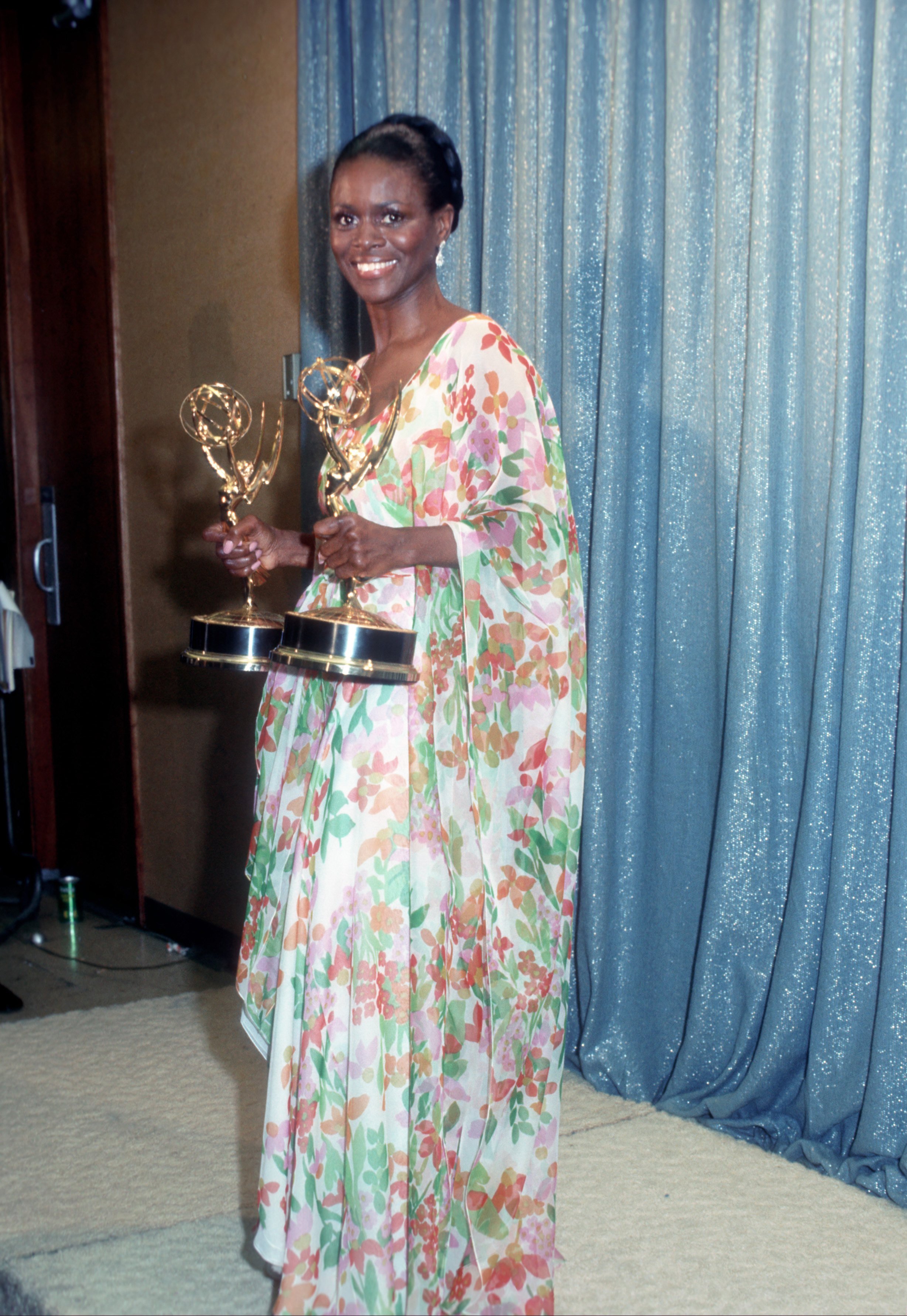 Cicely Tyson holds the two Emmy Awards that she won for her performance in "The Autobiography Of Miss Jane Pittman" on May 28, 1974. | Photo: Getty Images
Following her official split with Franklin, Tyson first dated Miles Davis, a jazz trumpeter, in the 1960s. At the time, he was in the process of divorcing his wife, Frances Davis, a dancer.
Davis and Tyson seemed to have been so much in love, and he even used her picture for his album, "Sorcerer," released in 1967. He told reporters that he desired to marry her in March 1968.
Tyson opened up about her relationship with him saying she got to know the soul of a man who was as gentle as a lamb.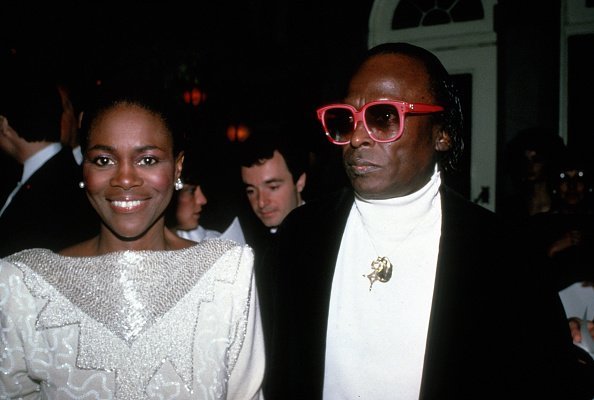 Cicely Tyson and Miles Davis circa 1983 in New York City. | Photo: Getty Images.
However, Davis failed to keep his word and instead married singer Betty Mabry after finalizing his divorce from Frances. One might have thought Tyson would not want anything to do with Davis after he failed to keep his promise of marrying her.
That was not the case as the lovebirds rekindled their romance in 1978. Three years after, they tied the knot on November 26, 1981. Atlanta's mayor at the time, Andrew Young, conducted their wedding ceremony which was held in Bill Cosby's lavish house.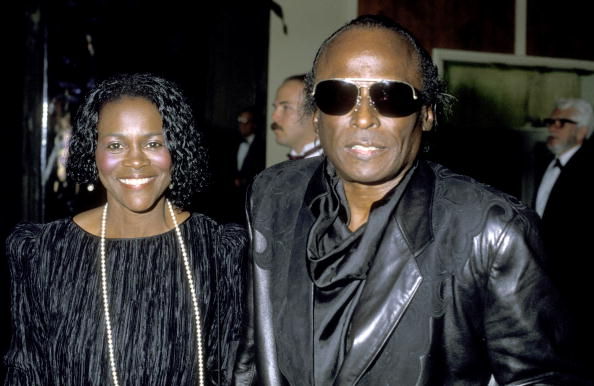 Cicely Tyson and Miles Davis at the AFI Lifetime Achievement Awards honoring Lillian Gish. | Photo: Getty Images.
Tyson and Davis stayed married for seven years before their divorce in 1988. They finalized their divorce in 1989. They did not have any children together.
Many people wondered how Tyson and Davis managed to make their relationship work during their marriage. There were even rumors that the trumpeter was abusive towards his wife.
In her memoir, "Just As I Am," she opened up about the one time Davis hit her on the chest at the beginning of their relationship. Despite the incident, she went through with marrying him.
In a reported interview, Tyson opened up about her relationship with him saying she got to know the soul of a man who was as gentle as a lamb. She added that he covered up his shy nature with his ruthless attitude.
Hence, in trying to be the tough person people thought he was, he ended up ruining his life. However, she said he was not like that to her and narrated how he apologized to her through a friend on his dying bed.
Tyson had only one child during her relationships with her ex-husbands. She and Franklin welcomed a daughter in February 1943. The actress managed to keep her daughter out of the spotlight during her lifetime.
However, she opened up about her relationship with her daughter in her memoir and chose to keep the latter's real name private, only referring to her as Joan.
On why she chose to shield her daughter away from the spotlight, Tyson said Joan felt, as a child, that she had to share Tyson with the world. Hence, the actress longed to give Joan in adulthood what her heart always longed for—her undivided attention.
Please fill in your e-mail so we can share with you our top stories!