Fantasia Barrino Wears a Tight Purple Outfit as She Flaunts Her Baby Bump at 4 Months (Photo)
Singer Fantasia Barrino recently gave her fans and social media followers an up-close and personal look at her baby bump with a delightful update.
Fantasia Barrino has been all about her pregnancy journey these past few months, and the expecting mom has not held back in sharing with her fans. She recently gave a close-up of her baby bump and had some exciting news to share as well.
Right on top of the picture, she added an age sticker to the story update which read, "4 months old," telling her fans that her little bun in the oven is now past the first trimester.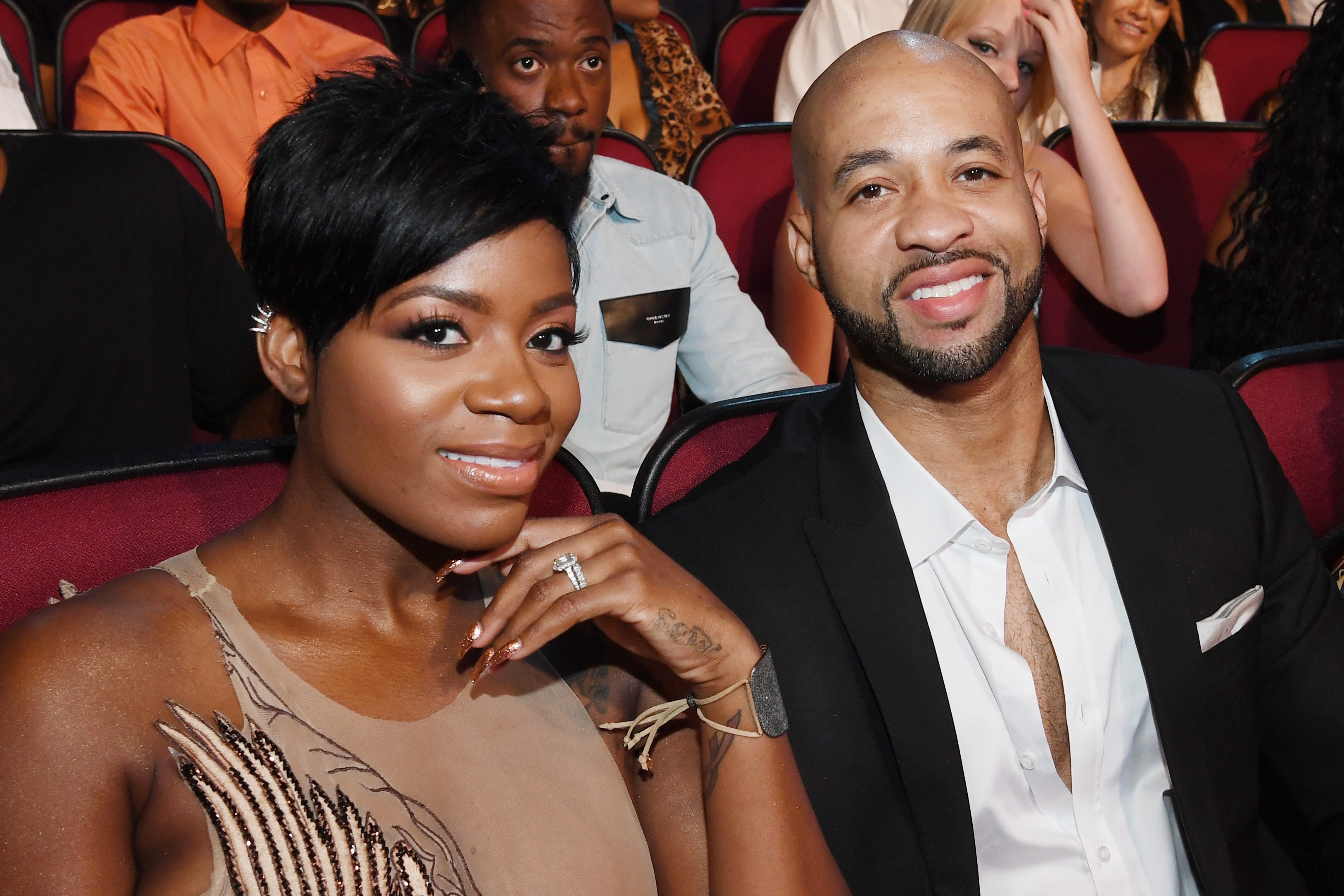 Barrino was dressed in a fab-looking purple dress that clung snugly to her figure, showing off her baby bump for all to see. In happy momma fashion, she gently touched a hand to her baby bump, lovingly cradling it.
Fans must have been delighted to get such a close and personal look. The R&B star first revealed that she and her husband of five years, Kendall Taylor, are expecting a baby girl early in January.
The singer took to her Instagram stories to share a video of her and Taylor watching pink fireworks in the night sky, showing that their baby is a girl. She confirmed it in a post with a caption that read: "It's a Girl."
The picture she shared featured a cute cardboard cut out of a cartoon baby sitting on top of a pink balloon and surrounded by pink, white, and blue balloons.
In an interview with Oprah Winfrey, she admitted that everyone around her made her feel like her life was over.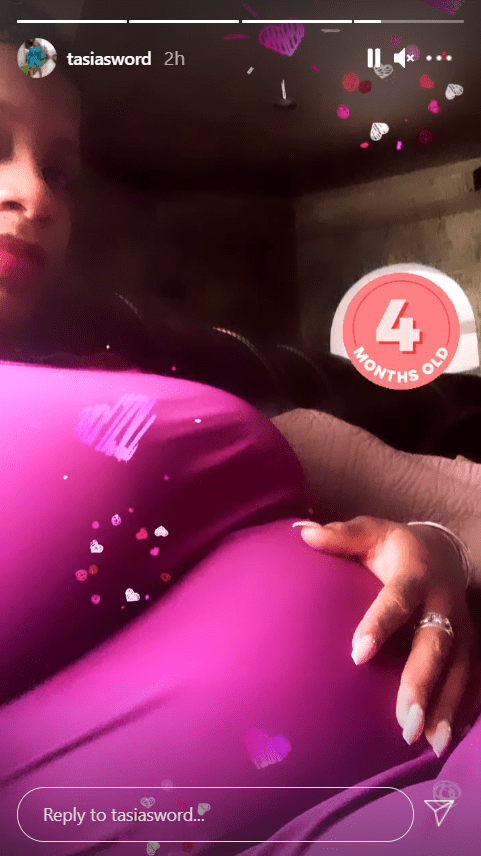 Barrino and Taylor went through a lot of difficulties before they finally got their happy breakthrough with her pregnancy. The news of her pregnancy was first announced last November during an Instagram Live session.
During that conversation, she and Taylor opened up about their infertility struggles. Fans learned that they had been trying for three years with no luck until their miracle daughter came along.
Barrino herself has had a very rough past, including having two children with two men with whom she had complicated relationships, the first being when she was only 17. 
In an interview with Oprah Winfrey, she admitted that everyone around her made her feel like her life was over. Music saved her eventually. 
In 2015, she met and married Taylor in a whirlwind romance, and according to her in a 2019 CNN interview, she has found peace. Now, she is the proud mother of two, soon-to-be-three children, and things are just right!