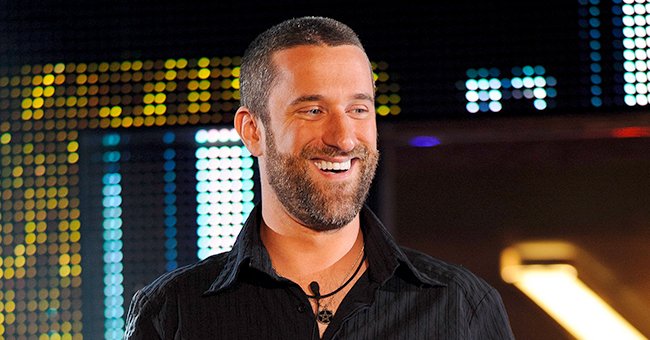 Getty Images
E! Online: Glimpse Inside Dustin Diamond's Last Moments Before His Death From Stage 4 Cancer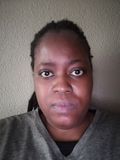 Dustin Diamond shocked everyone this month when he suddenly died after being admitted to a hospital in January 2021. He spent his last days showing fear for his life but trying to stay positive too.
Dustin Diamond sadly died on February 1, 2021, aged 44. According to his longtime manager Roger Paul, the "Saved by the Bell" star was surrounded by those he'd loved at the time of his passing.
The representative revealed to "E! News" that his client's girlfriend Tash Jules and his friend Dan Block were both by Diamond's side when he died. His father, Mark Diamond, also saw him before his death.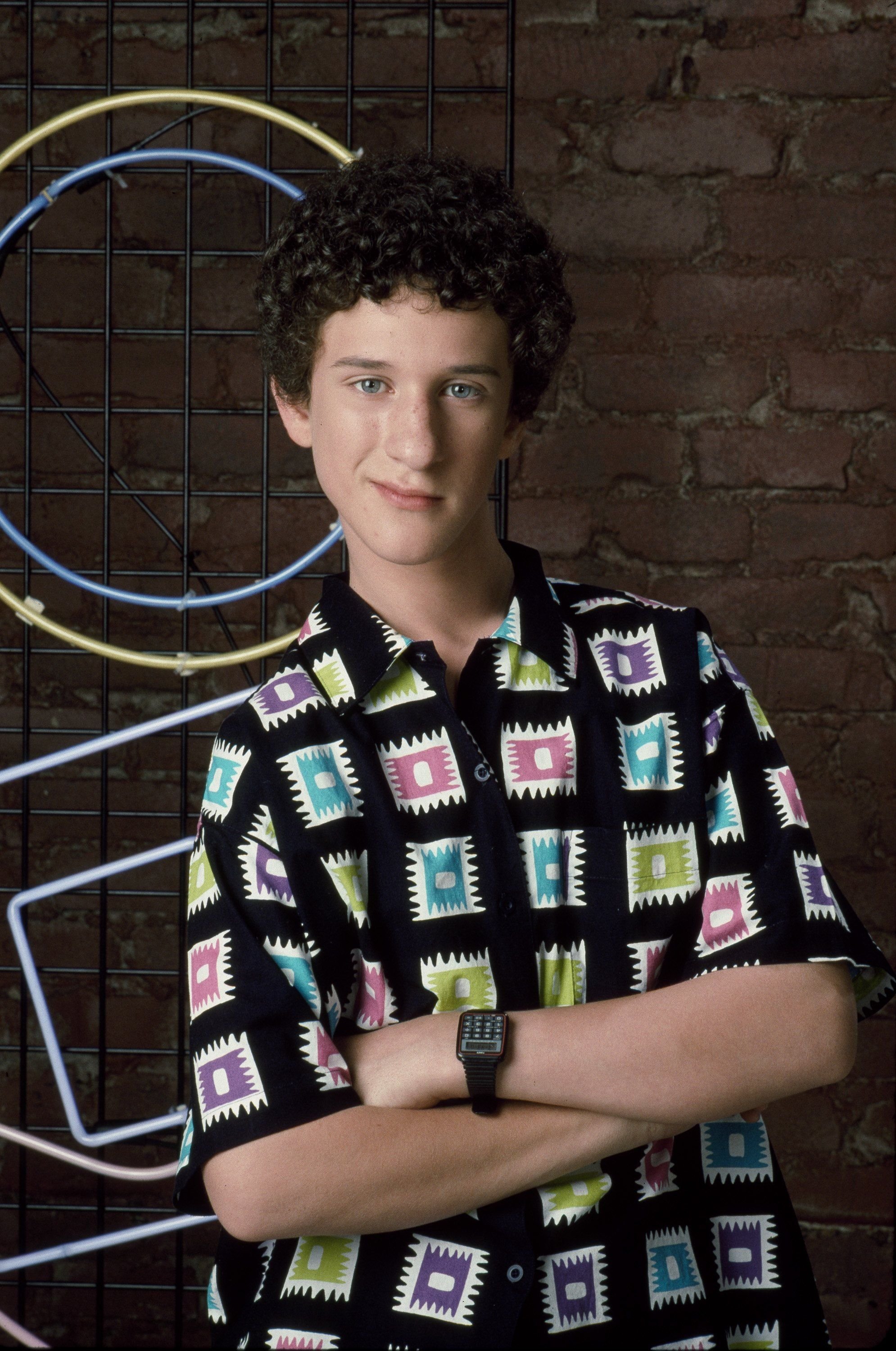 A portrait of Dustin Diamond as Samuel "Screech" Powers in a photo uploaded on October 03, 2006 | Photo: NBCU Photo Bank/Getty Images
The late star's death occurred less than three weeks after it was revealed that he'd been diagnosed with cancer. Diamond had been diagnosed with stage four small cell lung cancer.
Paul listed carcinoma as the actor's cause of death. The late star actually discovered a lump on his neck before going to the hospital, but he chose to ignore it because he didn't want public scrutiny.
Jules, a pharmaceutical representative, was the one who took him to a doctor to get it checked. Paul described the actor's girlfriend as "an absolute angel in helping towards the end."
After being diagnosed, Diamond stayed optimistic, according to his manager. Even though the star was scared, he kept a brave face and hoped for the best, with Paul stating:
"He always tried to stay positive towards the end and make people laugh."
According to Block, who spoke to "The Sun," his friend was struggling for breath and in pain in the last moments of his cancer battle. He had been taken from the hospital to begin hospice care at home.
However, he tragically stopped breathing before he even got to his bed. Block explained how on Monday, he'd gotten to the hospital and found Diamond unable to speak while gasping for air.
The late star's friend noted how awful it was for him to see his pal that way. He also revealed that the actor was in a lot of pain before being released to hospice care because he wanted to go home.
Dustin Diamond's representative confessed that his client had cared a lot about his fans.
Sadly, while his bed was being set up at home, he stopped breathing. The television personality had a do not resuscitate mandate because he didn't want to be in pain anymore and wanted to die.
The late actor's representative confessed that his client had cared a lot about his fans. His followers and fans were said to have been very important to the television personality.
Diamond played the role of Samuel "Screech" Powers for more than ten years. He had the role in "Good Morning, Miss Bell" and reprised it in "Saved by the Bell: The College Years" and "Saved by the Bell: The New Class."
Please fill in your e-mail so we can share with you our top stories!