Yaron Varsano Is Gal Gadot's Husband and Father of Their 2 Kids — Meet Their Family
"Wonder Woman" star Gal Gadot has been happily married for 12 years to handsome Israeli businessman Yaron Varsano with whom she shares daughters Alma and Maya.
Gal Gadot is one of the most beautiful women in the world and one of the brightest stars in Hollywood. She is also a devoted wife and loving mother to two young girls, a former beauty queen, and a talented actress.
Gadot's husband of 12 years is Yaron Varsano, whom she met in her native Israel. For Varsano it was love at first sight, he knew she was the One, Gadot took a little longer to realize what she'd found.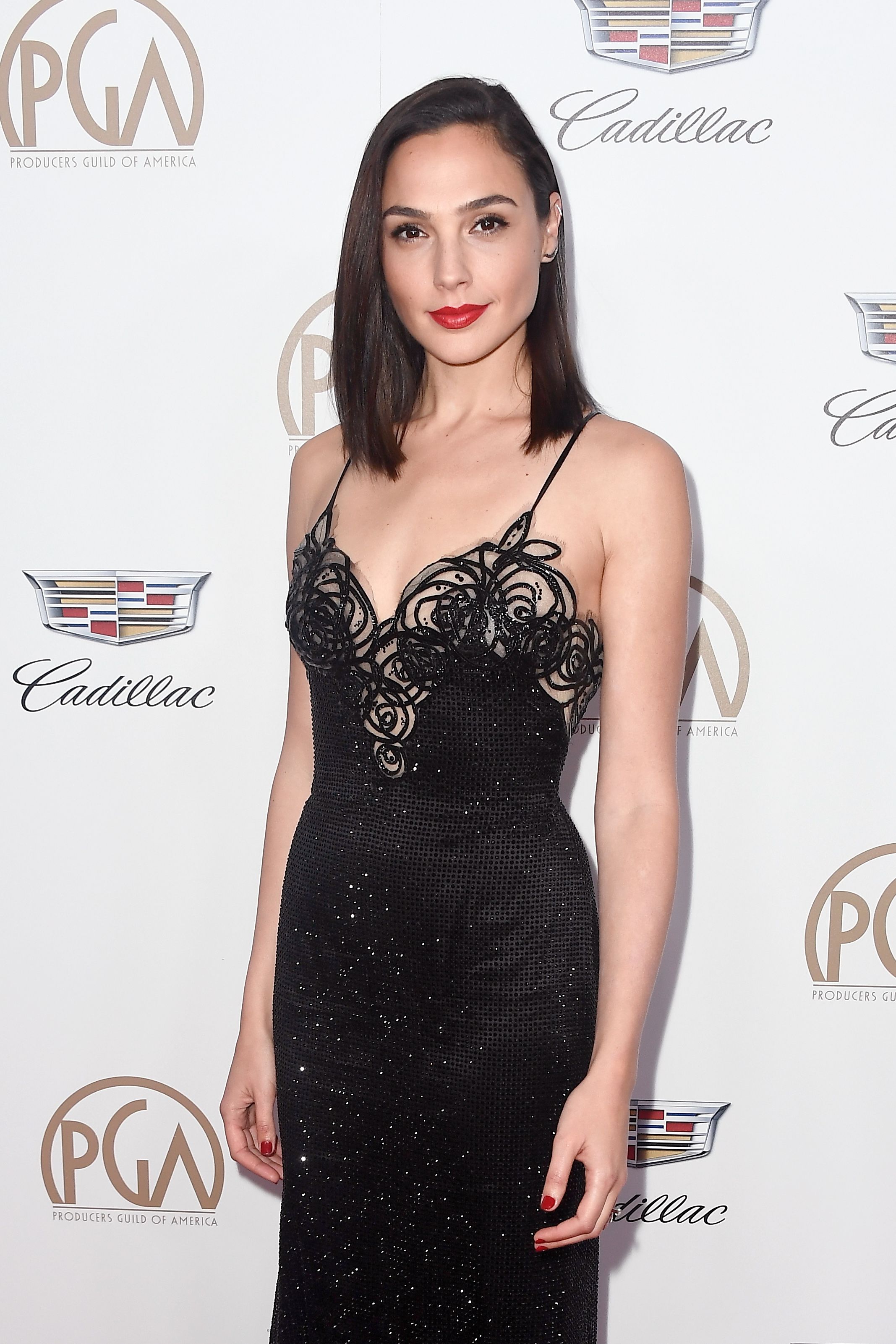 UNDER THE DESERT MOON
Of course, Wonder Woman had to meet the love of her life at an otherworldly party in the Israeli desert. Gadot, who was then 22, had gone with some friends and was introduced to real estate developer Versano, ten years her senior.
The more experienced Versano recognized the extraordinary bond they created instantly, it took the younger Gadot a little longer to realize what they had. On their second date Versan informed he was going to propose, and two years later he did.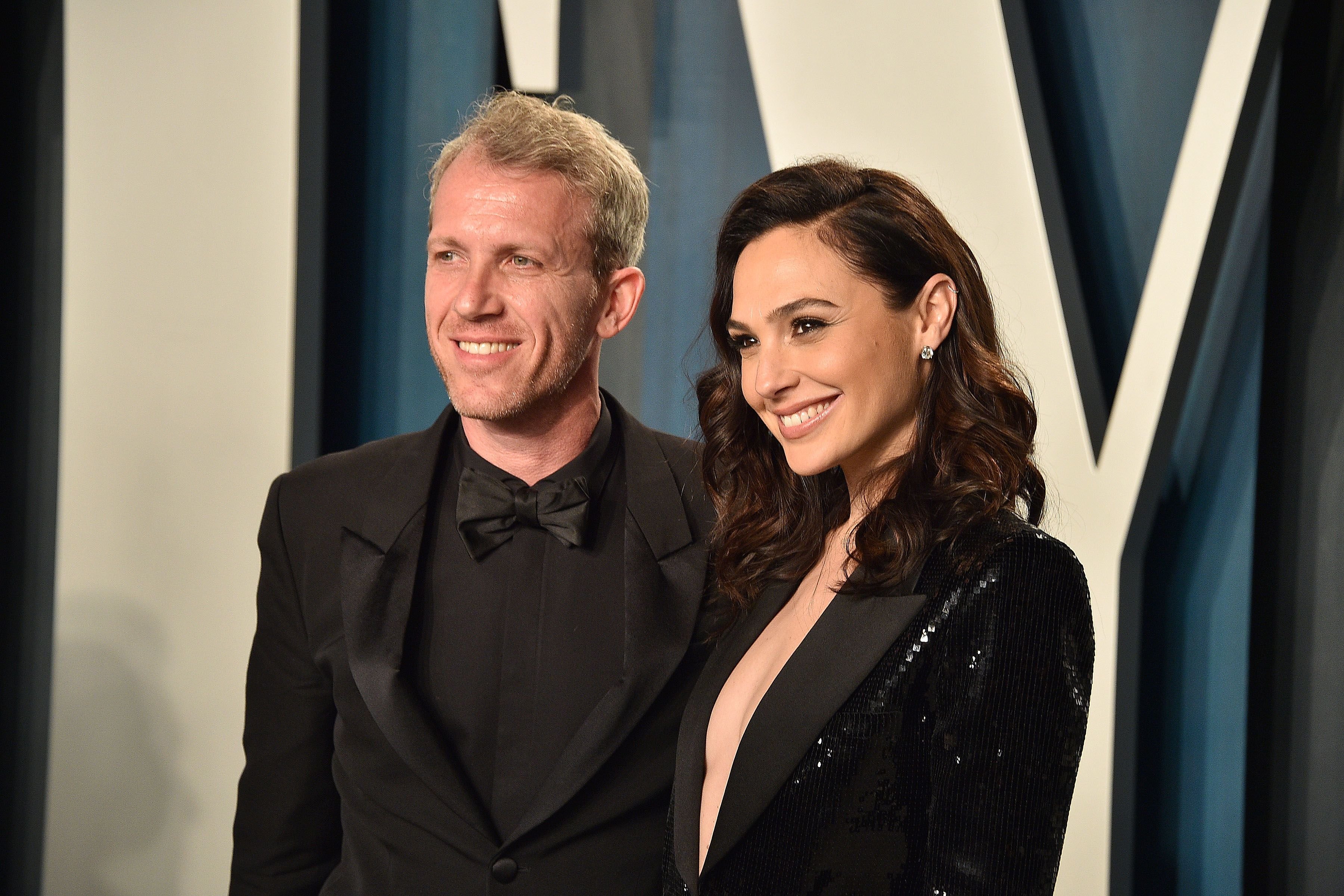 The couple married in Tel Aviv that same year -- Varsano wasn't willing to wait a moment longer. Gadot, with her husband's wholehearted support, continued to pursue her acting career while helping him develop his successful boutique hotel in Tel Aviv.
Within two years Gadot had landed parts in three Hollywood movies, "Fast & Furious," "Date Night," and "Knight and Day" with Tom Cruise and Cameron Diaz. Gadot seemed poised for the big time, but the big roles failed to materialize.
Varsano was a full-time, hands-on dad, often taking Alma to the "Wonder Woman" set so Gadot could spend time with her daughter.
BECOMING MOM
In 2011 Gadot and Varsano welcomed their first child, daughter Alma, now nine years old, and she considered giving up her acting career. The amazing Varsano told her that they would work out the logistics but refused to let Gadot quit.
But by 2016, Alma was five, and Gadot, who had auditioned for a Zack Snyder movie without knowing what the role was, was tired of rejection and told Varsano she wanted to leave L.A. and go back to Israel.
BECOMING WONDER WOMAN
Varsano cautioned patience and the phone call came in -- Gadot had won the role of Wonder Woman in the film "Batman v Superman: Dawn of Justice," and a year later she was starring in "Wonder Woman," and "Justice League."
During the hectic year that followed Varsano was a full-time, hands-on dad, often taking Alma to the "Wonder Woman" set so Gadot could spend time with her daughter, all the while running his hotel and his business long-distance.
MOM AGAIN
In 2017 Gadot and Varsano welcomed their second child, another girl. Maya. Fans can catch a glimpse of Gadot's adorable family in the last scene of "Wonder Woman 1984." Alma is the girl who throws a snowball.
A few seconds later the camera focuses on a dashing silver-haired fox riding a carousel with a baby girl -- Varsano and Maya. Gadot confessed that the cameo indicated how important her husband and her children had been to the process, and to her success.
ADORING HUSBAND
Gadot attributes credit for her success to Varsano, who told her that the best role model she could be for her daughter was to show her that she could follow her dreams, no matter what. 
Varsano frequently posts adoring messages to his beautiful wife and revealed that the secret to their marriage is love, respect, and equality -- Gadot's dreams are just as important to him as his own, and vice-versa.
HAPPY ANNIVERSARY
On their 12th wedding anniversary, the happy couple posted loving messages to each other. Varsano shared a snap from their wedding day, and Gadot a selfie with her "one-and-only" captioned:
"Happy anniversary @jaronvarsano you're my one. My only. My everything.. 12 years of marriage feels like a walk in the park with you."
At 33, Gal Gadot is one of the biggest stars in Hollywood and set for even greater success. Whatever she does, one thing we can be sure of -- by her side will always be her biggest fan and supporter, Yaron Varsano.