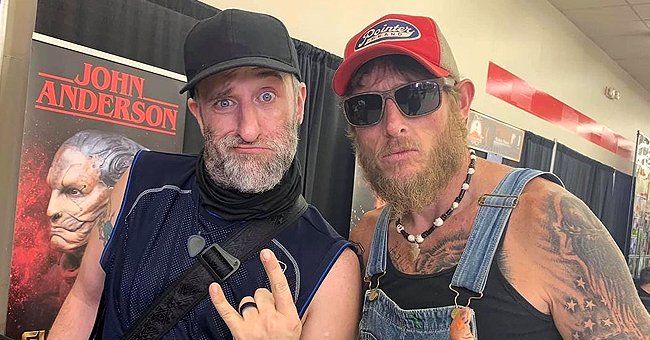 instagram.com/dustindiamondofficial
Daily Mail: Dustin Diamond's Girlfriend Reveals Details about His Last Days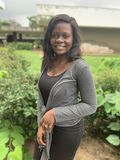 Dustin Diamond's girlfriend has revealed the tragic but cherished moments with her lover, who died shortly after he was diagnosed with a terminal ailment.
Dustin Diamond died on Monday at age 44, just a few weeks after being diagnosed with Stage IV small-cell lung carcinoma. His girlfriend, Tash, 39, has shared details of the excruciating pains he suffered before his death.
Alongside Diamond's best friend, Block, Tash revealed how the deceased actor spent his last days in severe pain and anxiety. Tash said Diamond was scared and in pain and told her he did not want to die.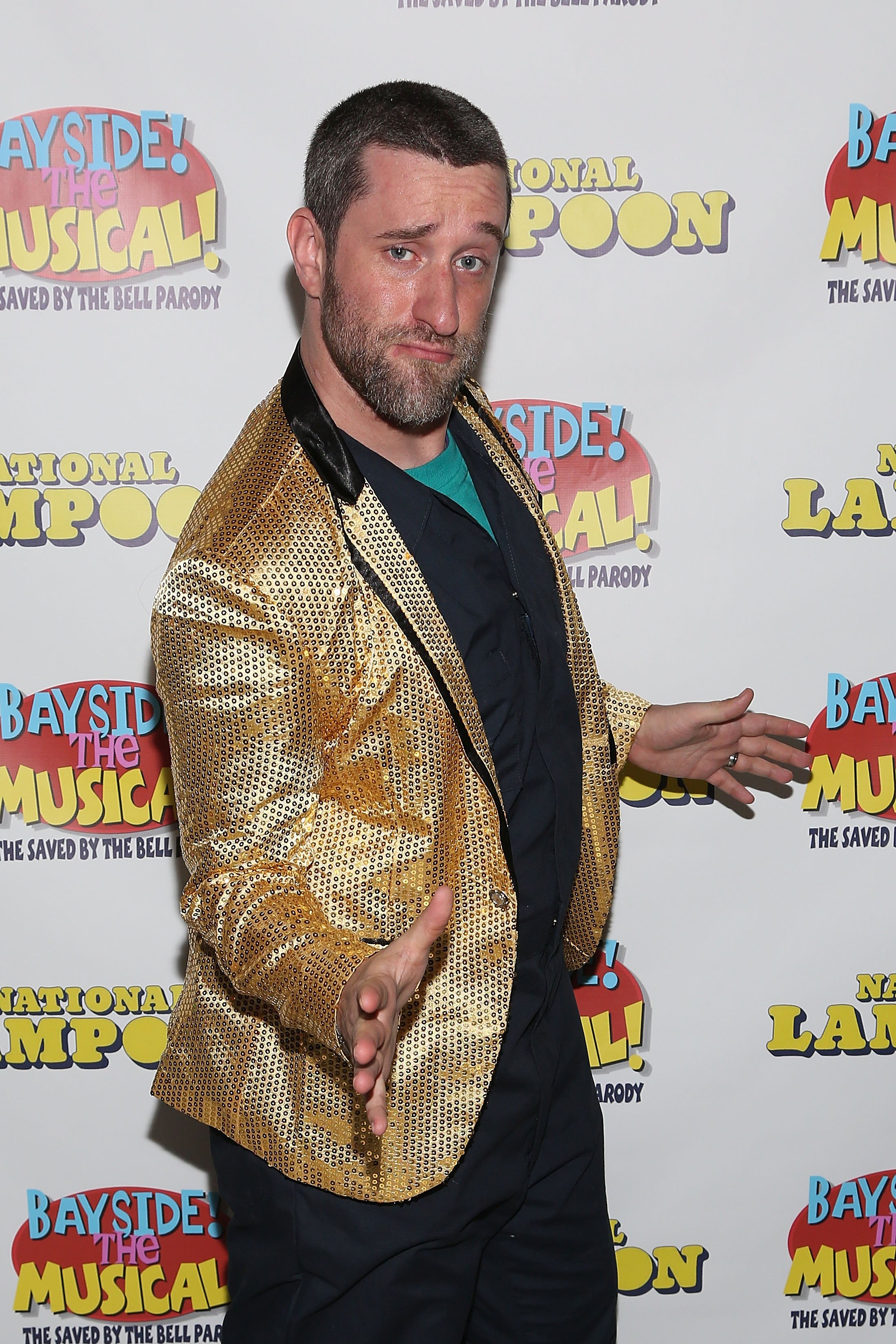 Dustin Diamond attending "Bayside! The Musical", in New York on September, 2014. | Photo: Getty Images
However, he could not beat the ailment as he was found without breath while being moved to hospice care. Tash revealed that Dustin died at the home of their friend, Jules, in Florida's Fort Meyers area.
Being heartbroken from her lover's passing, Tash disclosed how they have both planned a future together. She said the demised movie star strongly expressed his love for her even amid his breathing difficulties.
Tash, a certified pharmacy technician, could not hide her devastated state as she remembered how they planned to have kids together. In all of these, she reaffirmed to have cherished their last words together.
Diamond was said to have remained optimistic before his death. His Rep, Roger Paul, said he tried to stay positive towards the end and make people laugh.
Clinically, his kind of illness is termed incredibly aggressive.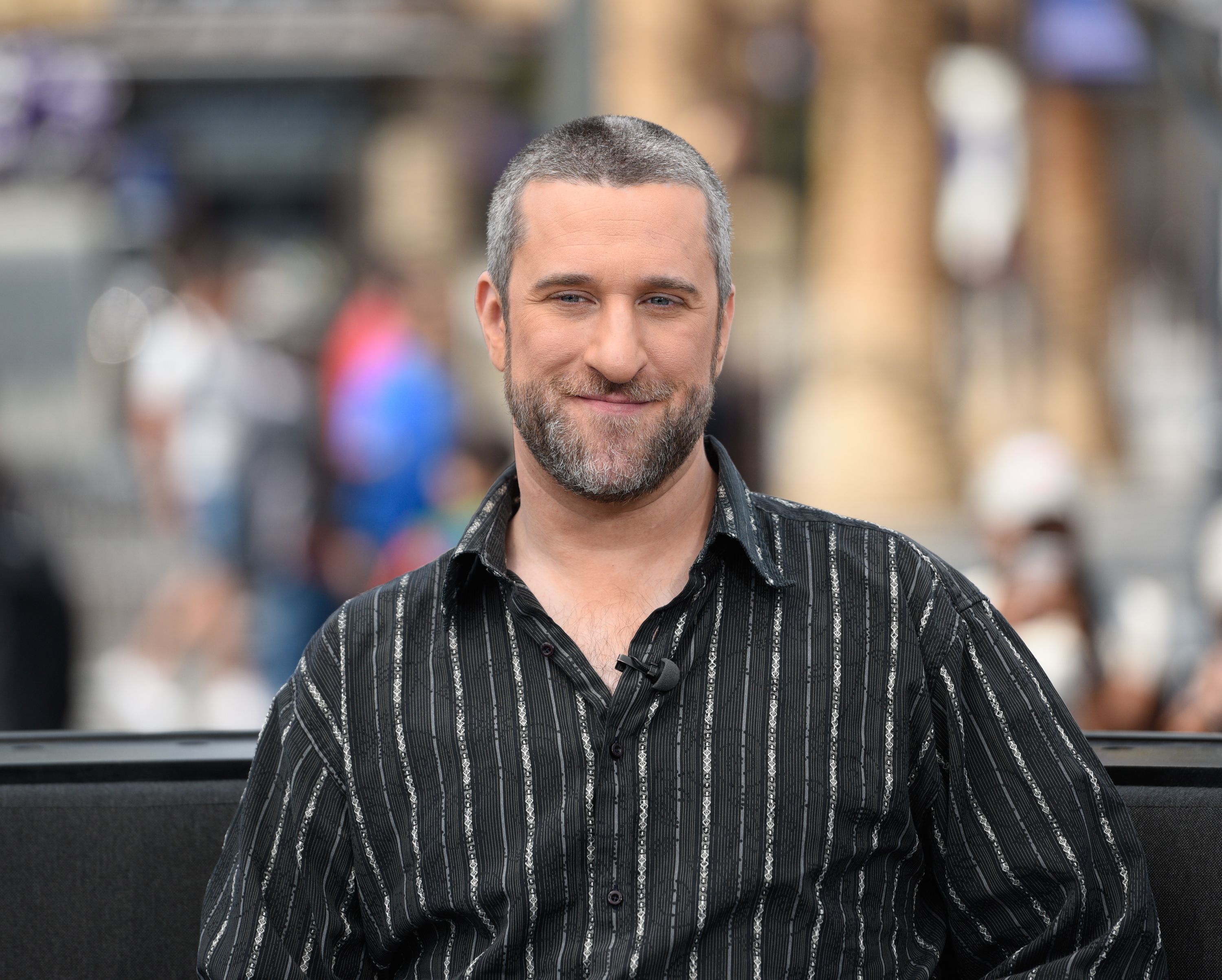 Dustin Diamond visits "Extra" at Universal Studios Hollywood on May 16, 2016. | Photo: Getty Images
Paul stated that Diamond cared about his fans so much, and they were so important to him. This concern for his fans made him ignore the lump on his neck because he was afraid of the public's reaction and the attention it would get if he checked it.
Paul added that Diamond tried his best to remain positive while undergoing treatment by finding humor. Taking solace in his death, he said that Diamond did not suffer and did not have to lie submerged in pain.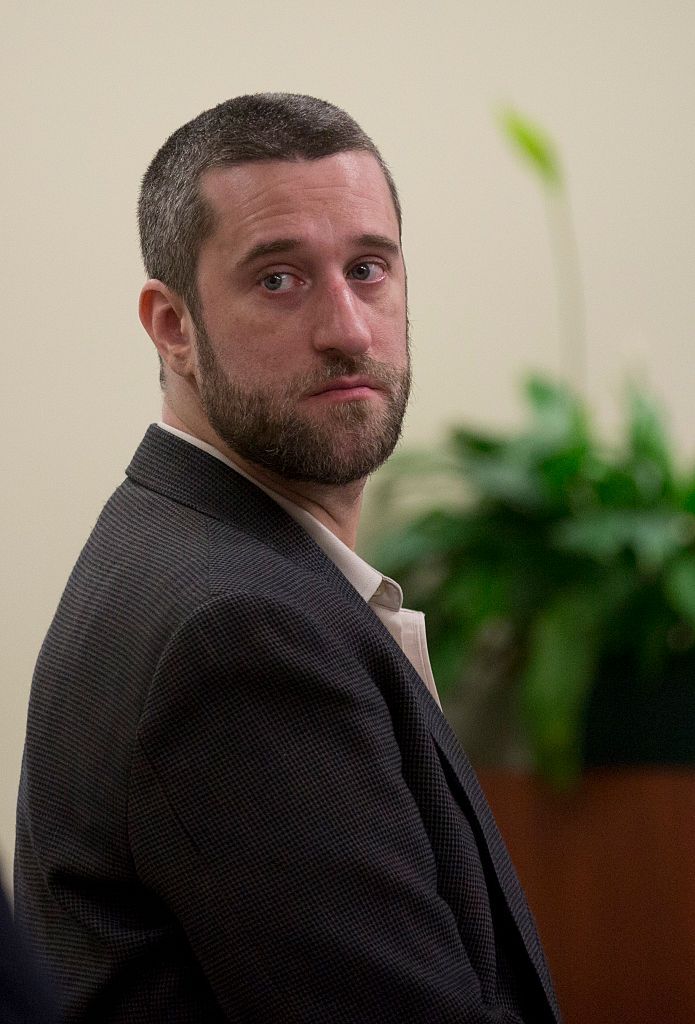 Dustin Diamond during his trial in the Ozaukee County Courthouse on May 29, 2015. | Photo: Getty Images
Also speaking about Diamond's amazing character and hilarious lifestyle was producer Peter Engel, who described the day of the actor's passing as a sad day.
He recalled how Diamond made him laugh so much, noting how he had laughed for 11 years, making him feel better when he remembers it.
Just before his death, Diamond was reported to have been in and out of the hospital because he was in a lot of pain, and his condition was rapidly getting worse following his subsequent admission.
At first, some thought he had pneumonia, but after running more tests, it was discovered that he had cancer, and apparently, it had spread. Clinically his kind of illness is termed incredibly aggressive.
It is one of those cancers that are almost always found by the time it has spread. More condolences and tributes continue to pour in for the iconic actor, a high-spirited individual.
Please fill in your e-mail so we can share with you our top stories!