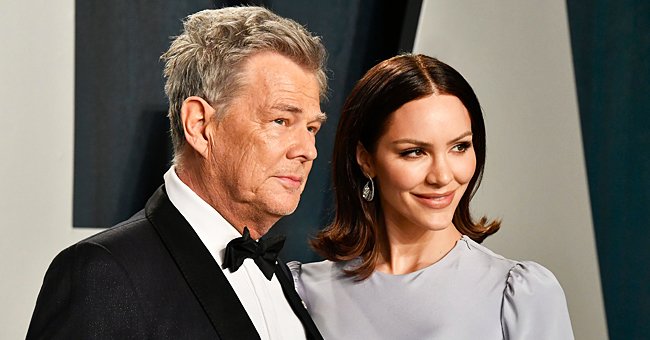 Getty Images
Katharine McPhee Reveals What She Misses about Her Body While Pregnant with Her First Child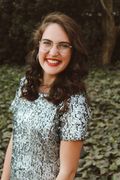 "Amerian Idol" winner Katharine McPhee posted three pre-pregnancy photos as she looks back at her body before her baby bump started growing.
Katharine McPhee took to Instagram to share three pictures of her fitting dresses that she wore to events before becoming pregnant. Evidently nostalgic the soon-to-be mother shared the throwback photos.
McPhee shared the news of her pregnancy in October 2020, and she posted a photo of her cradling her precious bump in a selfie two months later, letting fans in on her journey to motherhood.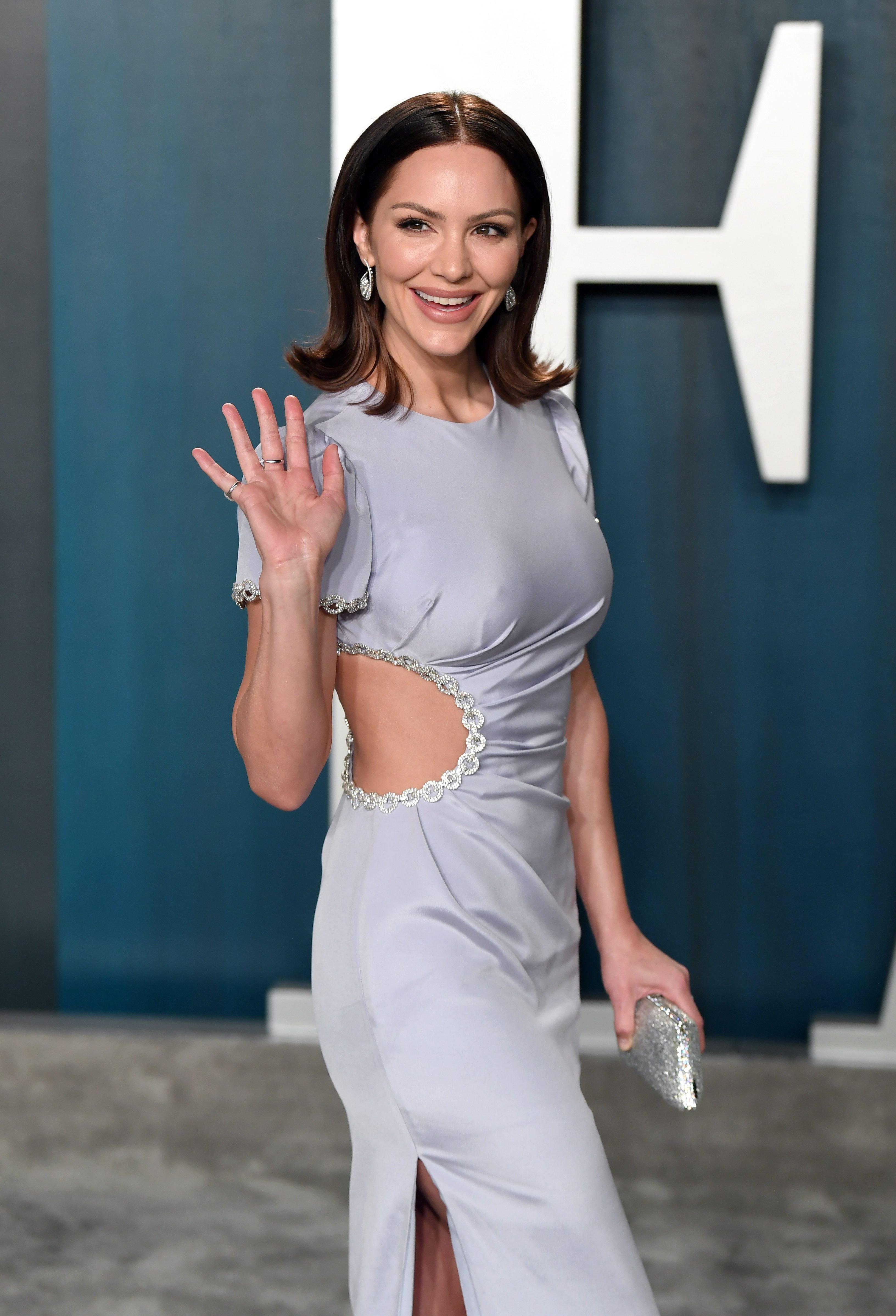 Katharine McPhee at the 2020 Vanity Fair Oscar Party in Beverly Hills on February 9, 2020 | Getty Images
BABY BLUES
Looking fabulous in the three photos that the singer shared on her social media feed, McPhee showed herself in a purple dress with a cutout on the side, a purple gown, and a black dress that has lace on her chest and one leg. She captioned her post:
"missing fittings & my waistline ?????‍♀️"
McPhee is having her first baby with her husband David Foster, 71. McPhee married the Grammy winner in London in 2019, and they are now expanding their family.
MANY WEDDINGS LATER
Foster and McPhee have both been married previously. The actress was married to Nick Cokas from 2008 to 2016, and Foster has had four wives before his current one, including B.J. Cook, Rebecca Dyer, Linda Thompson, and Yolanda Hadid.
[Foster] has five daughters from previous relationships who range from age 50 to 34, most of them older than their newest step-mom.
Foster produced his current wife's first single after she won "American Idols" season 5 called "Over the Rainbow." 13 years later, the two tied the knot, not caring about the significant age gap between them.
GO GALA
Having a shared passion for vulnerable children in need of aid, Foster and McPhee performed together at the Go Gala, which was held to raise funds for orphans and vulnerable children.
The married couple performed Foster's hit song "The Prayer" with McPhee singing and her husband playing the piano. The two were delighted to form part of the event, with Foster saying:
"Anything to do with children has got my attention immediately, as well as my wife's."
AGE IS JUST A NUMBER
The child that Foster is expecting with McPhee will not be his first. He has five daughters from previous relationships who range from age 50 to 34, most of them older than their newest step-mom.
Erin, who Foster shares with his second wife, Rebecca Dryer, has commented that it has been good to have McPhee as part of their family as she adds a new perspective and approach.
Navigating the interesting family dynamic with her older husband while introducing a new baby into the world has been something that the "Smash" star seems to be managing very well.
With all of the support from her loved ones and large family, there is no doubt that the little one will be cherished and well taken care of. Despite having to sacrifice her body for pregnancy, this is the next right step for McPhee's family.
Please fill in your e-mail so we can share with you our top stories!