Inside Tom Brady & Rob Gronkowski's Duo after Winning Super Bowl since Leaving the Patriots
Longtime teammates Tom Brady and Rob Gronkowski won their first Super Bowl together since leaving the New England Patriots, and their fourth overall together.
Rob Gronkowski and Tom Brady made history on Sunday when they won their first Super Bowl since leaving the New England Patriots and their fourth Super Bowl together.
The duo has fought side by side on the pitch from their days with the New England Patriots before joining the Tampa Bay Buccaneers. Their new achievement has written a chapter in the books of teamwork.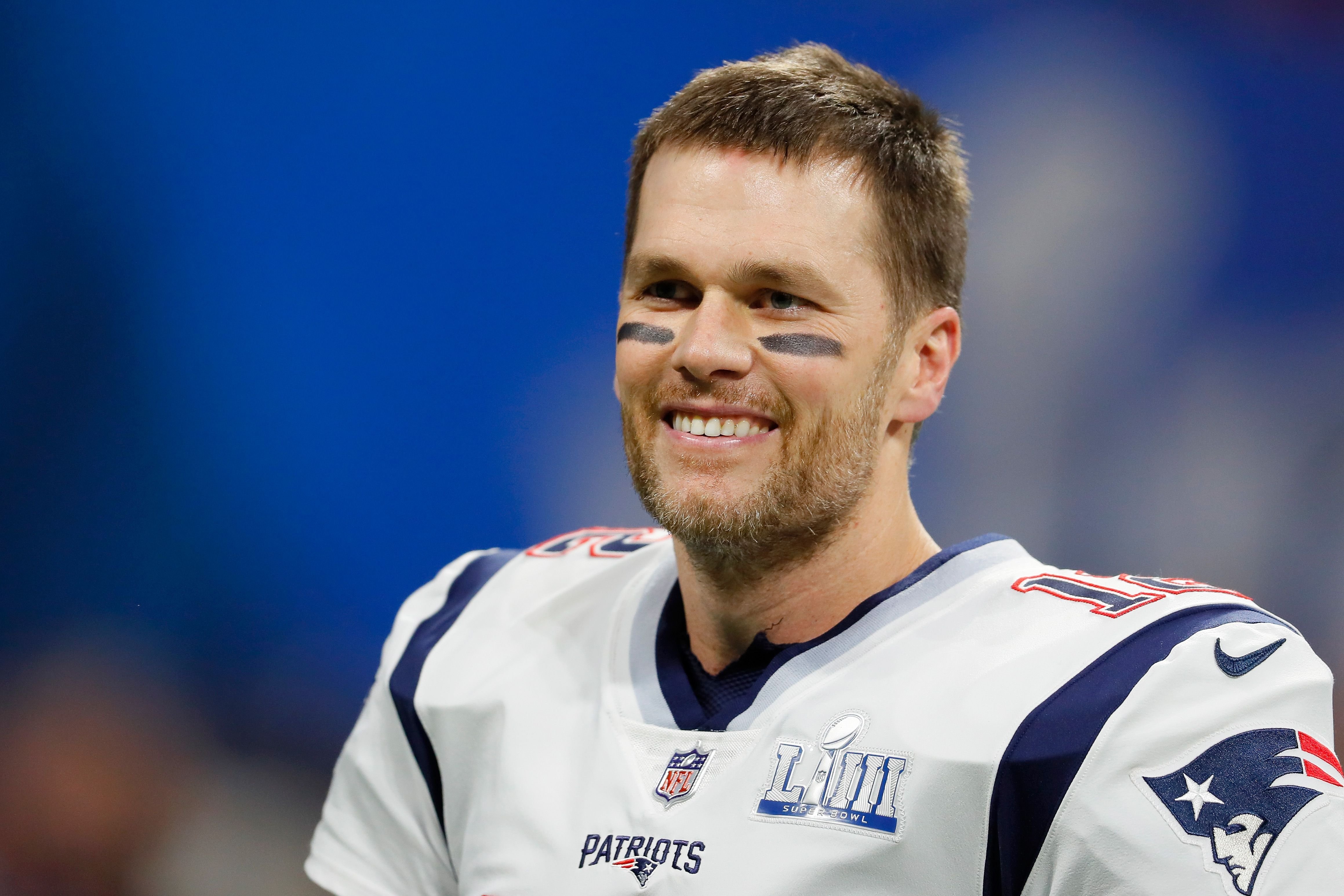 While this is Gronkowski's fourth Super Bowl, it is Brady's seventh. The old pals were brutal as the Tampa Bay Buccaneers swept aside Patrick Mahomes and the Kansas City Chiefs 31-9.
Just like old times, the footballers' chemistry and understanding were at their peak, leaving their opponent with nothing but the second place up for grasp.
The 31-year-old Gronkowski said after the match that playing with the 43-year-old Brady felt like old times, and that is how it is supposed to be. The duo enjoys their games better when they are on each other's sides.
Before Sunday's victory, Tampa Bay had not been to a Super Bowl since 2003, and their recent feat shows that the addition of Brady and Gronkowski has been effective in making them contenders for the big prize once again.
Even after his victory, the 43-year-old refused to entertain any retirement talk.
Despite being 43, Brady has left his mark in the game and has been called a living legend by many game lovers. Some even call him the greatest of all time for his decade-long exploits.
The quarterback ended his first season with Tampa Bay on a high note even though it was a year Brady had little or nothing to prove to anyone.
He won his first Super Bowl in his second season in the NFL, and since then, he had written his name as one of the greatest quarterbacks in history.
According to reports, Brady's latest title meant that he had won more championships than any NFL team, including the Patriots, who are pegged on level terms with the Steelers.
THE @BUCCANEERS ARE SUPER BOWL LV CHAMPIONS! #SBLV #GoBucs pic.twitter.com/LmvNzPzlCO

— NFL (@NFL) February 8, 2021
Even after his victory, the 43-year-old refused to entertain any retirement talk and assured fans during a post-match interview that "we are coming back."
Brady was joined on the field by his wife Gisele Bündchen, their children Benjamin and Vivian, and the football star's son Jack, to celebrate a night that would go down in the game's history.
Gronkowski, who was once considered the party boy of sports for his love of fun, is glad to have his name go down as one of the great players to have graced the field. It will be interesting to see what the next season holds for the duo.