Kylie Jenner Bonds with Dad Caitlyn While Doing Her Make-up for the First Time — See the Video
Over the weekend, Caitlyn Jenner got to do something with her daughter that she's never done in her life. She took to social media to share the video of the task that included Kylie Jenner.
On Saturday, February 6, 2021, Caitlyn Jenner, 71, took to her YouTube channel to share an intimate post that featured her daughter Kylie Jenner, 23. Caitlyn got her daughter to do her makeup for the first time!
Speaking while at her daughter's offices, the two stars both shared how the moment had been the highlight of their lives. Caitlyn got to sit down while Kylie transformed her face for the cameras.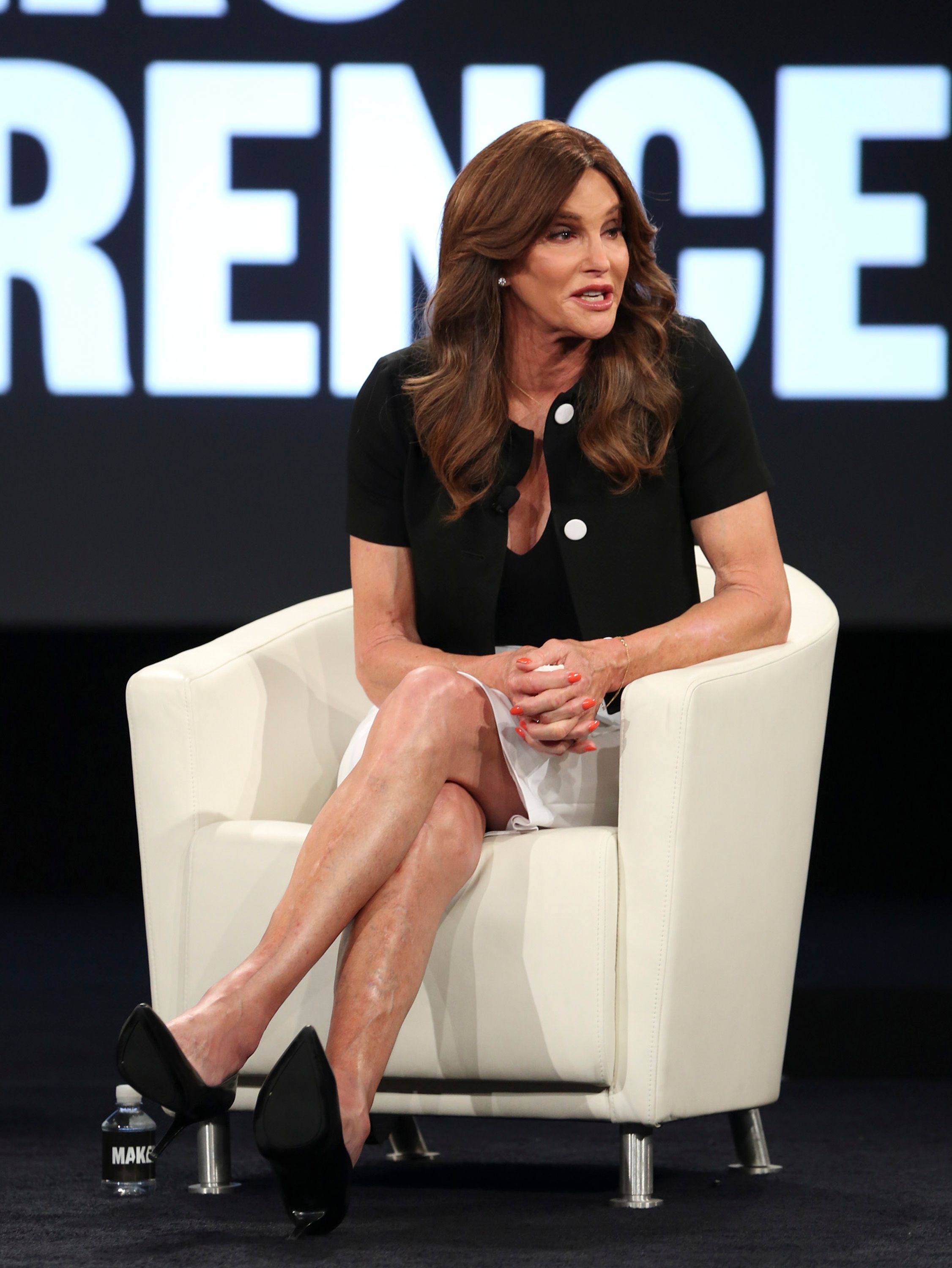 The Kylie Cosmetics founder confessed that she and her mother had been talking about her doing Caitlyn's makeup for a long time. She said they'd saved the moment for her mother's viewers.
The businesswoman noted how special the moment was for the viewers because it was the first time she did her "dad's makeup." Caitlyn came out as a transwoman in 2015 after being a man known as "Bruce Jenner."
The same year also saw the end of her marriage to Kylie's mother, Kris Jenner. The former "Keeping up with the Kardashians (KUWTK)" reality star noted how it had taken her 65 years to get to this point.
She recalled how she'd spent all those years raising everyone, and now she could be herself. Speaking about her transition, Caitlyn shared how she didn't think she would go ahead with it.
However, she did and noted how Kylie and her other children had been her best friends since. The "I am Cait" star confessed how wonderful her children have been through the process.
The mother and daughter also discussed why Kylie and her older sister Kendall, 25, still called Caitlyn "dad" even after she came out. She explained that she felt she was her children's father no matter her gender.
It was a decision that she made along with her children, and she was comfortable with it. After coming out, Caitlyn's first huge media and public appearance were for the cover story of "Vanity Fair."
Last month, the reality star appeared on an episode of Dear Media's "The Skinny Confidential Him & Her" podcast. There she joked about how her favorite child depended on the day.
The former Olympian revealed that she had six biological children, four stepchildren, and eighteen grandchildren. With her ex-wife Linda Thompson she has sons Brandon, 39, and Brody Jenner, 37.
She also shares daughter Cassandra Marino, 40, and son Burt Jenner, 42, with ex-wife Chrystie Crownover. With Kris, she has two biological daughters Kendall and Kylie, plus her stepchildren.
Caitlyn also helped raise Kris' children Kourtney, 41, Kim, 40, Khloé, 36, and Rob Kardashian, 33. The momager had four children with her late husband Robert Kardashian Sr.
The television personality revealed that she and Kendall had a lot in common. She noted how athletic the supermodel was and that they both shared the same attitude towards their lives.