Dolly Parton Reveals a Date Once Ended in a Forest with Bears & Bobcats — Here's What Happened
Dolly Parton went candid in a recent interview with Jimmy Fallon where she revealed that she once had a disaster date that had her facing big bears and bobcats.
Music star Dolly Parton's "True Confessions" episode on "The Tonight Show Starring Jimmy Fallon" had her sharing a rather shocking story of her dating life. The star narrated:
"I dated a guy, and he kicked me out of a car and made me walk home at night through a forest with bears and bobcats."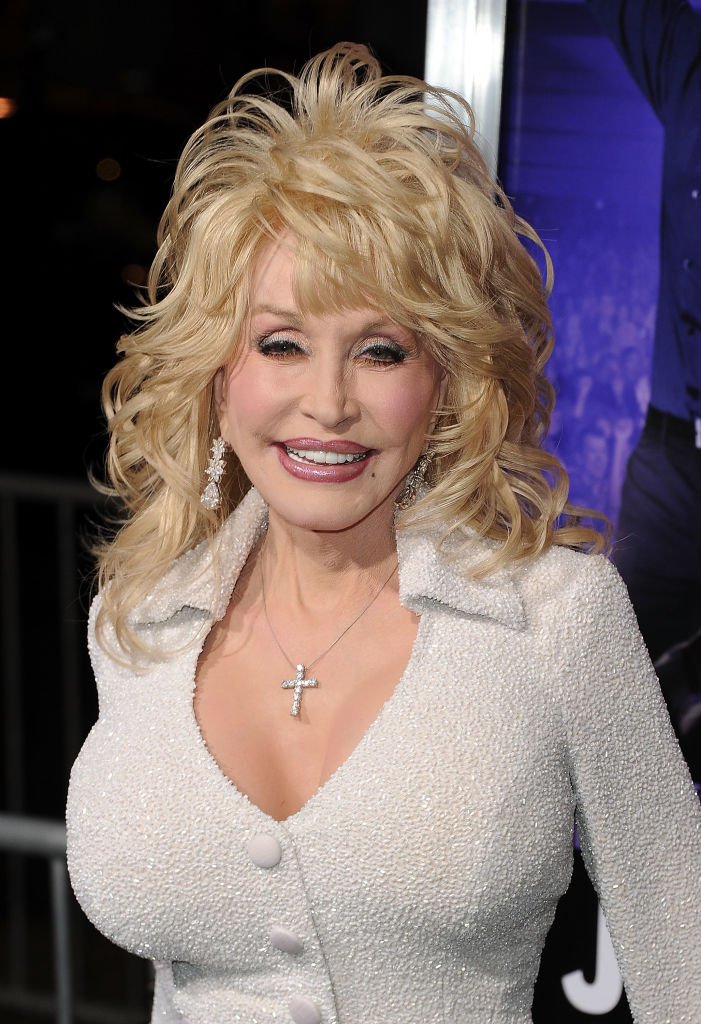 Many would relate to having disaster dates, and Parton experienced an unforgettable one. She explained to Jimmy Fallon and star actor Noah Centineo how she ended up on the not-so-cool date.
The star recalled that after the date, the guy in question drove her home, but on their way, it became a put out or get out situation, and she decided to hike a 5-mile walk all the way home. 
The country star explained that she chose to leave and ended up walking through the forest in East Tennessee while having to bear the horror of listening to bobcats and bears. 
While Centineo and Fallon tried deciphering if her story was true, the iconic vocalist swore it was, adding that if she were ever in such a situation again, she would choose to be with the man rather than walking with bears. 
They might keep things to themselves, but Parton and Dean keep their love life active with romantic deeds.
Last month, Parton celebrated her much-anticipated 75th birthday in grand style as she shared on social media that her birthday theme had to do with kindness. The star wrote on her website that she wanted fans to carry out acts of kindness as they celebrated her. 
The singer noted that there were endless activities that fans could indulge in, listing good deeds, like donations, giving assistance to friends amid social distancing, and getting a dog from the shelter. 
Parton preached hope for a brighter day while asking fans to back it up with hard work and perseverance. The star also emphasized the importance of love, noting that it shouldn't be buried amid ups and downs. 
While Hollywood is riled with celebrity breakups and rocky love lives, Parton is among those whose romance beat the odds, and it is reported that the privacy level in her marriage kept things healthy.
Parton has been married to Carl Dean for over five decades, and in all these years, she has had to deal with rumors mills speculating that her marriage did not exist because of the level of privacy. 
However, the singer shared that her husband did not want to be a part of the spotlight, and the same still applies to date. They might keep things to themselves, but Parton and Dean keep their love life active with romantic deeds.