Betsy Arakawa Is Gene Hackman's Second Wife Who Is 3 Decades Younger — inside His 2 Marriages
Academy-Award winner Gene Hackman is now 90 and has been married to his second wife, classical pianist Betsy Arakawa who is 30 years his junior for 29 years.
Two-time Academy-Award winning actor Gene Hackman is now 91 and retired. The iconic actor has always kept his private life low-key and since 2004, he has avoided the limelight.
Hackman has defied the curse of Hollywood marriages and has been happily married to his second wife, Hawaiian beauty Betsy Arakawa for 29 years. Before that, Hackman had been married to his first wife, Faye Maltese for three decades.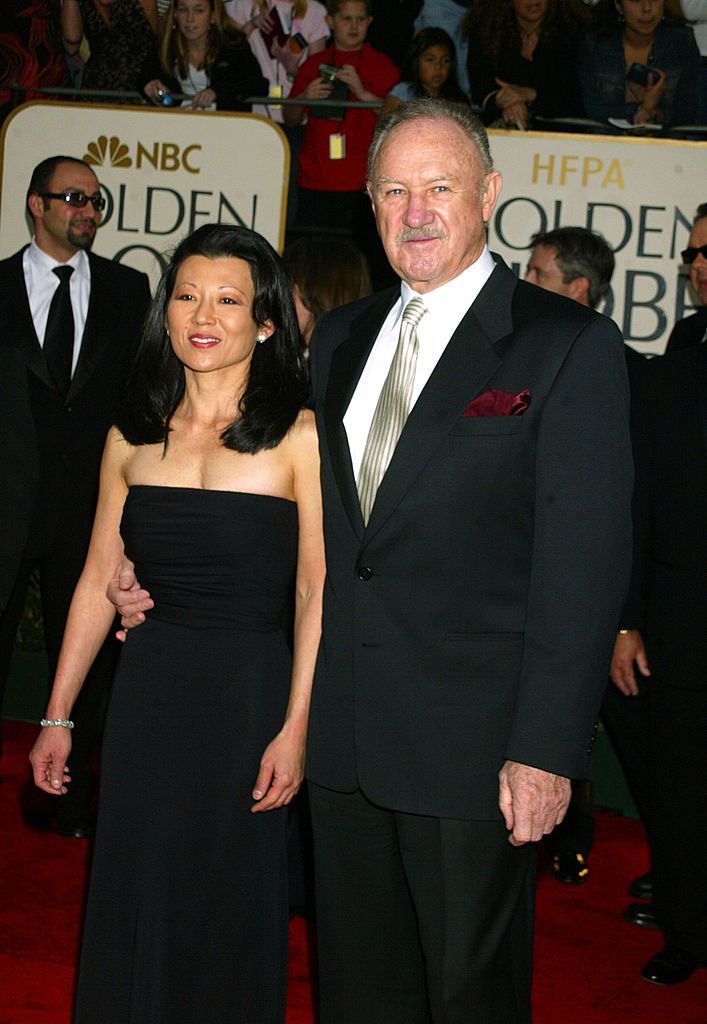 SMALL-TOWN BOY
In 1951, Hackman was a small-town boy who left home at 16 to join the army -- he lied about his age -- and dreamed about becoming an actor since he was 10. His father had abandoned the family when he was 13, and Hackman knew all about loss and leaving.
Hackman was determined to become an actor, and New York was where serious actors earned their chops, the hard way, in the theater -- and his affable, average looks didn't seem the make him the stuff Hollywood leading men are made of.
Hackman met a young woman who worked part-time at the California gym he frequented.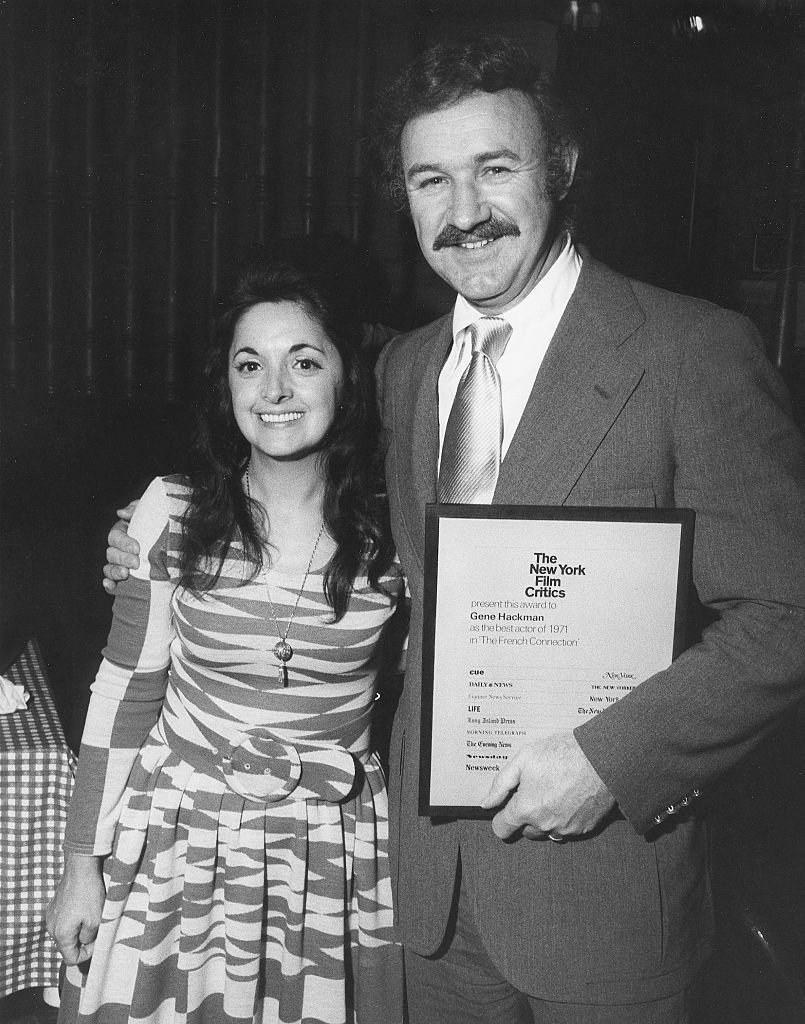 BOY MEETS GIRL
Hackman was 25 and sharing an apartment with two friends and fellow struggling actors, Dustin Hoffman and Robert Duvall. He met Faye Maltese, a pretty, vivacious New York secretary at a bank in Rockefeller Center at a Y.M.C.A. dance.
The couple married a year later and lived in a tiny walk-up, all they could afford. Over the next few years, they welcomed three children together, Christopher Allen, Elizabeth Jean, and Leslie Anne, all in their sixties now.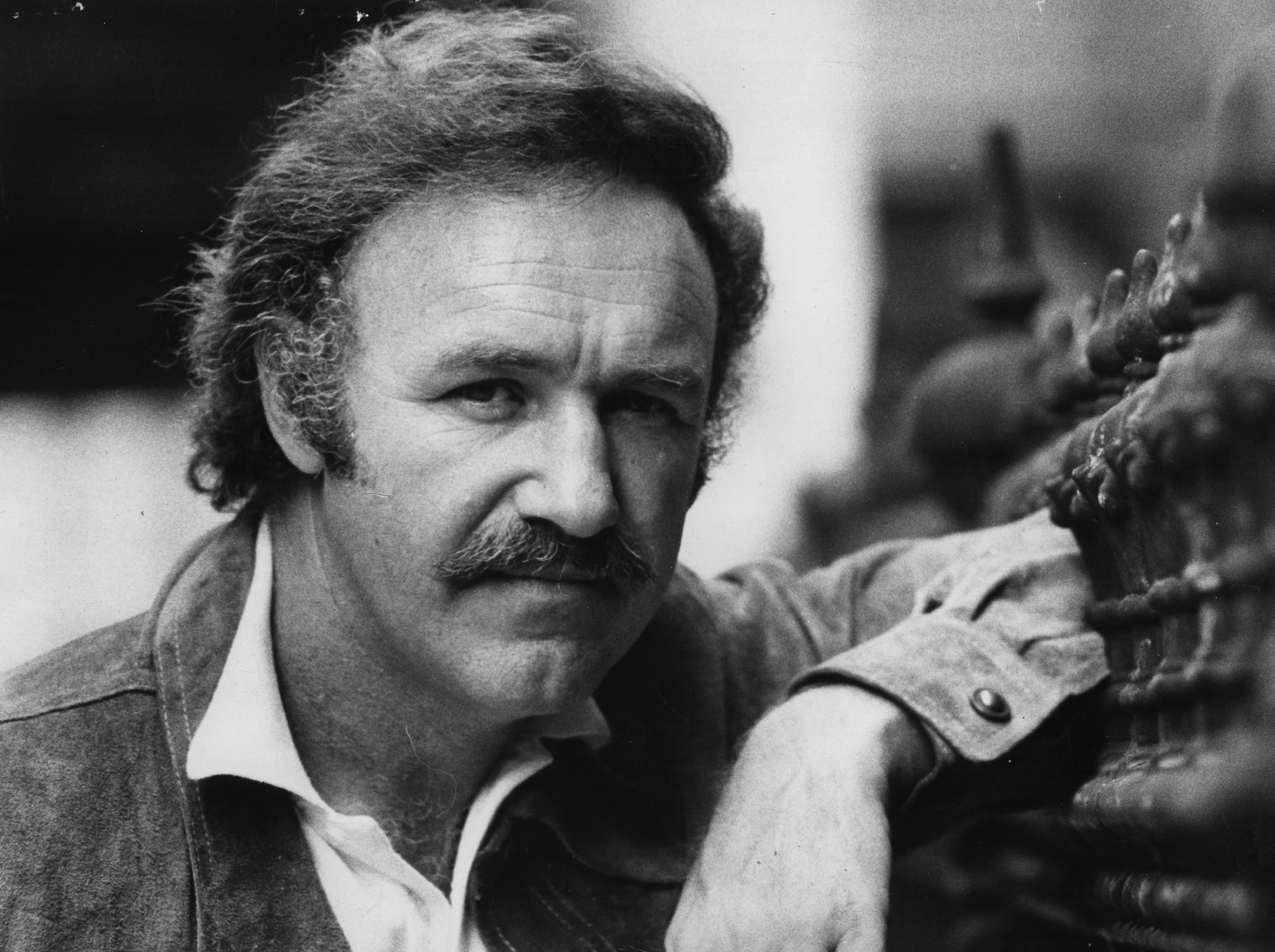 SUDDEN SUCCESS
Broadway theater was Hackman's home turf over the next 10 years and in 1966 he had his big break, the role of Buck Barrow in "Bonnie and Clyde" opposite Warren Beatty and Faye Dunaway. Hackman shone in his first major movie role and has an Oscar to prove it.
Hackman was to admit years late that the sudden success, the money, and the acclaim went to his head. He would spend up to four months on location away from his family, and, he confessed, he wasn't always equal to the temptations.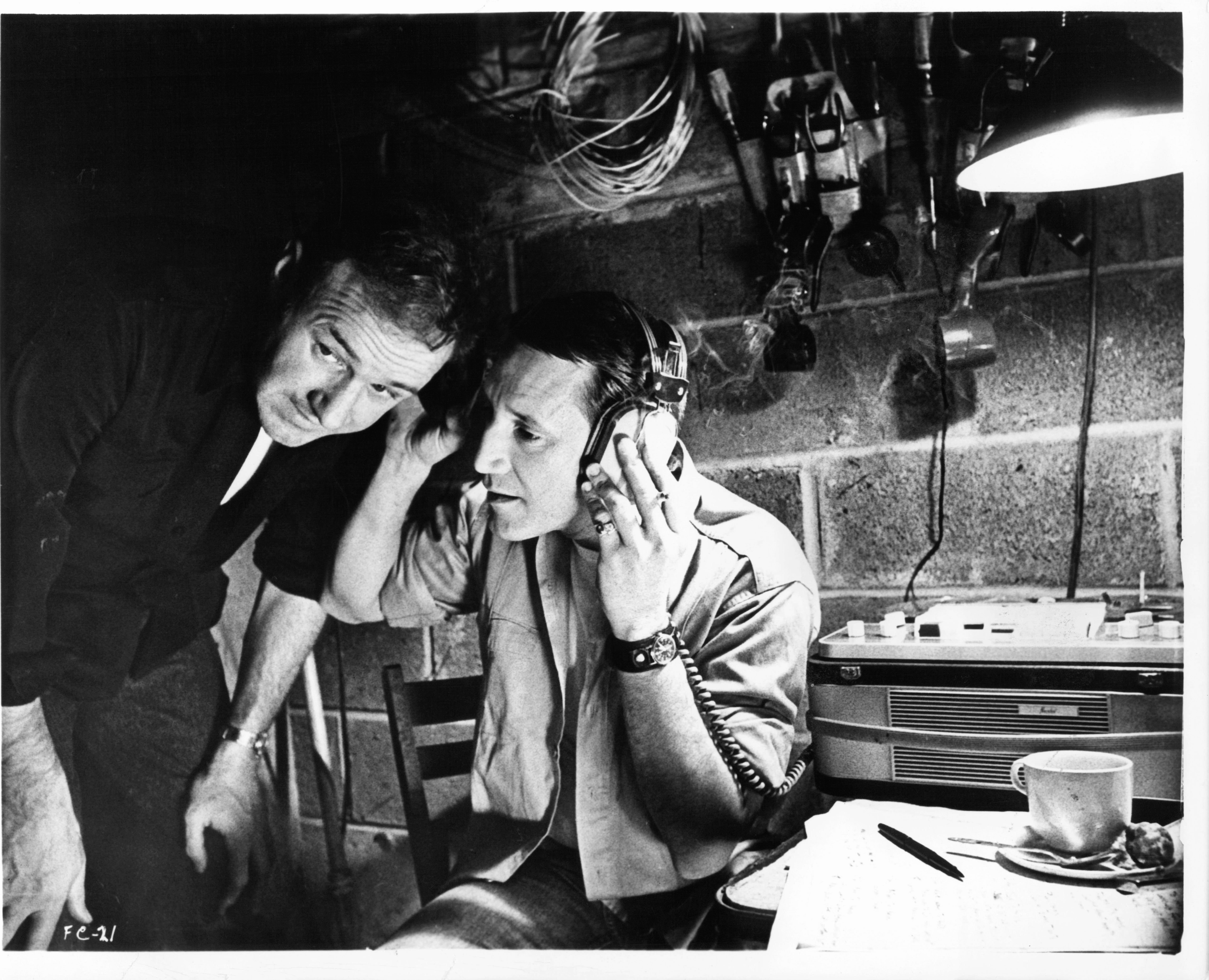 DIVORCE
For 30 years the Hackmans kept their marriage together, through succeeding crisis and reconciliations until they finally divorced in 1986 -- curiously the year Hackman played a disenchanted middle-aged man who walks out on his marriage in "Twice In a Lifetime."
Hackman was 56 years old, disenchanted with marriage, and juggling a hectic work schedule, making up to three feature films a year. But a promising new love and a new life were just around the corner.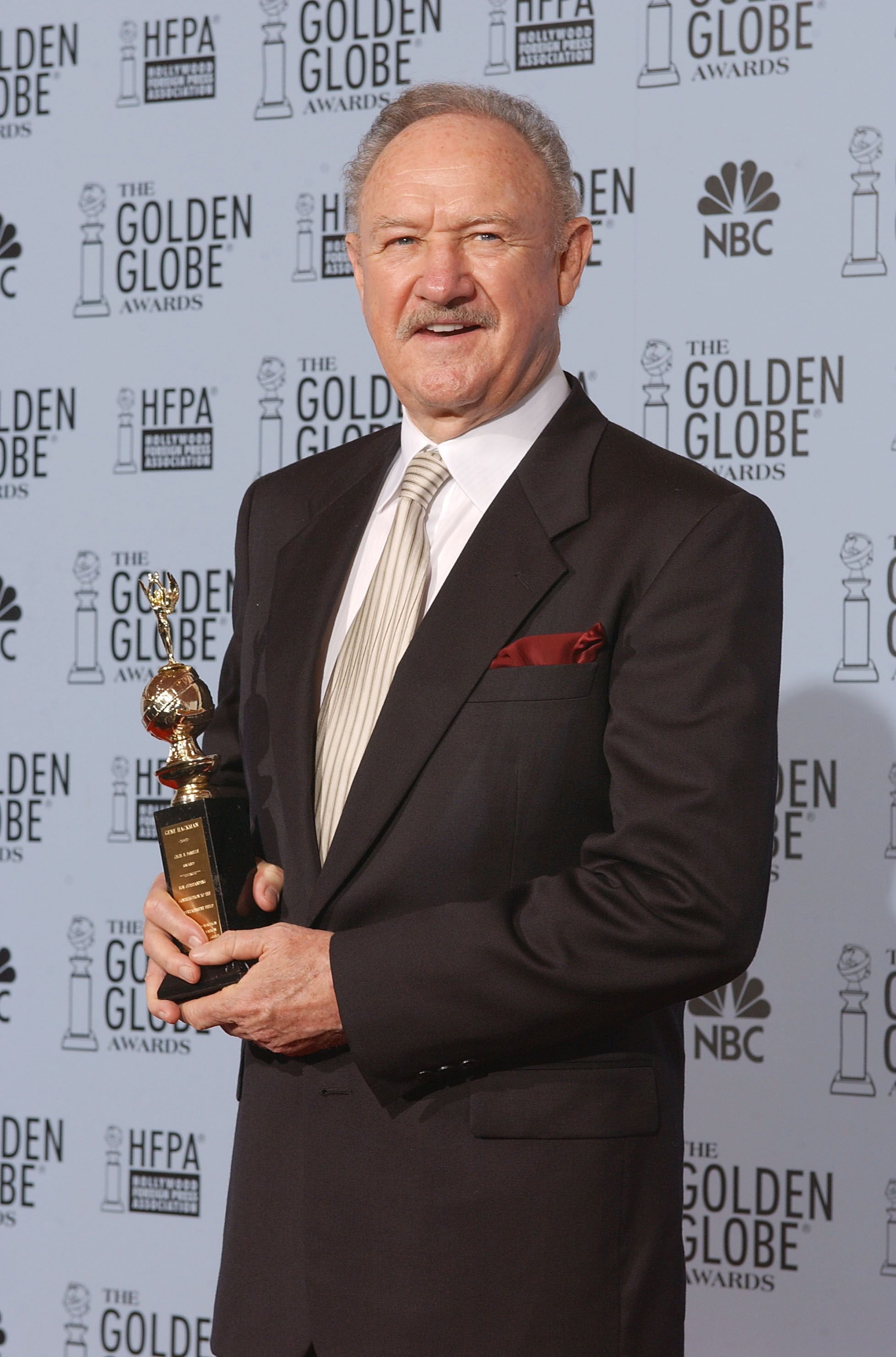 NEW LOVE
Sometime in the late 89s, the newly divorced Hackman met a young woman who worked part-time at the California gym he frequented. Hawaiian-born Betsy Arakawa was a classic pianist, and her exotic beauty caught Hackman's eye.
Arakawa was 30 years Hackman's junior, but despite the age gap, the two fell passionately in love. The couple moved in together, and a few years later they made it official by tying the knot in 1991.
REGRETS
In 2004, at 74, Hackman walked away from Hollywood and into a brand new life with Arakawa in their home in Santa Fe where he follows an early passion: painting. Hackman admits to one deep regret, his distant relationship with his son:
"I lost touch with my son in terms of advice early on. Maybe it had to do with being gone so much, ... when he was at an age where he needed support and guidance."
After a lifetime of strife, struggle, and heartbreak, including the suicide of his best friend Norman Garey, and the death of his mother in a fire, Gene Hackman has found peace and happiness by the side of the love of his life.