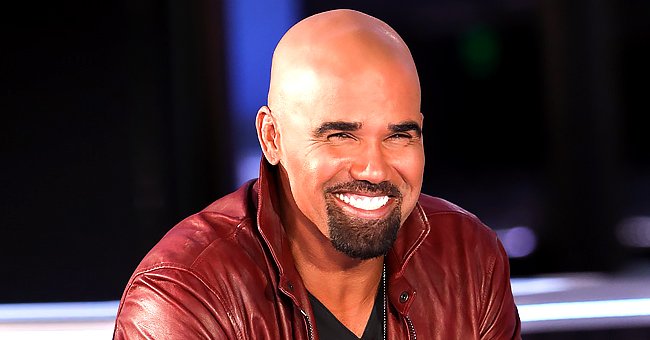 Getty Images
'SWAT' Star Shemar Moore Trolls Patrick Mahomes after Super Bowl Loss — See His Hilarious Meme

"SWAT" star Shemar Moore takes a dig at Patrick Mahomes following his Super Bowl loss with a hysterical meme. Mahomes will reportedly undergo surgery on his toe on Wednesday.
When you suffer the beating that Kansas City Chiefs Quarterback Patrick Homes did at the Super Bowl final, you need to develop a thick skin, especially if stars like Shemar Moore are going to troll you on social media.
The "SWAT" star posted a hilarious meme of a sad Mahomes, sitting on the shoulders of Tom Brady, sporting a wide smile. The meme is extra funny because Mahomes' face has been edited onto a child's body, who Brady is carrying.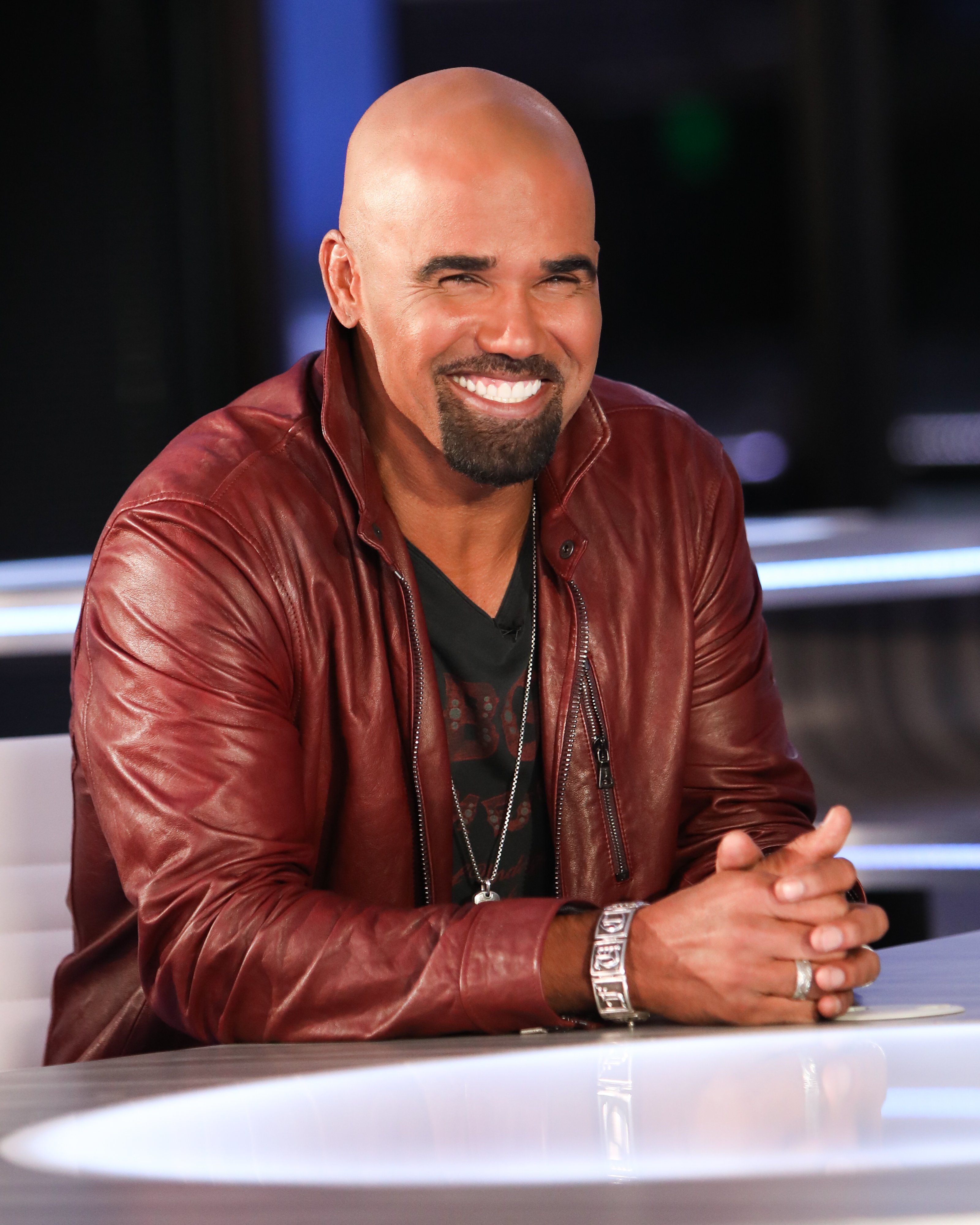 Shemar Moore flashes his pearly whites during his appearance on 'Extra' in Burbank, October, 2019. | Photo: Getty Images.
In his caption, Moore clarifies that the meme is all in jest and begins his caption by writing that he has affection for Mahomes and believes the athlete will show even greater promise over the next 10 years.
The actor proceeded to pay homage to Brady's prowess, even joking that although the white guy was not a good runner, he was still silencing all his critics with his talents. Moore added in his caption:
"Tonight was a lesson in.... RESPECT YOUR ELDERS!!!! #GOAT #12."
Since his crushing defeat, an insider has revealed that Mahomes will undergo surgery to correct a torn plantar plate in his toe on Wednesday. The injury is commonly referred to as turf toe.
Seemingly, Mahomes picked up the injury during the Divisional round against the Cleveland Browns last month. After he was seen limping early in that round, the quarterback was placed in concussion protocol before being ruled out.
As the world continues to battle COVID-19, there's no telling how the Spring's workouts will be affected.
Still, the youngster did not let his injury show during Sunday night's finals against the Tampa Bay Buccaneers, although he was up against a fierce side. He will undergo rehab for several months and make a full recovery.
Brady led his team to victory, completing an impressive 21 out of 29 passes for 201 yards and 3 touchdowns. His performance prompted several comments on Twitter, including the NFL on CBS account that Tweeted:
"Tom Brady now has more Super Bowl Pass TD (21) than any other two QBs combined in history. How is this guy human?"
All joking aside, one thing that Moore has in common with Mahomes is his biracial background, which the star said led to him being bullied as a child. His single white mother raised Moore, but his father is African-American.
After spending some time outside of the US as a child, Moore revealed in a 'BET' interview that his transition back into the states was met with probing questions about his hair and skin tone. Still, he said he didn't see an issue with how he looked.
It remains to be seen if Mahomes can live up to Moore's assumptions that he will be a force to be reckoned with over the next decade. He made some impressive throws on the run during the final that sadly fell incomplete.
As the world continues to battle COVID-19, there's no telling how the Spring's workouts will be affected and what kind of disruptions the NFL offseason will face. It's reported Mahomes be ready when the new season kicks off in September.
Please fill in your e-mail so we can share with you our top stories!