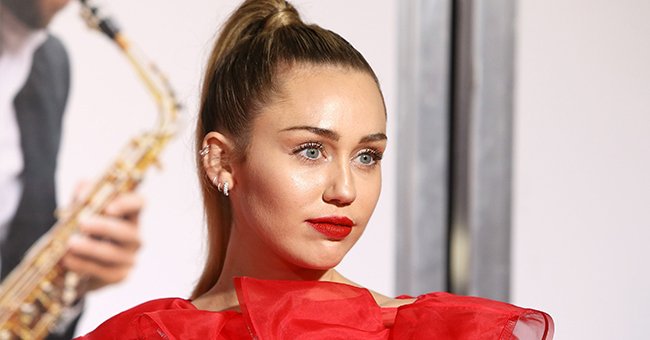 shutterstock
Miley Cyrus Expresses How She Feels about Being Single as Valentine's Day Approaches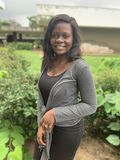 American singer Miley Cyrus recently shared a post describing how she feels about being single. In response, fans urged the singer to enjoy her status while it lasts.
With Valentine's Day fast approaching, many seem to be bothered about their single status, including the popular singer Miley Cyrus who seems to yearn for a relationship.
In a new tweet shared by Cyrus, the singer/actress shared a montage featuring a clip from her days on "Hannah Montana" and another from a recent performance.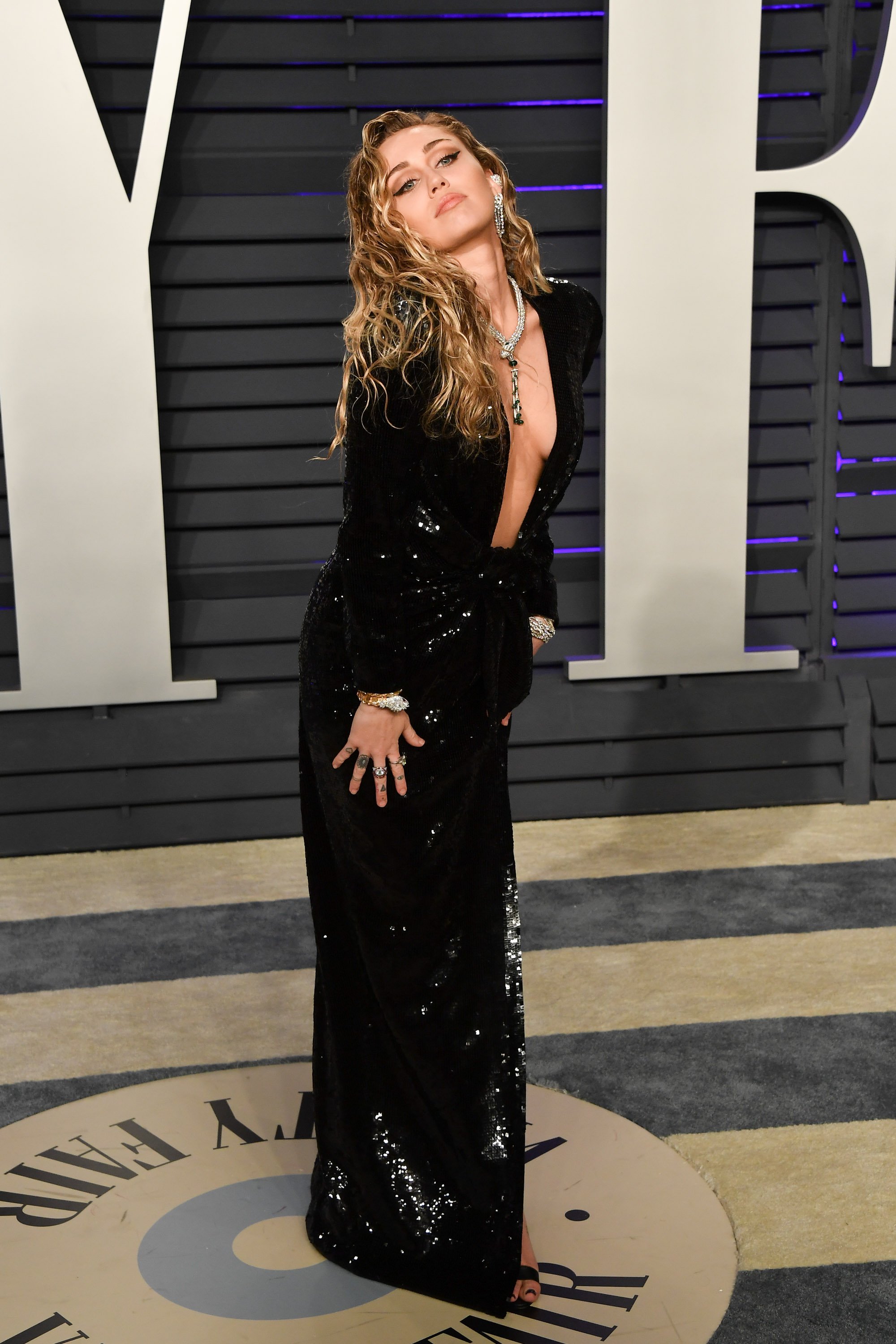 Miley Cyrus attending the Vanity Fair Oscar Party in 2019. | Photo: Getty Images
In the "Hannah Montana" scene, Cyrus confidently admits she has no problem not having a boyfriend. The montage then shows the singer announcing her single status during a performance.
Cyrus, who has remained controversial over the years, accompanied the clip with a caption talking about how difficult being single is. Fans and followers were quick to take to the comments section, giving the singer tips on how she can enjoy being single.
Others jokingly offered themselves for a relationship with Cyrus. The singer's new post comes only days after she suffered a breakdown while performing her hit 2013 song "Wrecking Ball" at the Super Bowl pre-game concert on Sunday.
Cyrus took to social media expressing interest to perform at Gwen Stefani and Blake Shelton's wedding.
"Wrecking Ball" is believed to be about the singer's ex-husband, Liam Hemsworth, who had a romantic relationship spanning through a decade. The former couple tied the knot in 2018 but separated barely eight months later.
While her marriage to Hemsworth might be over, Cyrus reportedly recently admitted to still being in love with the actor. She, however, noted they had too many issues during their relationship.
Following her split from Hemsworth, Cyrus has been in a couple of relationships, including her ten-month romance with Cody Simpson and a short-lived love affair with Kaitlynn Carter.
Speaking about her sexuality last month, Cyrus got candid about her sexuality; the singer revealed that she prefers being with women because they are hotter than men.
While the singer is still navigating through her tumultuous love life, she seems more than ready to be actively involved in making some people's big day a success.
Earlier this month, Cyrus took to social media expressing interest in performing at Gwen Stefani and Blake Shelton's wedding whenever the country music couple decide to have it.
Stefani and Shelton announced their engagement last year. This came five years into the couple's romance, and their fans were simply ecstatic about the news.
However, due to the COVID-19 pandemic, Shelton and Stefani ate currently holding off on wedding preparations. But from all indications, whenever it is, Cyrus is sure to bring her magic.
Please fill in your e-mail so we can share with you our top stories!