Dr Dre's Estranged Wife Nicole Young Wants His Alleged Mistresses Cash Flows Examined
There is a new twist in the divorce proceedings of Dr. Dre and his estranged wife, Nicole Young, who wants to question her husband's alleged mistresses. 
Record producer Dr. Dre's estranged wife, Nicole Young, is determined to discover whether he is funding his alleged mistresses' lifestyle and wants to examine their cash flow. 
TMZ obtained documents that revealed Young wants three women who she alleged to have been intimate with her husband while they were married to sit for depositions. She wants to ask them if Dr. Dre spent money on them and bought them gifts.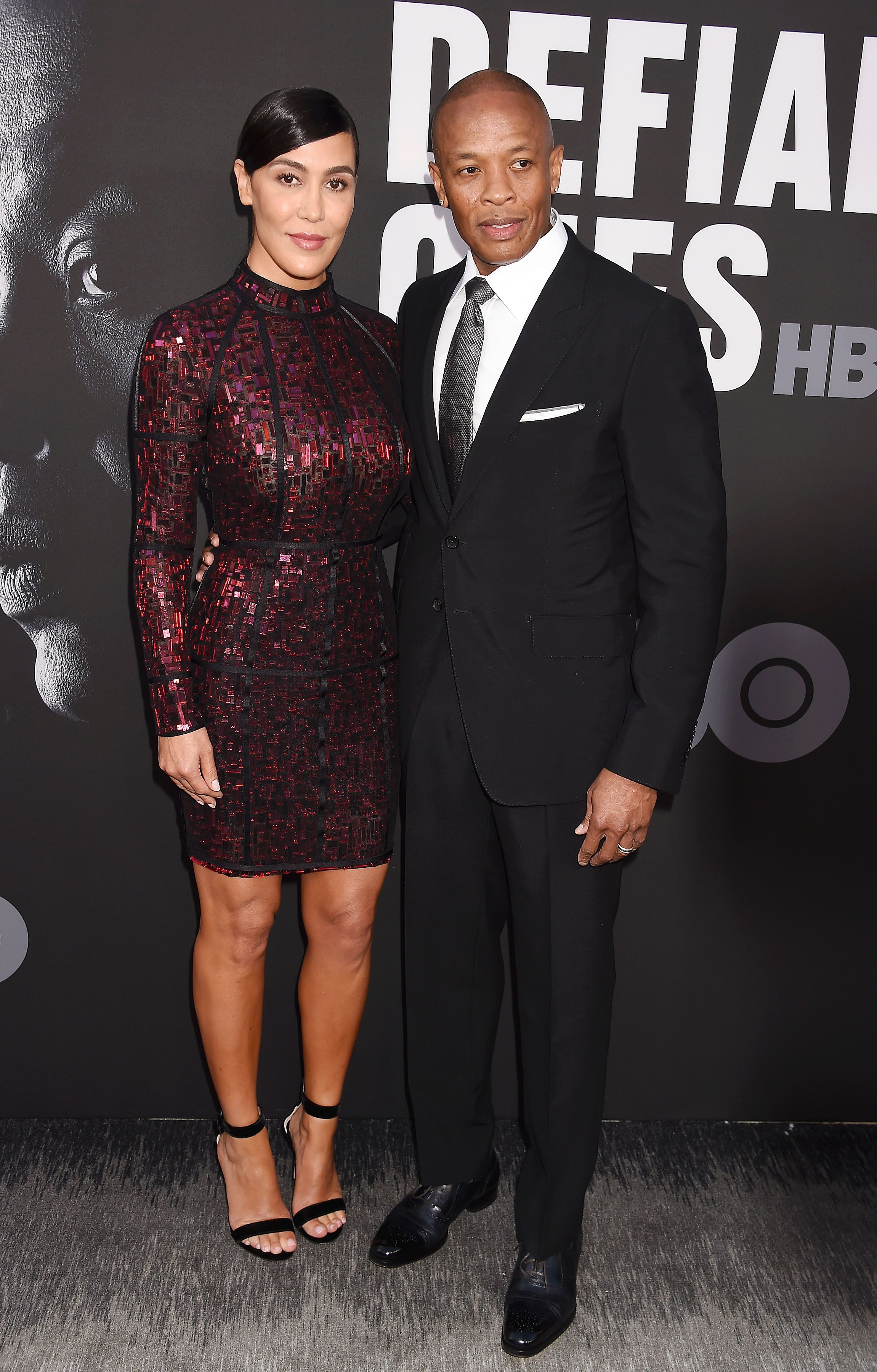 In the documents, Young claimed the women's lawyer wants to delay their depositions until her and Dr. Dre's prenuptial agreement's validity is decided. However, she wants the depositions done as soon as possible. 
Young alleged that one of the women purchased a $2.25 million house in 2019, and she wants to know if the funds used in making the purchase were from Dr. Dre.
Young's legal team notes how crucial time is for them to collect the women's depositions because of the impact it would have on their client's working agreements regarding spousal support and prenuptial agreement.
Last summer, Young filed for divorce from Dr. Dre, citing irreconcilable differences. The couple had been married for 24 years and share a son, Truice Young, 24, and a daughter, Truly Young, 20. 
Dr. Dre is paying Young $293,306 in monthly expenses while she sought $2million in monthly support payments.
In December 2020, Dr. Dre filed a prenuptial agreement that Young failed to acknowledge. The agreement states that any property either of them bought would be kept separate in the case of a divorce. 
The document prevents Young from taking any of the famed rapper and music producer's property. However, it allows him to pay her spousal support during their divorce. 
Young claimed that Dr. Dre had previously destroyed the prenuptial agreement shortly after their marriage, but he denied those claims. According to him, the prenup can only be altered or revoked in writing, and they never took such steps. 
Dr. Dre is paying Young $293,306 in monthly expenses while she sought $2million in monthly support payments. The situation could change for the latter if the divorce is settled. 
When that happens, and Dr. Dre stops paying for all her expenses, she could receive a monthly amount ranging from $81,000 to $138,000. Hence, sources note that she must learn to tighten her belt as soon as possible.
Meanwhile, Dr. Dre recently left Cedars-Sinai's Medical Center, Los Angeles's intensive care unit, after being admitted there following a brain aneurysm.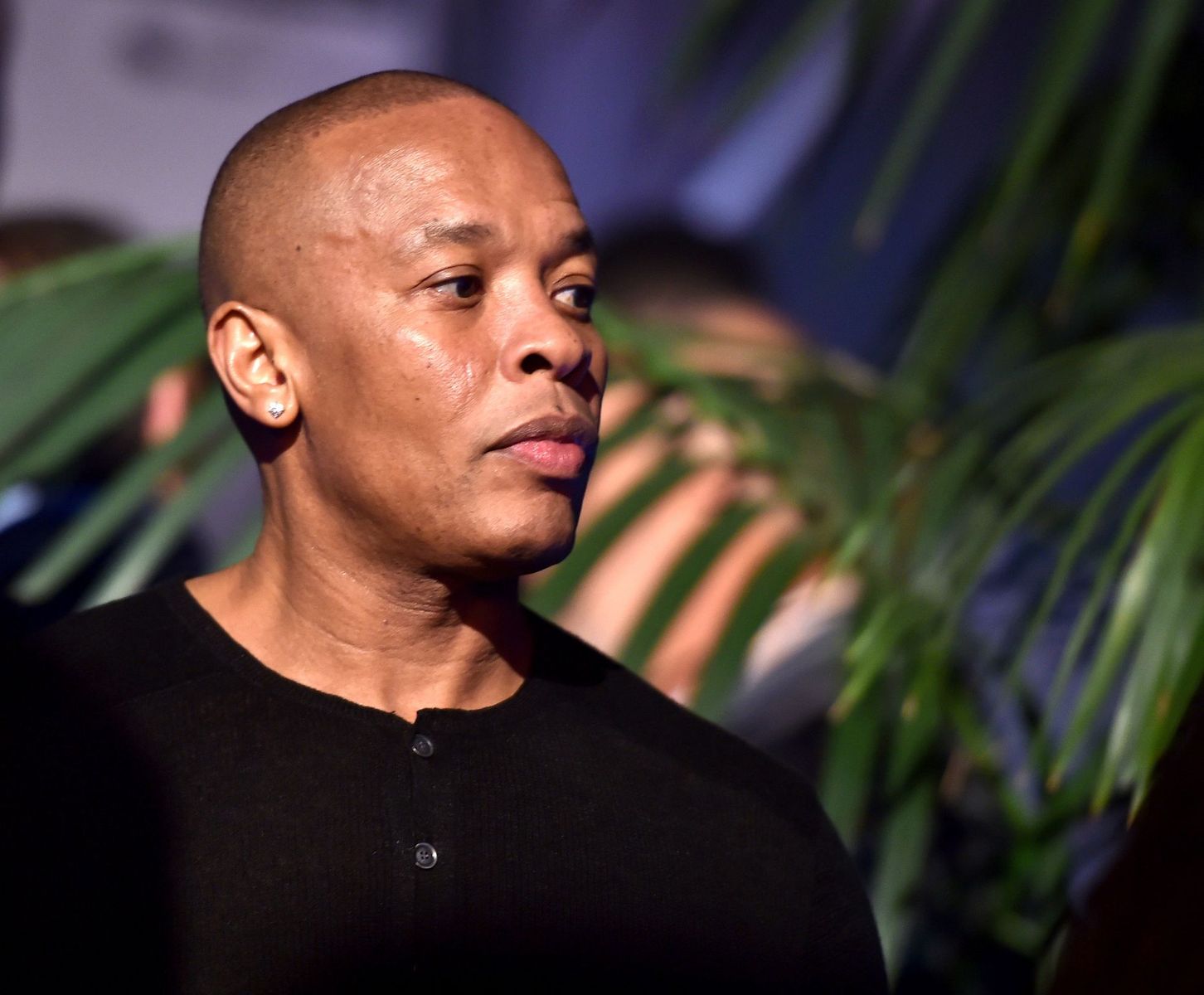 Sources say the "Still D.R.E." rapper did not suffer any bad outcome following the health scare. This is quite a miracle as brain aneurysms result in death half of the time and leave two-thirds of survivors with some permanent neurological impairment.