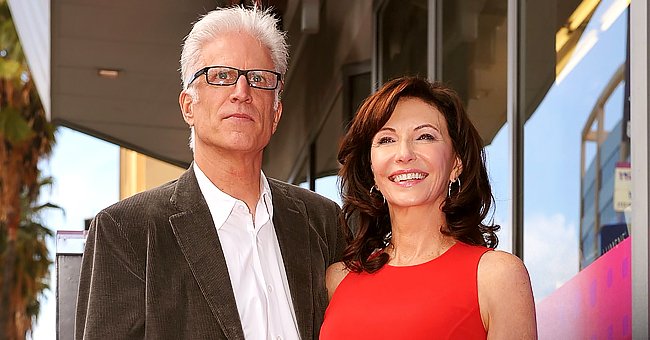 Getty Images
People: Ted Danson and Mary Steenburgen Reveal Secrets to Their Strong 25-Year Marriage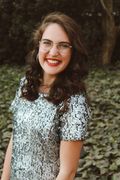 A quarter of a century after they tied the knot, the power couple is opening up about what has kept them together through the years and how they have made it work.
With 25 years of marriage behind them, Ted Danson and Mary Steenburgen clearly have some experience in making it work when it comes to relationships and are sharing what has made their lasting love.
The lovebirds shared what their secret has been to keep their relationship healthy over the years, crediting their truthful approach to communication as a significant component of staying together for so long.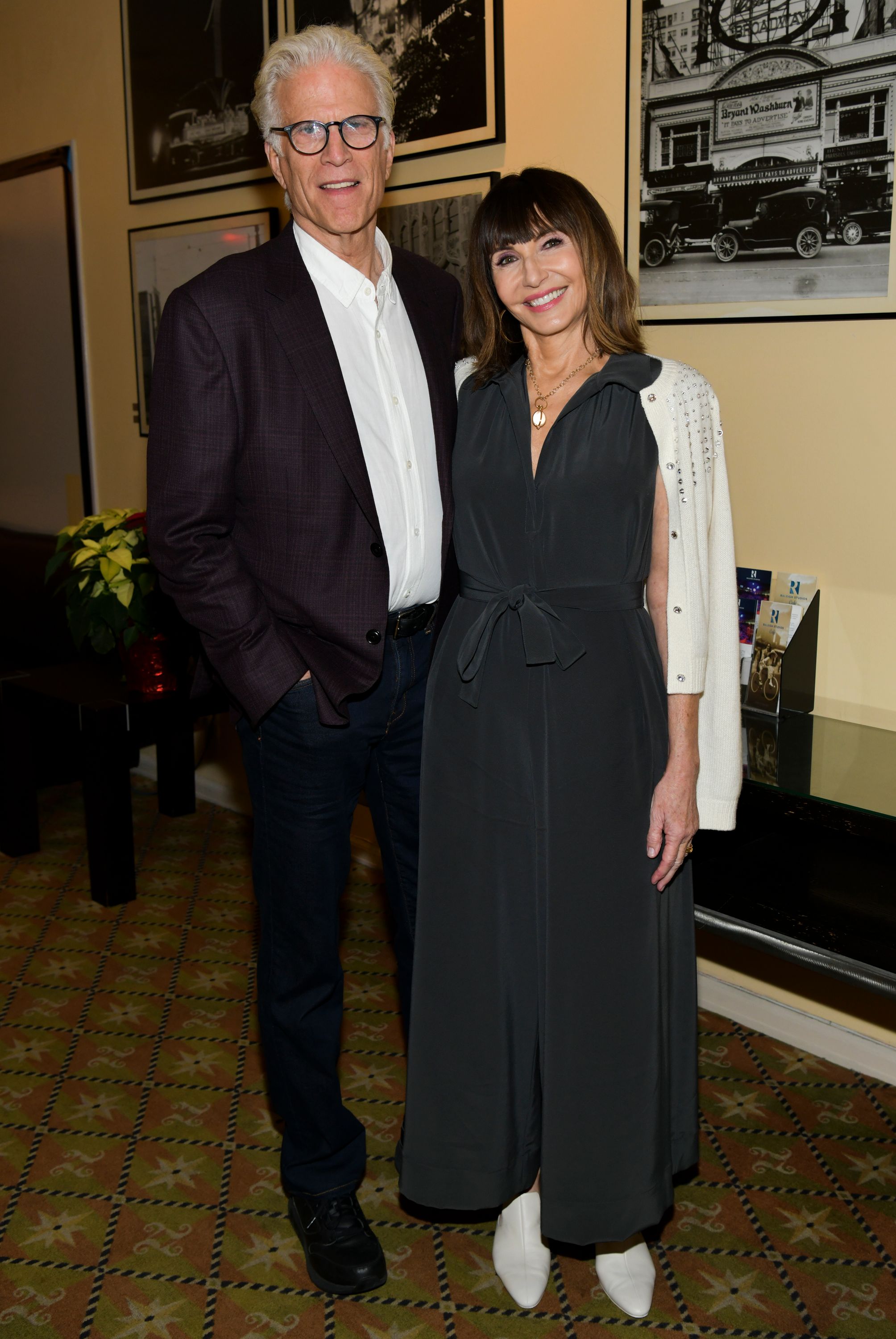 Ted Danson (L) and Mary Steenburgen at a special screening of "Wild Rose" at Raleigh Studios on December 06, 2019 | Getty Images
GRATITUDE
Danson at 73 and Steenburgen at 68 have spent 2 and a half decades together as a married couple. Their romance was kickstarted on the set of "Pontiac Moon" in 1993, and the two have been together ever since.
Gratitude and truthfulness have played a major role in their relationship over the years. The couple is also intentional about spending quality time together and have regular date nights. Danson opened up sharing:
"Part of being human is to experience loving and being loved. I have that every day. When that kind of circle of love and being loved gets going, it's truly divine."
WHERE IT ALL BEGAN
Danson and Steenburgen initially met when the actor auditioned to play alongside his wife in the film "Cross Creek" in 1983. He didn't get the part, but he did meet Steenburgen, who would eventually become his wife.
The 73-year-old tried doing the Floss dance move on "Jimmy Kimmel Live!" which had him in pain, and everyone curled over in laughter.
Both of them were married at the time, which meant that it wasn't only the Danson's part that wasn't meant to be at that time, but it wasn't great timing for their love either. The set of "Pontiac Moon" ten years later would be where they fell in love.
HOT MESSES
1993 saw Danson fresh out of his relationship with Whoopi Goldberg and his divorce with his second wife Casey Coates finalized, and Steenburgen divorced from her ex-husband Malcolm McDowell.
Both actors did not feel ready to jump back into a love relationship, so they spent time together as friends getting to know each other better. It was a trip in a canoe and picnic that had the two falling head over heels for each other, Danson shared:
"It was very magical. We came back in love, to be honest, or I'll say smitten."
BLENDED FAMILY
Danson, who is starring in "Mr. Mayor," and his wife met when they were 45 and 40. Both had children from their previous relationships, making them more mature and experienced as they entered into a relationship.
Danson shares two daughters, Kate, 40, and Alexis, 35, with Coates, and Steenburgen has Lilly, 39, and Charlie, 37, who she shares with McDowell. The two are also grandparents to two precious granddaughters.
"The Good Place" actor is also known for keeping everyone laughing with his dance moves. The 73-year-old tried doing the Floss dance move on "Jimmy Kimmel Live!" which had him in pain, and everyone curled over in laughter.
Danson and Steenburgen are exactly where they are meant to be and want to be next to each other. The longevity of their love is admirable and very unlikely to come to an end very soon.
Please fill in your e-mail so we can share with you our top stories!