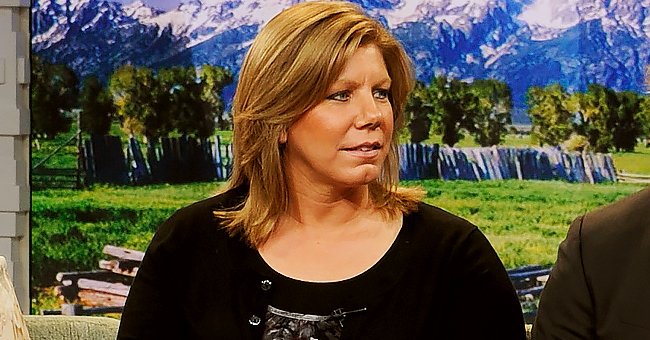 Getty Images
'Sister Wives' Star Meri Brown Shows New House with Elevator and Waterfall Inside

Kody Brown's wife, Meri Brown, shows off her new luxurious home in an Instagram post. The reality star's family could not help but gush over the impressive facilities in the property.
"Sister Wives" star Meri Brown is the proud owner of a new house, and presently, there is nothing more she would rather do than show off the gorgeous property.
In a new video shared by TLC, the reality star sat down with her husband Kody Brown and his other three wives, Christine, Janelle, Meri, and Roby, a confessional during which they discussed Meri's new home.
The clip showed Meri giving her fellow sister wives and their children a tour around the house. Despite wanting it to be a surprise, the little kids quickly figured out there was an elevator after seeing a big button.
The large family took a tour around the house, showing viewers a glimpse at Meri's new bedroom, her luxurious kitchen, and most surprising, a waterfall.
As expected, Meri's family was amazed by the new house and could not stop gushing about how gorgeous it looked. Apparently, many others thought so too.
The clip stirred up several reactions from fans and followers who took to the comments section to share their thoughts. One user noted that the house looked beautiful, while many others noted they could not wait for the upcoming season.
It came as no surprise when Christine hinted that she was no longer interested in her marriage to Kody.
"Sister Wives" is expected to return for its 15th season on Sunday, and it is highly anticipated by fans of the show who have enjoyed watching the famous family on television.
Although Kody, his wives, and their kids once lived as one big happy family, the familial bond between them has greatly suffered in the past few months.
The large family is currently scattered in different homes across Flagstaff, Arizona, with the children barely seeing each other outside of school.
The distance between them has significantly affected Kody's relationship with his wives and children since they have never been apart for this long.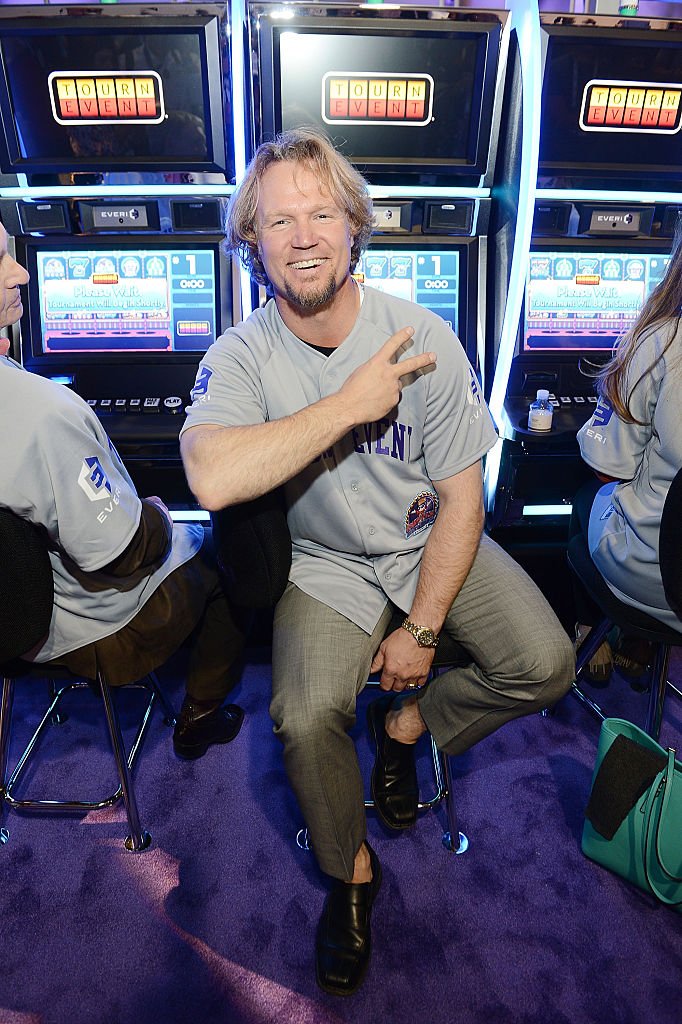 Kody Brown at the tournament event for charities at the 15th annual Global Gaming Expo at the Sands Expo and Convention Center on September 29, 2015 | Photo: Getty Images
Seeing how much strain the family has experienced in recent times, it came as no surprise when Christine hinted that she was no longer interested in her marriage to Kody.
While the state of Kody's relationship with his wife and kids remain uncertain, there is no doubt that fans can expect a sizzling season of fun and unending drama.
Please fill in your e-mail so we can share with you our top stories!