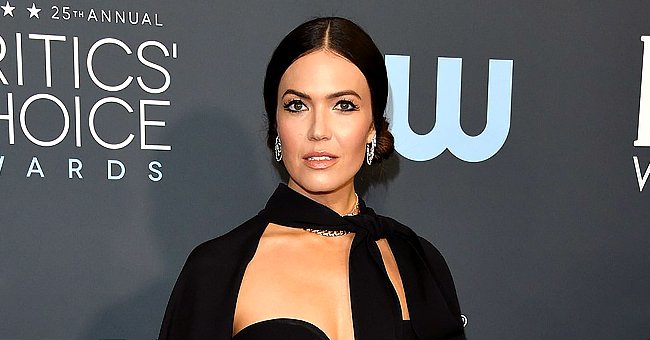 Getty Images
Mandy Moore's Beloved Dog Undergoes Emergency Surgery

Mandy Moore sought support and prayers from fans while her dog underwent emergency surgery. The "This Is Us" star is pregnant with her first child with her husband, Taylor Goldsmith.
Mandy Moore's dog, Jackson, had to undergo emergency surgery to have a 6lbs mass removed from his spleen. The actress shared the news on her Instagram, asking her followers to keep Jackson in their thoughts.
The nerves and concern were evident in Moore's Instagram story, as she wrote that they believed Jackson would survive the procedure. Moore has had the dog in her life for ten years.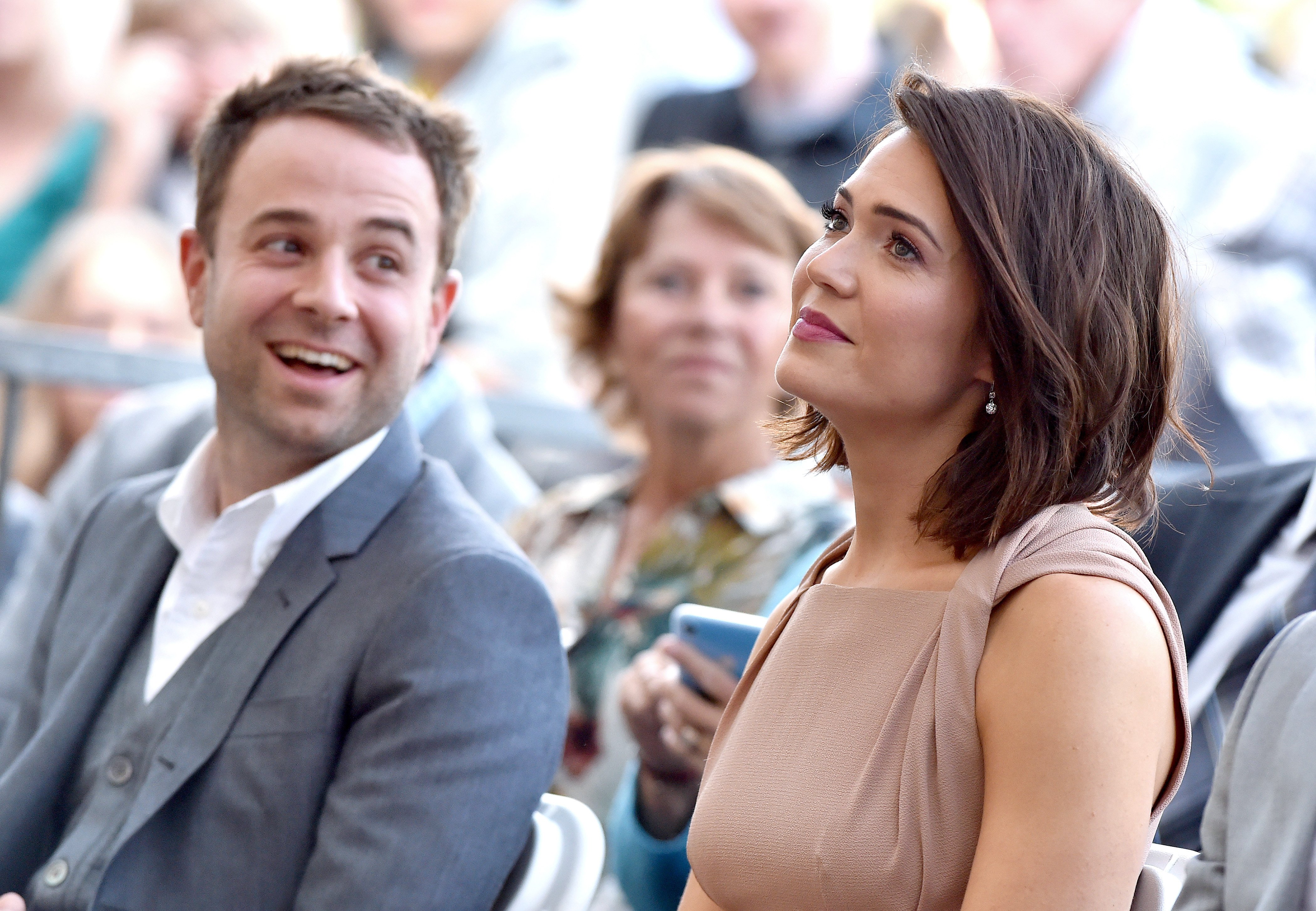 Many Moore and Taylor Goldsmith at the "Hollywood Walk of Fame" ceremony that honored Moore with her star, March, 2019. | Photo: Getty Images.
Moore also mentioned how the nerves were affecting her, citing the fact that she was heavily pregnant. It was all too much for the actress to handle, as she mentioned in her post:
"To say I'm beside myself about my sweet boy of 10 years is a bit of an understatement."
Luckily for Moore, her cat, Fig, must have sensed she needed some comforting, as Moore shared another post of the black and white cat sitting next to her on the couch, writing that her furry friend was trying to be supportive of her.
Several hours later, there was good news to share, with the "Tangled" star announcing that Jackson had a 10-inch mass, as well as his spleen, removed successfully during the procedure.
This isn't the first time that the "Candy" singer has endured anguish over Jackson's medical situations.
She added that Jackson had shown strength and was a true fighter, as she thanked everyone who had kept them in their thoughts throughout the ordeal.
An unsuccessful result would have been too much for Moore, 36, to handle, given that her beloved dog, Joni, had died last December. The dog had been recovering from surgery to have a mass removed from her liver. Moore wrote in her caption:
"To know her, was to love her. She never met a stranger. She was waaaaay more human (or muppet) than dog."
Joni was a rescue dog that Moore took from a non-profit shelter in San Diego called "The Barking Lot." The mom-to-be wrote that Joni had been her first love and her closest companion.
Moore announced her pregnancy in September 2020, with the singer of "Dawes," Goldsmith, through several black and white photos of Goldsmith caressing Moore's tummy. Moore added their son was expected to arrive in early 2021.
The couple said their 'I do's' in 2018, two years following the "A Walk To Remember" actress' divorce from musician Ryan Adams. In August 2020, Moore shared a loving tribute for Goldsmith, where she thanked him for trusting her with his heart.
This isn't the first time that the "Candy" singer has endured anguish over Jackson's medical situations. In 2019, Moore detailed the fright she had gotten after Jackson almost died from shredding and eating a tennis ball.
This resulted in Moore rushing her furry pal to the vet at 3:30 am. The star went to give her praise to caregivers of animals in an Instagram post, writing that how they gave of themselves daily was astounding.
Please fill in your e-mail so we can share with you our top stories!