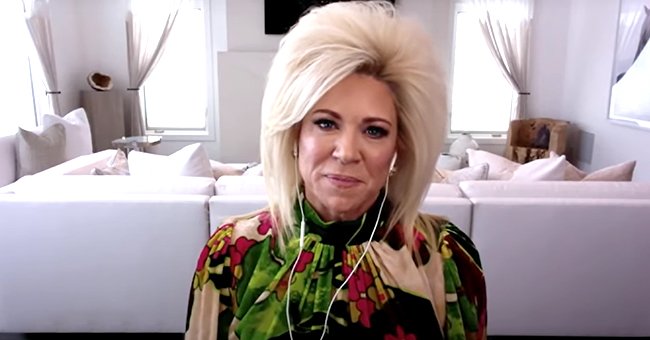 YouTube/Tamron Hall Show
'Long Island Medium' Star Theresa Caputo Become Exclusive with New Boyfriend Amid the Pandemic

Reality TV star Theresa Caputo has found love but has not yet revealed who the mysterious man is. Caputo and her lover are reportedly exclusive, and we have all the details on her new relationship below.
"Long Island Medium" star Theresa Caputo is happily in love with her new boyfriend and has shared that their relationship has been strengthened amid the ongoing pandemic. The 54-year-old recently dished on her relationship on People's new podcast.
"We welcomed him into the bubble, and that's where we decided to become exclusive," she reportedly told host Janine Rubenstein. Caputo added that their choice was unexpected, "just like the pandemic."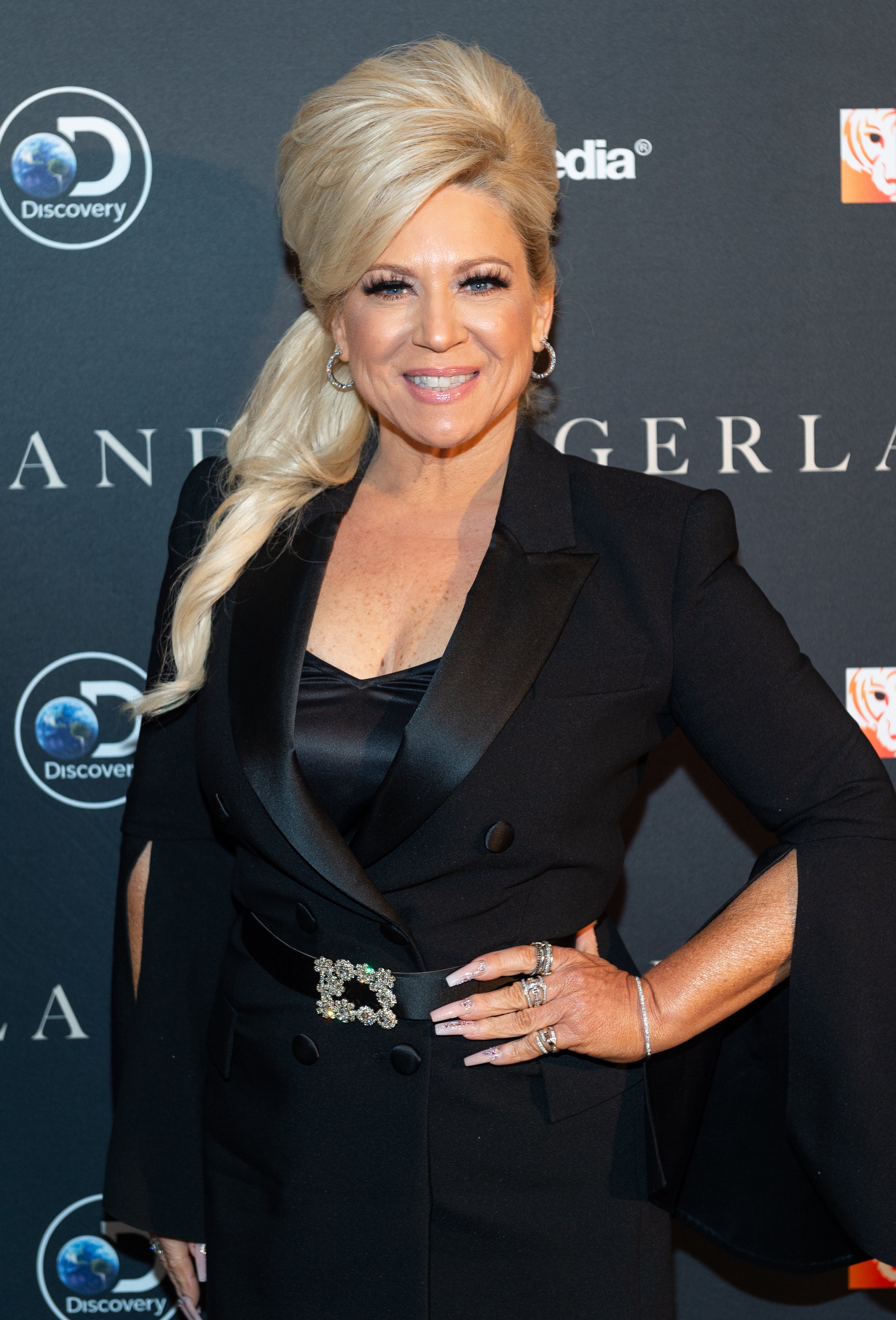 Theresa Caputo attends the "Tigerland" New York Screening at Crosby Street Hotel on March 27, 2019 in New York City | Photo: Getty Images
The psychic medium further explains that although the world is in a different state now, there are still some good things that can come out of it. "I'm trying to look and focus on all things silver linings," she said.
Caputo also divulged why she has decided to keep her boyfriend's identity private. According to her, being in the limelight can be "really hard" to have someone in your life exposed to all of that.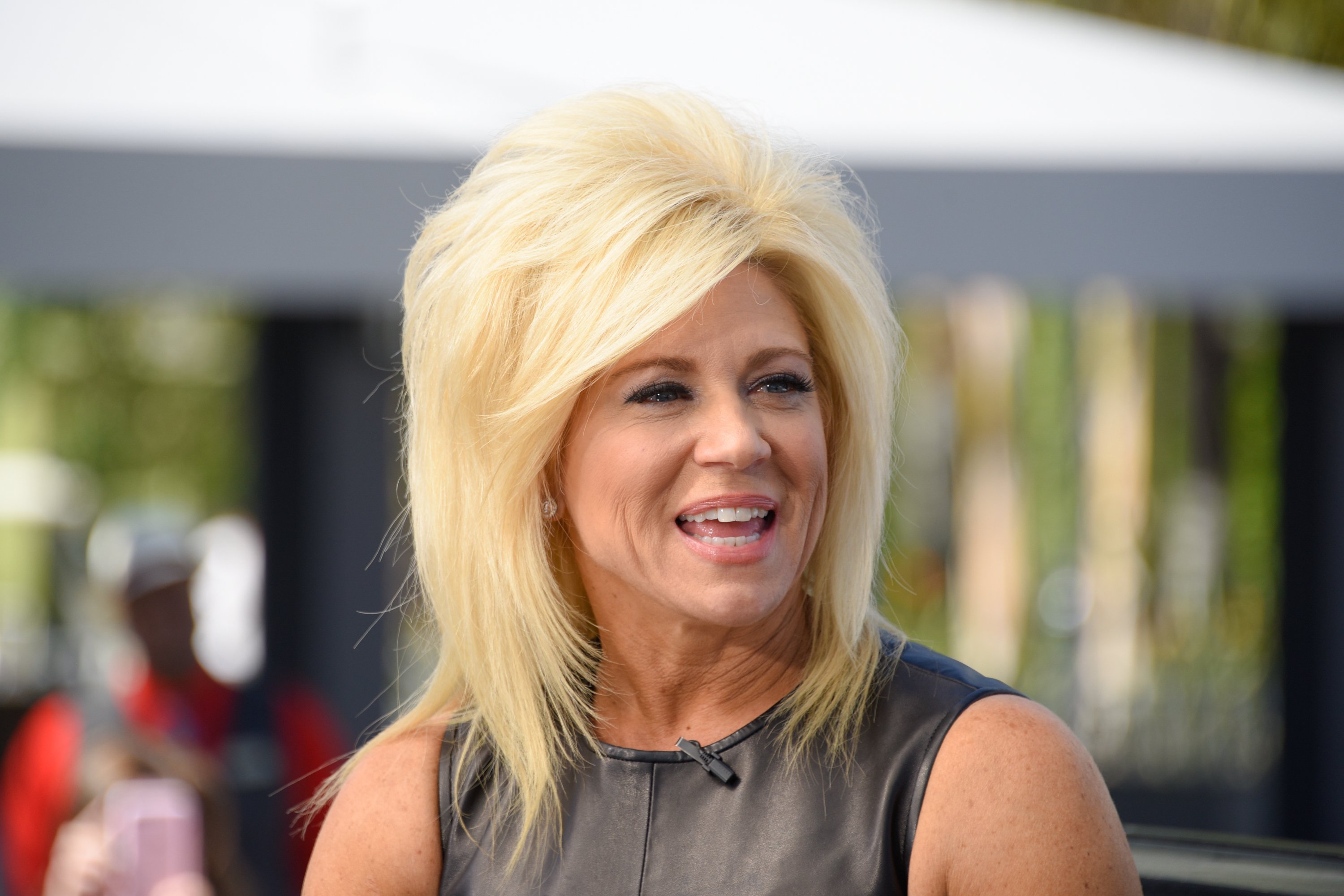 Theresa Caputo visits "Extra" at Universal Studios Hollywood on March 7, 2017 in Universal City, California | Photo: Getty Images
The mother of two also recalled how she also included her family back when she started her TLC reality show in 2011. She noted that she is also doing the same with her lover.
"My ex-husband, my kids, it was something that we all decided as a family," she revealed. The former couple share two children, a daughter, Victoria, and a son Lawrence.
Caputo was married to her former husband from 1989 to 2018. According to the Sun, the pair went their separate ways after her kids' father claimed they were not spending enough time together, but they remained good friends.
The television personality disclosed that she is seeing someone after her heart-breaking divorce from Larry Caputo. She got candid about her dating experience this year.
Speaking of the experience, she reportedly mentioned how overwhelming it is since she last went on a date over 30 years ago. Noting that it is also very different, "People don't want to live a public life. They want their privacy, and I want to respect that, she said."
Caputo reportedly revealed earlier this month that her children approve of her new relationship. She shared that everything is going well since she told them about him after parting ways with their dad:
"We're taking it day-by-day and just enjoying and embracing life one day at time."
As she is embracing her new romantic relationship, she is also quite busy being on the road and has been on tour - not only that, but she also wrote a book and started a new podcast. Caputo's season 14 of "Long Island Medium" last aired in 2019.
Following the last season, she has been touring the country as well as Canada. She was set to go on tour yet again in 2020, and unfortunately, they had to cancel the tour due to COVID-19. Caputo's 15th season of her show premiered on February 5, exclusively streaming on Discovery+.
Please fill in your e-mail so we can share with you our top stories!