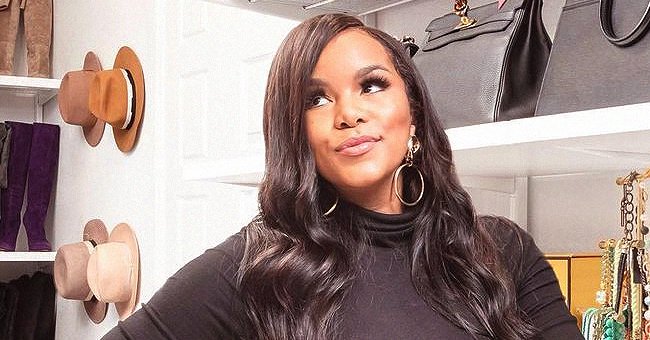 Instagram/letoyaluckett
LeToya Luckett's Baby Tysun Cutely Clings to Big Sister Gianna as She Hugs Him Gently (Video)
LeToya Luckett's baby clings to his big sister's hand as she holds him in a video shared to the former Destiny's Child singer's Instagram feed on Tuesday, February 16.
LeToya Luckett shared a series of images and short videos on her Instagram feed recently, including a clip of her two children lying together having a special brother-sister moment.
Tysun and his sister Gianna are so cute in the footage. The two kids spoon together and stare up at their mama happily. Gianna has her little brother's fingers intertwined with her own.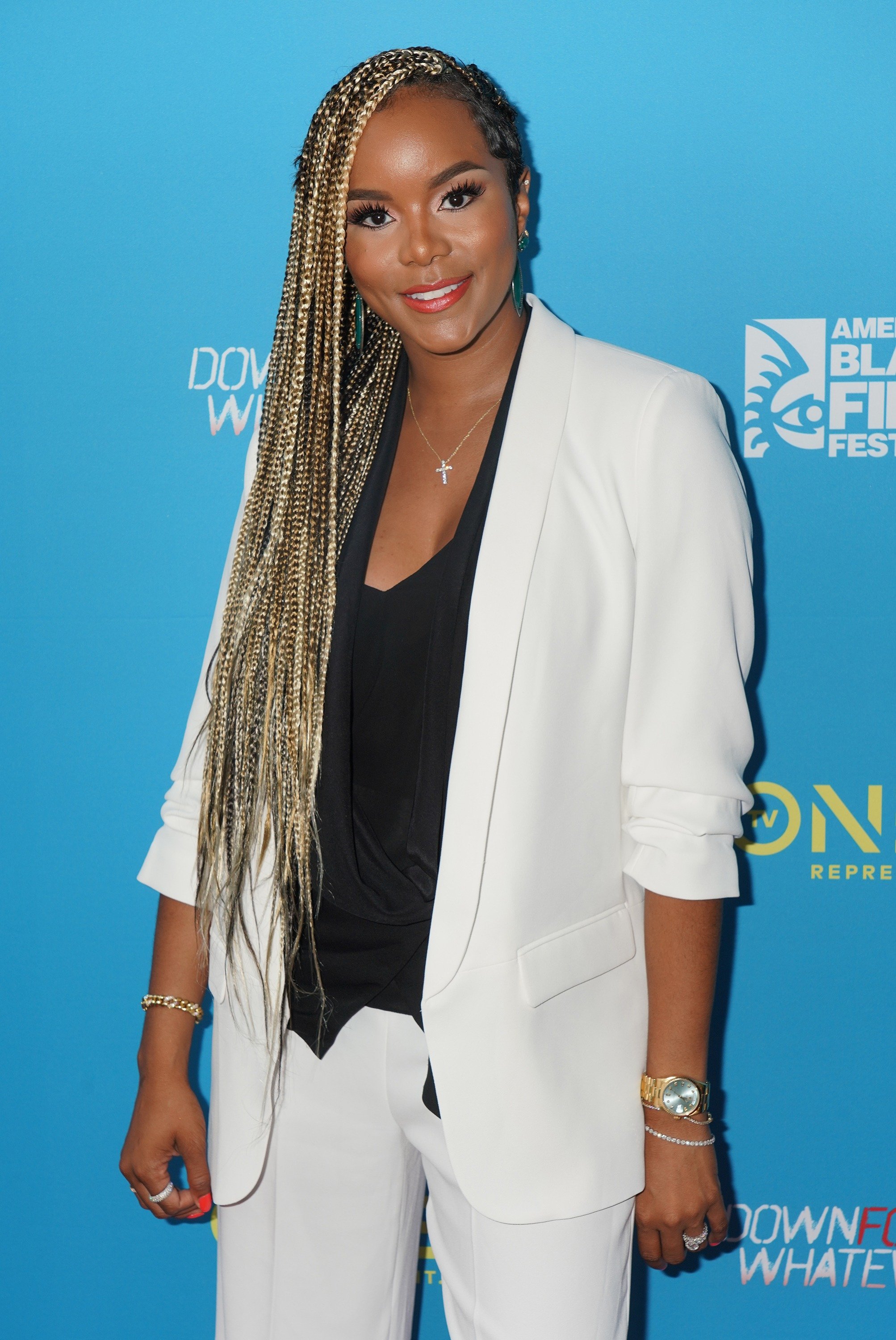 LeToya Luckett pictured at the TV One "Down For Whatever" premiere in Miami Beach, Florida, 2018 | Source: Getty Images
In the video, their mother wishes them a good morning as they continue cuddling together. BabyTysun is wide-eyed and alert listening to Luckett's voice. The scene is charming.
Luckett also shared another video of Tysun waiting for his sister to wake up. The post received a massive response from her followers, and one fan commented saying:
"Your babies are just too cute."
Luckett is predominantly known as one of the original members of Destiny's Child. Still, she left after a fall out with Beyoncé's father, Mathew Knowles, who was also the group manager.
Since then, she has released some of her own albums, had a stint on YouTube, and even played Dionne Warwick in the movie "Dionne," which is based on the R&B singer's life.
Earlier this year, Luckett and her husband Walker announced that they would be divorcing.
After a brutal divorce just three months after marrying Rob Hillman, Luckett became engaged to Tommicus Walker at his surprise birthday party just a year later, much to her fans' surprise.
Their first child, Gianna Iman, was welcomed by the ecstatic couple in 2019. Walker has a daughter named Madison who is eight-years-old. Luckett tweeted after the birth, saying:
"Our lives are forever changed."
Earlier this year, Luckett and her husband Walker announced that they would be divorcing. It has only been four months since the couple had their second child together, Tysun Wolf.
Tysun was born in September 2020, but things evidently fell apart between his parents in the space between then and the months that followed his arrival. Luckett and Walker had also only been married for three years.
Luckett shared the news on Instagram talking about how their decision to separate had come after many prayers and consideration. She maintained that she wanted a cohesive environment for her kids.
She also asserted that she and Walker were committed to co-parenting their children. She requested that fans respect their privacy during this strenuous time to allow them to heal.
Please fill in your e-mail so we can share with you our top stories!