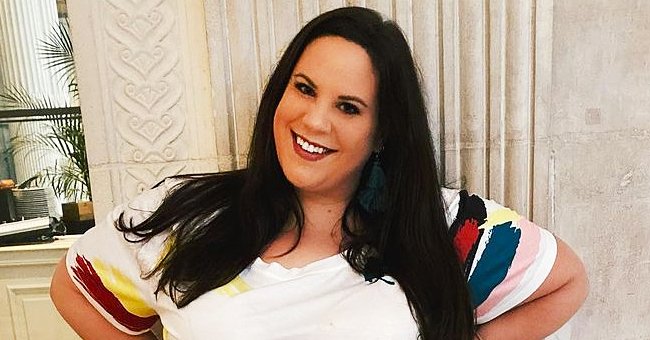 instagram.com/whitneywaythore
Whitney Way Thore Tells Fans to Stop Bullying Ex-fiancé Chase Severino Following Their Split

Television personality Whitney Way Thore urged her fans to stop bullying her ex-fiancé Chase Severino after their controversial split. The former couple split in May on cheating grounds.
Reality star Whitney Way Thore is standing up for her ex-fiancé Chase Severino more than six months after their controversial split. Yesterday, the "My Big Fat Fabulous Life" star took to social media to urge her fans to stop bullying Severino.
On Monday, Severino took to Instagram to share a screenshot of some spiteful DMs he had gotten from angered fans who were pissed about his split from Thore after she revealed that he cheated on her.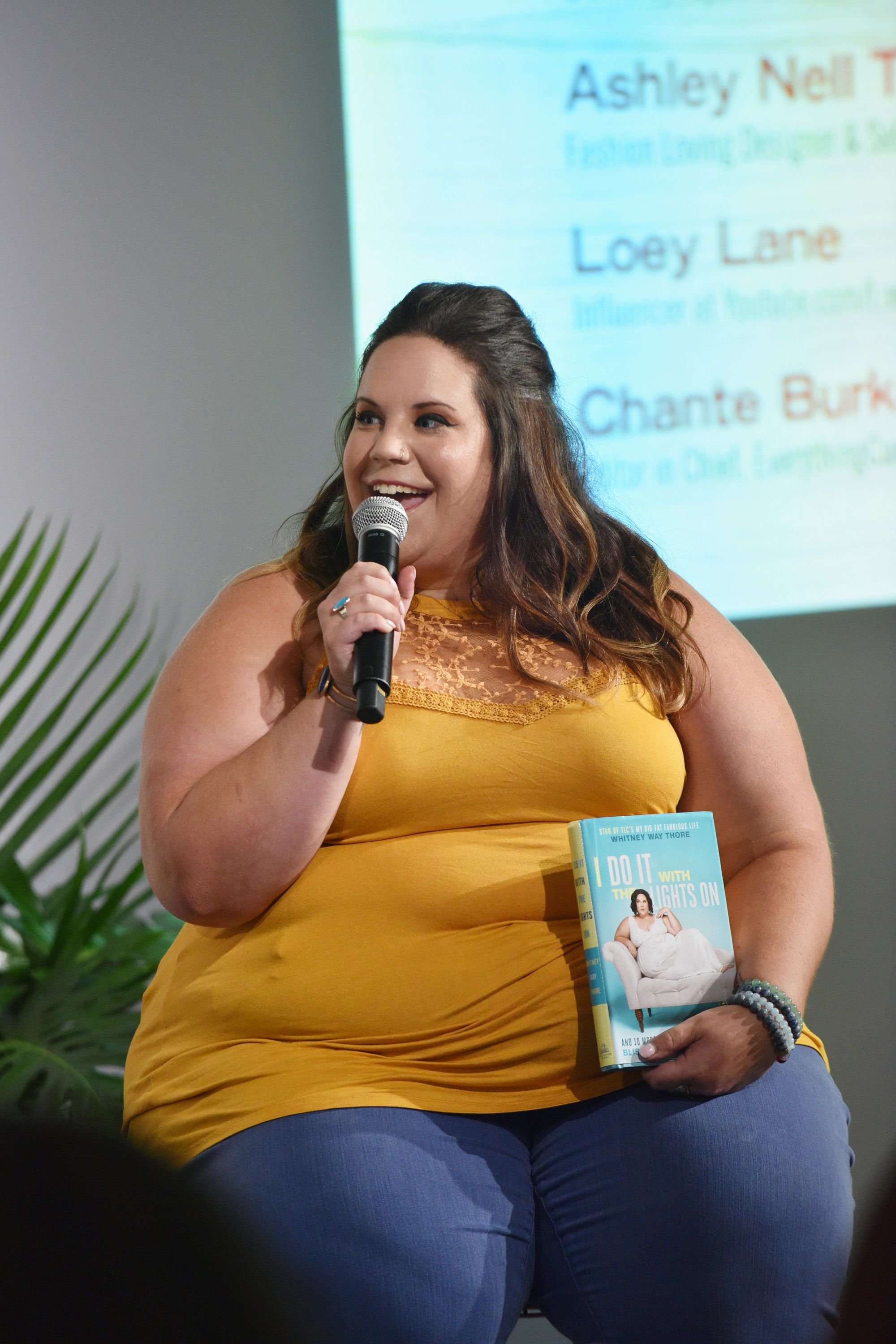 Whitney Way Thore at the 3rd annual theCURVYcon at New York Fashion Week on September 9, 2017 | Photo: Getty Images
Severino explained in the accompanying caption that he reads about 95% of his direct messages and chose to post hateful remarks to show his trolls that their hate has pushed him to become a better person.
He wrote that sometimes the fans curse him out and even come for his child, but that has only encouraged him to be a better father, excel in his career, and work out at the gym to get in shape.
The reality star clapped back at his haters, telling them that he felt terrible for the trolls who have nothing to do but press their phones all day, writing negative things. He wished them the best and noted that trolls always get blocked.
In an Instagram post, Thore explained the breakup, saying that it happened while she and Severino lived apart.
Severino concluded, thanking his fans who support and spoke about learning from his mistake. He then urged the haters to keep it coming as they are the fuel to his fire. Thore was displeased with the messages and wrote in the comment section:
"The worst part is that these people think they're doing this from some moral high ground or even on my behalf, which is insane. I am so sorry, and I am cheering you on."
The television personality then reposted Severino's post on her Instagram story and captioned it, "This is disgusting. STOP." The 36-year-old and Severino called off their engagement in May when it was discovered that the former had a child outside.
In an Instagram post, Thore explained the breakup, saying that it happened while she and Severino lived apart. He reconnected with a woman he previously had a history with, which led to pregnancy.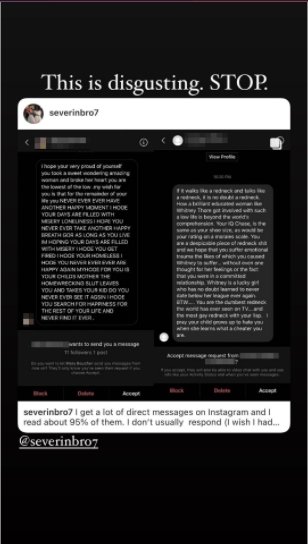 A screenshot of Whitney Way Thore's post on her instagram page | Photo: Instagram/whitneywaythore
About three months after announcing the split, Severino welcomed a baby girl named Aurora Joyce and shared the news on social media. Alongside several images of him and the newborn, he gushed about his new fatherhood journey.
Please fill in your e-mail so we can share with you our top stories!