Remy Ma Jokes about Why Daughter Reminisce Tries to Sleep between Her & Husband Papoose
Reminisce Mackenzie Mackie, rapper Remy Ma's youngest daughter, sleeps in between her parents. Remy revealed in a video why her little girl loves to sleep in the middle. 
Rapper Remy Ma, who rose to prominence as a member of the '90s hip-hop group Terror Squad, has enjoyed married life with husband, Papoose, whose real name is Shamele Mackie.
One of the couple's favorite things to do together is sleeping. However, their sleep was recently disturbed because of their two-year-old daughter, Reminisce.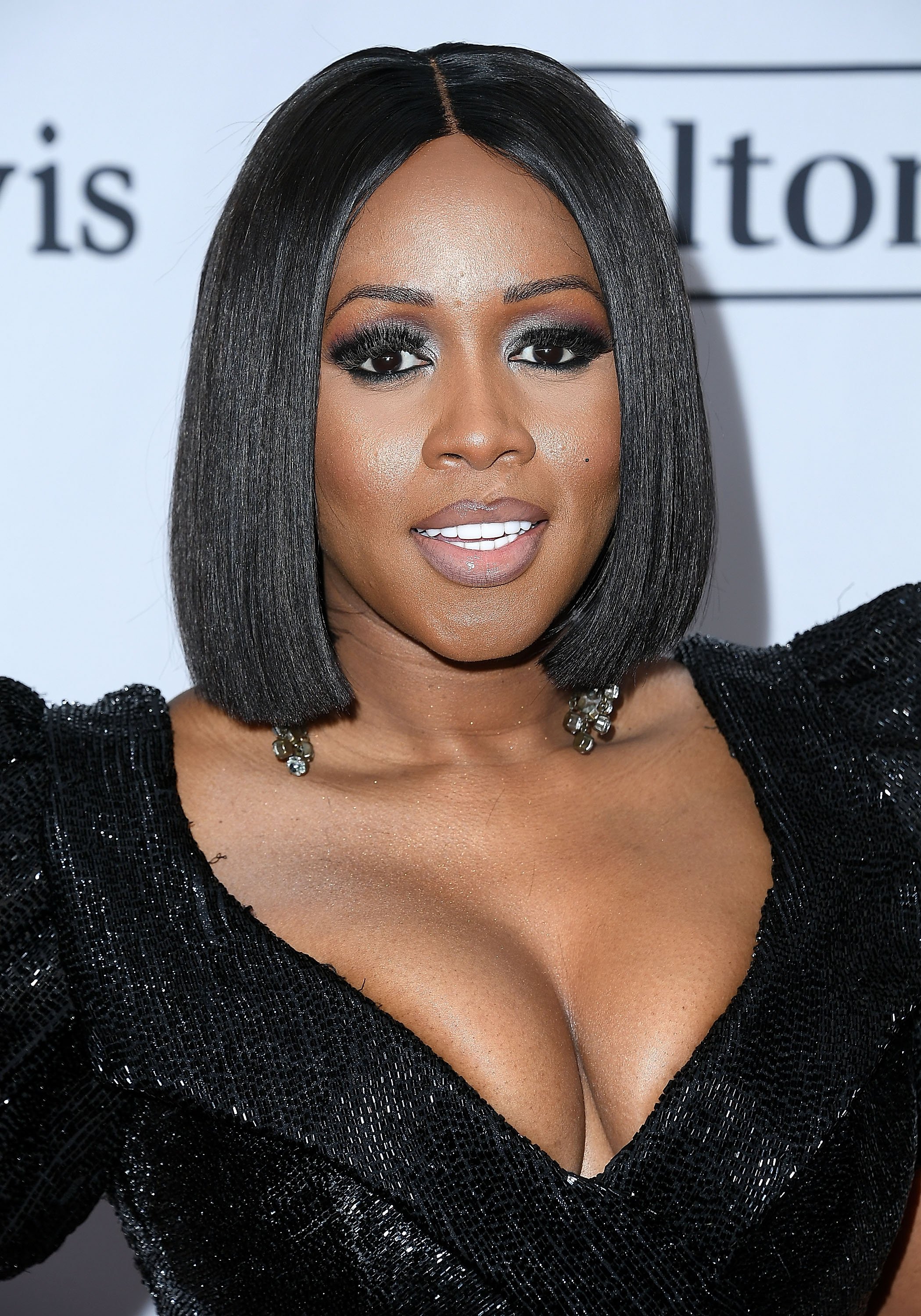 REMY'S HILARIOUS REASON
Reminisce would sleep in between her and Papoose in bed. The doting mom took to Instagram to share a video and a funny reason about their little girl's actions. 
The 40-year-old rapper shared that Reminisce would barge on them in bed every night, even on Valentine's night. The "Love & Hip Hop" star wrote in her post:
"[She]sleeps in between me & her dad EVERY night like if she tryna make sure ain't no more siblings."
Remy's fans in the comment section reacted with laughing emojis, finding the rapper's post hilarious. One Instagram user wrote that Reminisce must have heard their plans. 
Another user noted that the little girl, dressed in her Minnie Mouse pajamas, looked cute. A fan also commented, "Lol, she was not having it."
THEIR GOLDEN CHILD
Remy and Papoose welcomed Reminisce in December 2018, and nicknamed her "The Golden Child." Although the labor process was a tough one, the couple were elated at their baby's arrival.
Papoose, who already has a 15-year-old daughter, Dejanae, gave his wife an expensive push present, including a 2019 Platinum Cadillac Escalade with a breast milk cooler. 
Remy was sentenced to 8 years in prison due to assault and weapons charges.
BABY GENIUS
The couple, who tied the knot in 2008, was earlier impressed that their daughter can already read at two years old. Reminisce was caught in video enjoying a  reading session with Papoose. 
Reminisce had perfectly read the words shown from the flashcards. Remy shared that Papoose got excited about providing their daughter with a proper education soon. 
Before the couple enjoyed their marital bliss, Papoose and Remy overcame a tough point in life. Remy was sentenced to 8 years in prison due to assault and weapons charges. 
Papoose had nothing else to do but wait outside until the "Money Showers" hitmaker's release. The longtime couple was finally reunited in 2014.