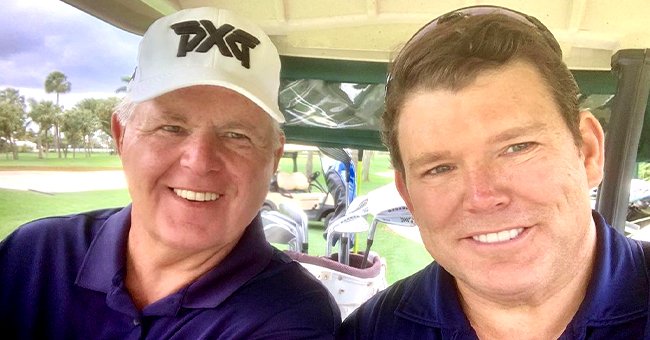 Instagram/bretbaier
'Fox News' Anchor Bret Baier Remembers Late Radio Host Rush Limbaugh in a Heartfelt Tribute

Fox News anchor Bret Baier paid tribute to radio host Rush Limbaugh who died at 70 on Wednesday, following a battle with lung cancer.
On Wednesday, February 27, 2021, Rush Limbaugh's wife, Kathryn, announced his death on his radio show, saying he would forever be the greatest of all time.
Many reactions have trailed Limbaugh's passing since Kathryn's announcement, including Fox News anchor Bret Baier, who took to his Instagram page to pay tribute to the deceased.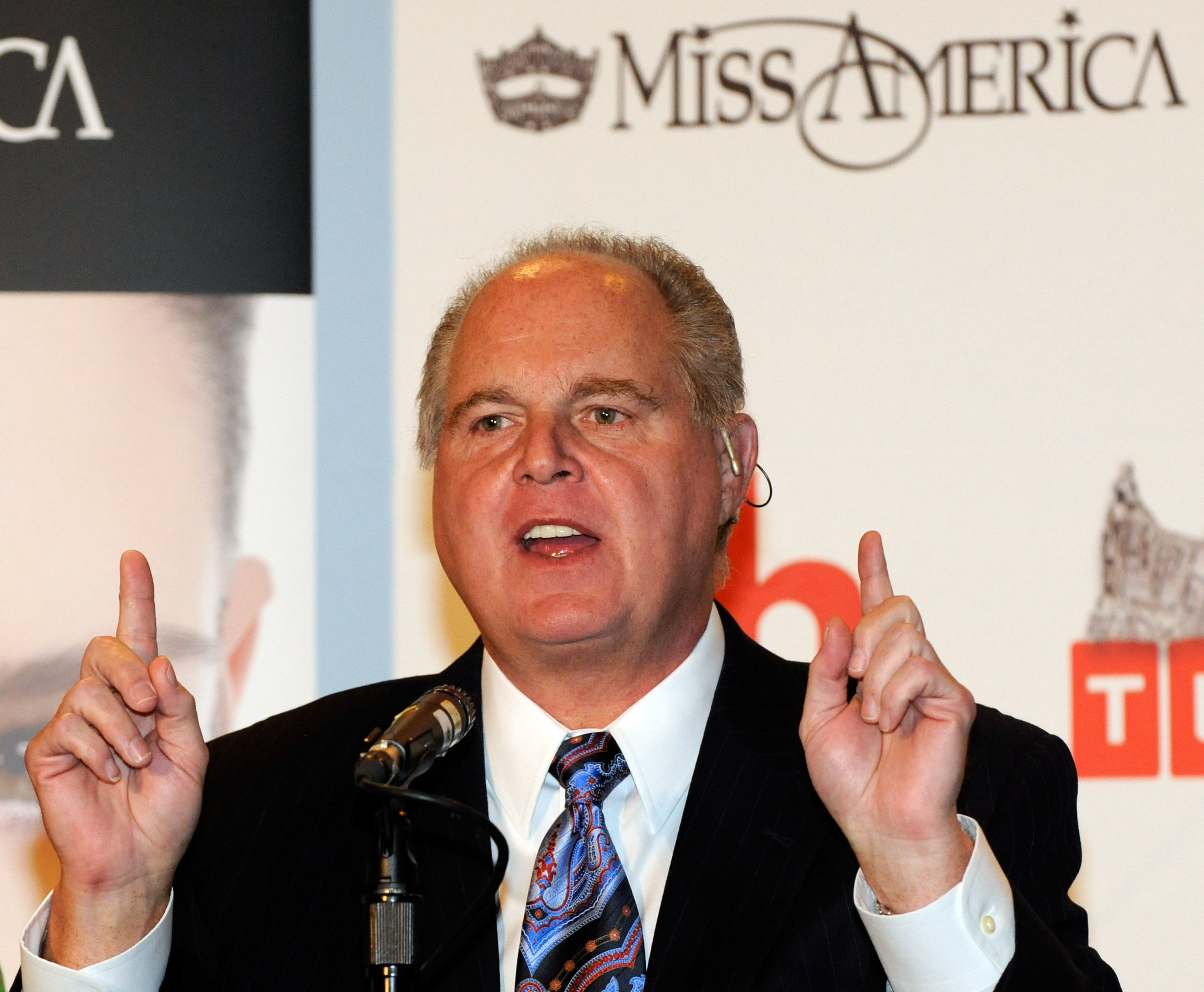 Rush Limbaugh at a news conference for Miss America Pageant judges on January 27, 2010, in Las Vegas, Nevada | Photo: Getty Images
Baier shared a throwback picture of himself and Limbaugh in a golf cart, smiling as they posed for the camera. Both men were clad in purple shirts, while Limbaugh wore a white face cap.
In the post's caption, Baier wrote, "R.I.P. Rush," adding that he knows Limbaugh would be hitting fairways and greens on the big championship cruise upstairs.
Some of Baier's Instagram followers reacted to the post, with many of them expressing love for Limbaugh. One fan described him as a national treasure, while another person hailed him as a great man.
Many more celebrities also reacted to the news of Limbaugh's passing on Twitter, including actor Scott Baio, who said his mornings would never be the same again.
Baier's son, Paul, 13, continues his recovery from his fourth open-heart surgery, which he underwent in December 2020.
Kevin Sorbo urged the demised radio host to rest easy and thanked him for all that he did while on earth, adding that he would never be forgotten.
Actress Kirstie Alley also expressed sadness in Limbaugh's death and described him as a rare person who was brave enough to always say his mind. She added:
"All best to your family. I know you won't rest in peace so I'll just say come back soon! We miss you already."
Limbaugh's death adds him to the list of stars that have died in 2021. That list consists of names like Brayden Smith, a recent five-game champion on "Jeopardy!," who died at 24, and iconic jazz pianist Chick Corea, who died at 79 on February 9.
Other deceased stars in 2021 include Larry Flynt. Mary Wilson, Billy Brown, Christopher Plummer, Dustin Diamond, Jamie Tarses, legendary actress Cicely Tyson, and many more.
Meanwhile, Baier's son, Paul, 13, continues his recovery from his fourth open-heart surgery, which he underwent in December 2020. The Fox News anchor told People last month that his son has made leaps and bounds since undergoing the procedure.
The procedure was the most complicated Paul has gone through since his first one at 10-month-old. The 13-year-old would not need another surgery until he is in his mid-20s, and it would be minor compared to his December surgery.
Please fill in your e-mail so we can share with you our top stories!