TMZ: Dr Dre's Estranged Wife Nicole Young Is Demanding Access to Their Marital Home
Rapper Dr. Dre's estranged wife, with whom he is in a divorce battle, recently demanded access to their Brentwood home with allegations that her belongings are in imminent danger.
Following their highly publicized divorce battle, Dr. Dre and his estranged wife Nicole Young are back in the tabloids again, and this time, it is over clothing.
According to TMZ, Young recently demanded access to their marital home following her internal conclusions that someone, if not many "someones," have been wearing her expensive clothing and shoes.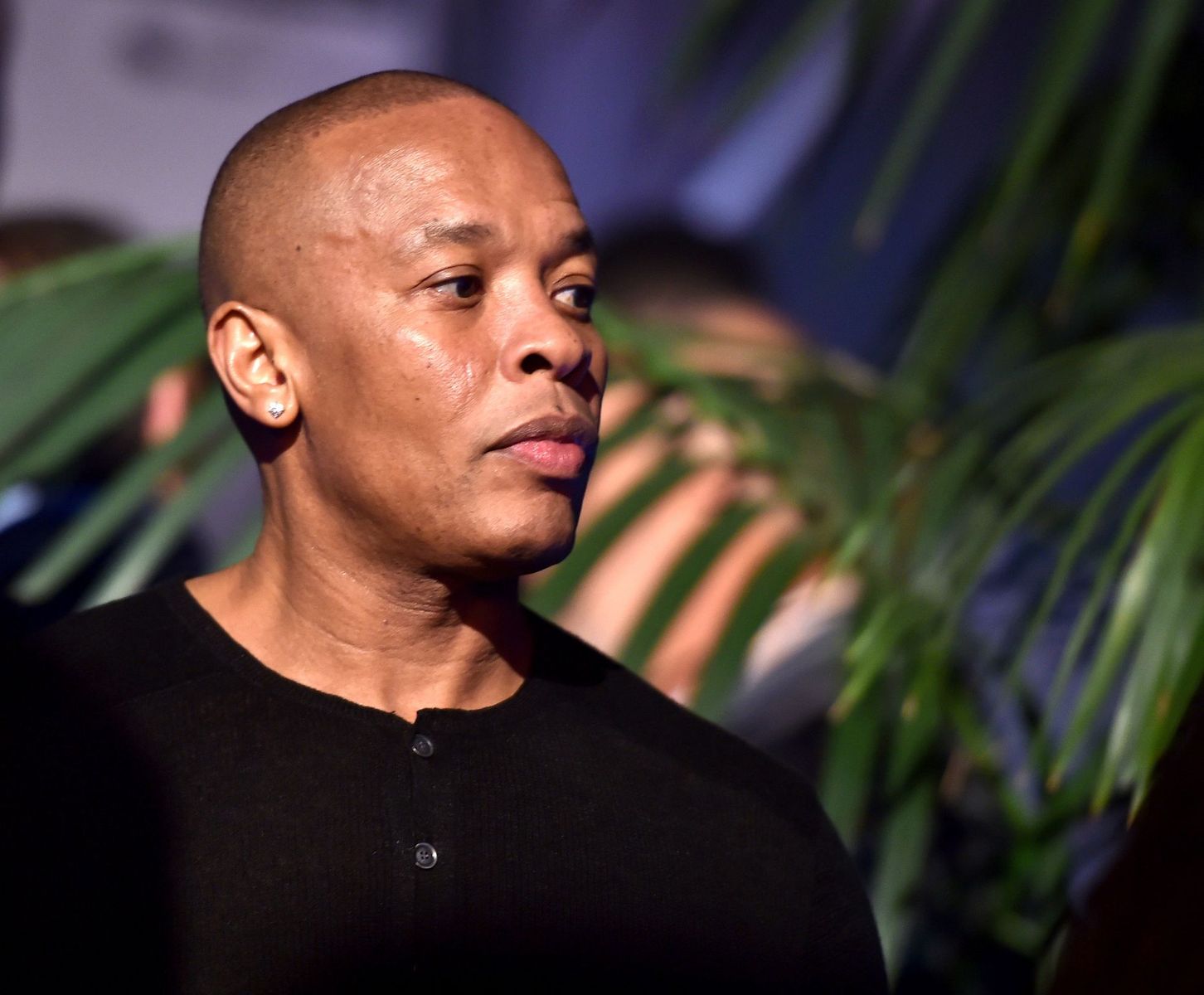 She reportedly filed in their already muddy divorce war, requesting that the court allow her to enter the Brentwood property in which she used to live with Dr. Dre.
According to her filings, the hip-hop mogul's wife revealed that she left their home in April last year in a hurry. She claimed that a drunk Dre practically chased her out with an abundance of expletive words, leaving her only enough time to pack up a few things.
Continuing her document, Young alleged that she recently noticed that several women have been uploading various photos and videos of them in the Brentwood mansion. 
What's more, she claimed that some of Dre's visitors were wearing her stuff — stuff that reportedly consists of hordes of designer and vintage handbags and couture pieces and several fur coats perfectly stored in a cedar and temperature-controlled room.
Dre landed in the ICU at L.A.'s Cedars-Sinai Medical Center after suffering a brain aneurysm.
Still in a bid to get her precious possessions back, Young alleged that one of Dre's play buddies posted a snap of herself in his bathroom while wearing what looked like her Chanel slides.
Also, the fate of her belongings worries her as she fears her husband's extravagant parties might lead to their destruction or theft, or even worse, he might send them off to storage. Of course, that would be absolutely catastrophic to her temperature-regulated furs.
Young and Dre's divorce was first announced last July, and since then, it has been a rollercoaster of legal battles, especially over the divorce settlement.
By December, it was revealed that the rapper's wife accrued nearly $300,000 in monthly expenses all footed by her husband. In January, shocking news hit the media again when Dre landed in the ICU at L.A.'s Cedars-Sinai Medical Center after suffering a brain aneurysm.
As of January 7, he was still recovering in the ICU when he was finally agreed to pay $2 million in temporary spousal support to Young. There is plenty about this couple and their divorce that continues to shock the world. For now, Young's furs are of utmost priority.