Cassie Shows Daughter Frankie Flashing Her Beautiful Smile as She Plays among Pillows
Singer Cassie shared a video on her official Instagram account of her first child and baby daughter Frankie flashing her beautiful smile as she plays amongst pillows.
Cassie's daughter was smiling adorably, with her one tiny foot sticking out from underneath. The little one peeked out from behind the pillows, smiling mischievously at the camera.
Ruffled hair and what looks to be dark tired eyes, the cute girl looked like she may have just woken up from a nap. Although rather than being moody after her short sleep, Frankie seems to be having a good time.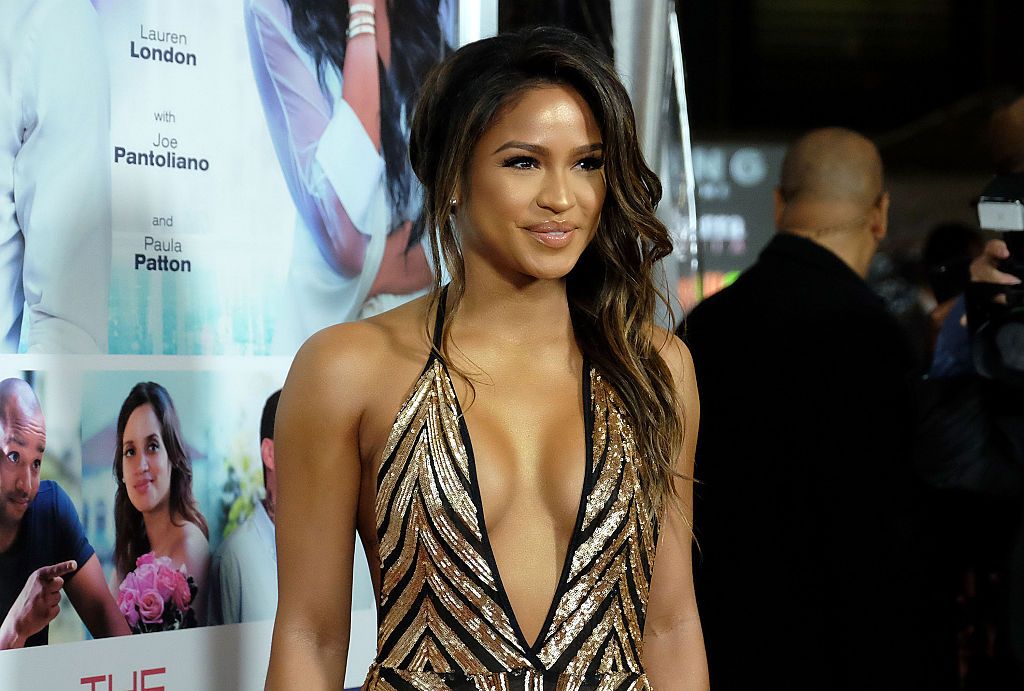 NAP TIME
Cassie cleared this conception up, writing words on the video that insinuated the little girl was actually avoiding her nap. In the mother's own words, she stated the following:
"I guess nap time isn't on the agenda today."
The pillows looked to be comfortable, covering almost the whole body of the tiny one, except for her cute face, hands, and one foot. Cassie seemed to be laughing at something whilst clinging onto a fluffy white teddy bear.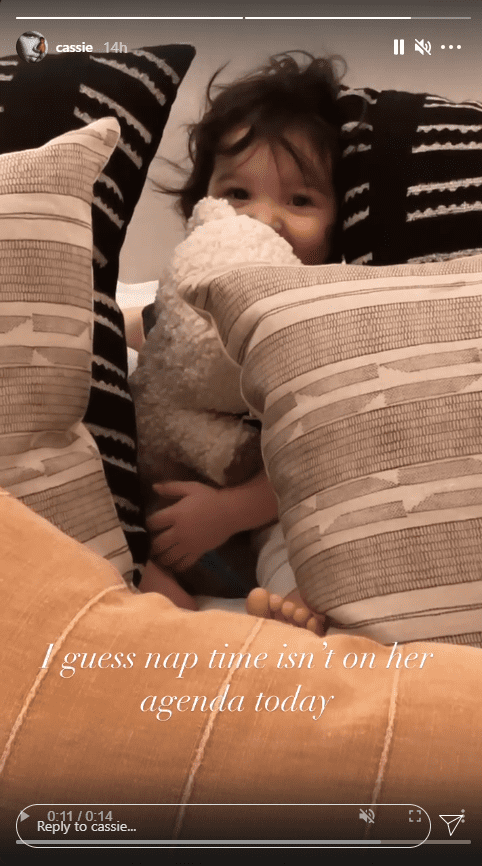 WELCOMING FRANKIE INTO THE WORLD
After conceiving with Alex Fine, Cassie gave birth to her first child in 2019. The pair only made the birth public months after it occurred. 
Before Cassie began going out with Alex, she dated Diddy.
Frankie was born on a Friday, December 6, and weighed 8lbs and 4oz. Writing a letter to his newborn, Alex promised to always be there for his precious daughter.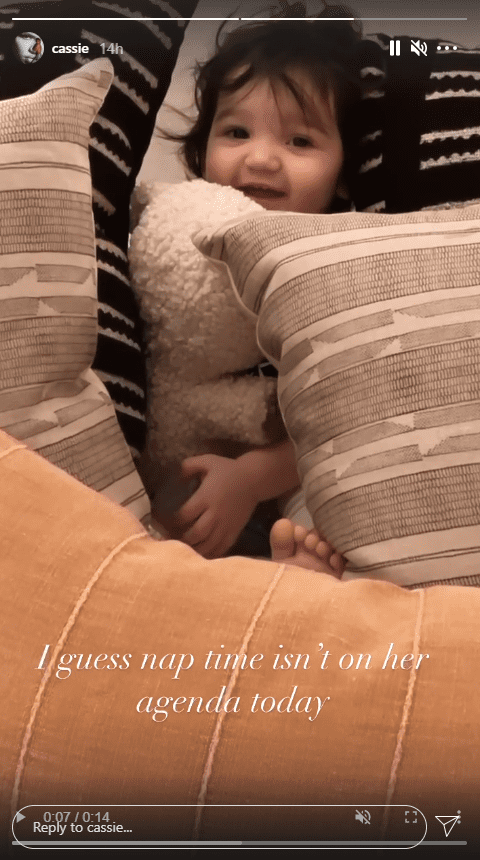 ANOTHER ONE ON THE WAY
Cassie and Alex will now be welcoming yet another infant into the world. The pregnant mother said that although she is happy to be giving birth to another child, the pregnancy was completely unexpected.
Cassie also seemed happy about the effect that her upcoming newborn will have on Frankie. She stated that she is really thrilled that her child will have a brother or sister who is so close to her age-wise.
The happy mother certainly seems excited to be pregnant with yet another child. However, she says that she is not planning on conceiving again anytime soon, claiming that she needs to give her body a break.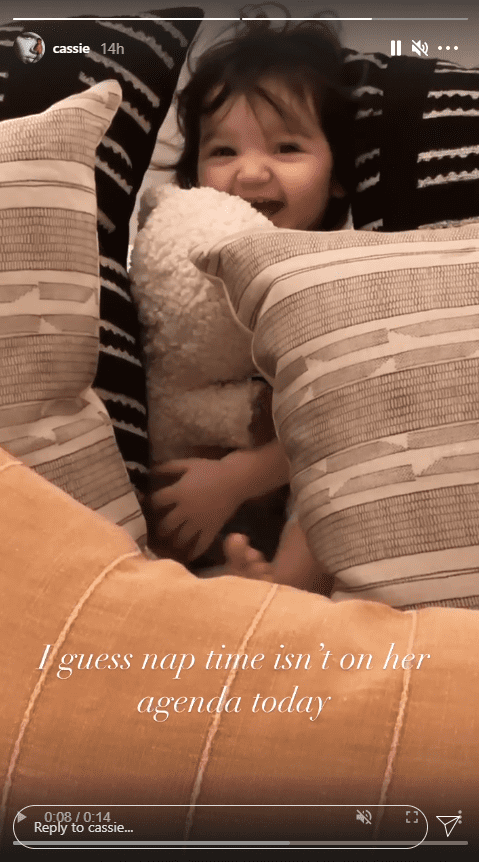 BIRTH AND WEIGHT LOSS
In terms of her body and pregnancy, Cassie has some ideas about losing weight after giving birth. The singer said that eventually, she stopped being so incredibly hard on herself.
Cassie went on to advocate for body positivity. She even shared a post on Instagram trying to inspire others to focus on being healthy instead of putting unnecessary pressure on themselves.
Before Cassie began going out with Alex, she dated Diddy. However, the ex-couple seem to still have a friendly and caring relationship between them.
When Kim Porter, mother of Diddy's children, passed away in November 2018, Cassie was there to support him. Diddy himself was also highly congratulatory after hearing the news about Alex and Cassie's first pregnancy.