Halle Berry Continues to Put Her Love Life on Display with a New Photo of Boyfriend Van Hunt
There is no secrecy when it comes to Halle Berry's love life with her beau Van Hunt as she shares new pictures of them hanging out on her Instagram feed.
Halle Berry is not shy to show off her love life with Van Hunt, and in a now-deleted post she made on Instagram, she showed them having fun in snowsuits.
Berry posted a selfie picture of herself standing next to Hunt in an iridescent snowsuit which they paired with black nose masks and transparent visors.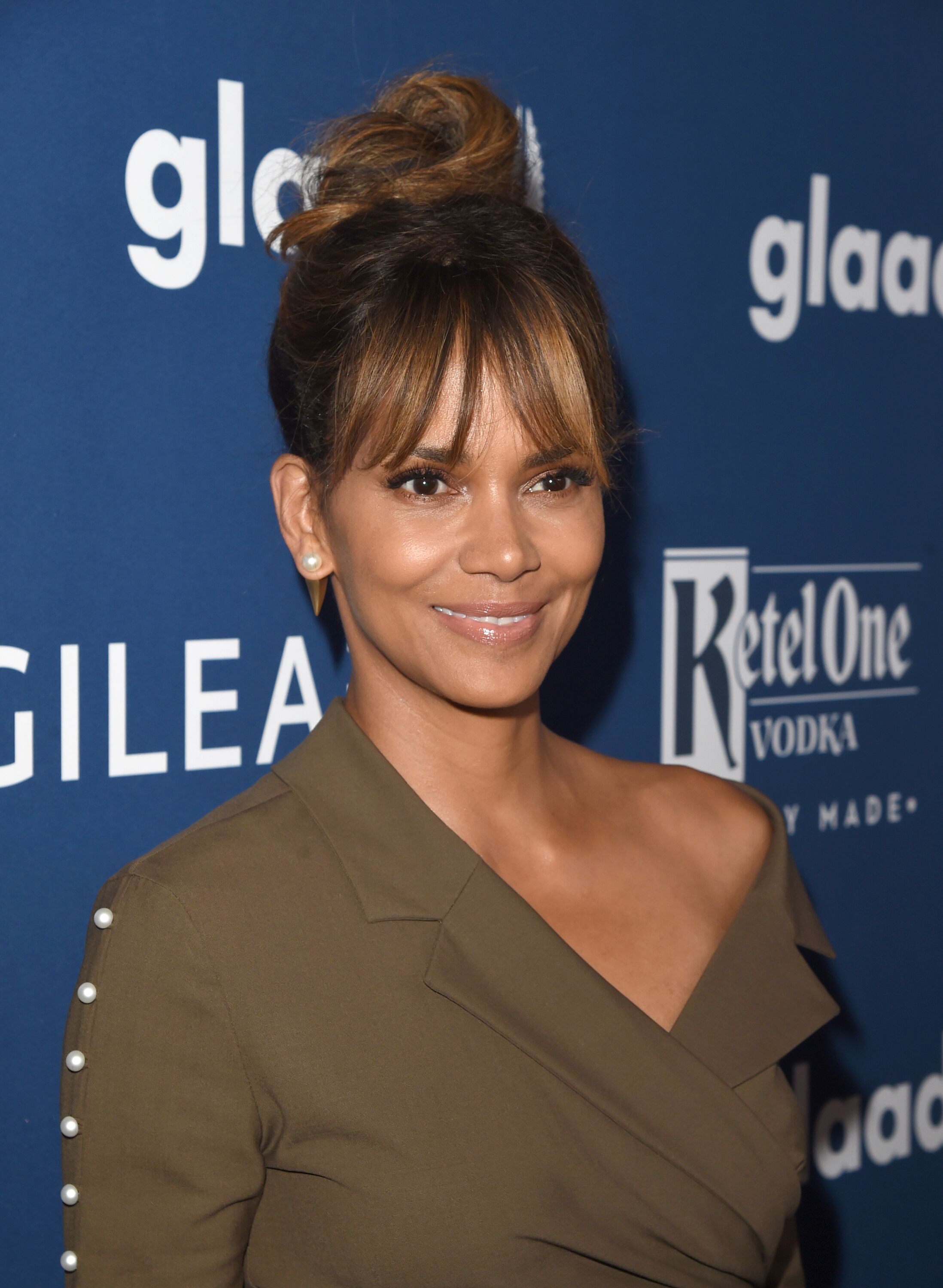 Berry wore a dark suit while her partner, Hunt, had a silver and lilac suit with an ash hoodie. Asides from the snowsuit, Berry had on a green head warmer. The post had the caption:
"It's the iridescent snowsuit for me!"
The now-deleted post had over 18,100 likes within the first twelve hours of it being posted. It also garnered thousands of comments from fans and followers.
The comments section was filled with lots of heart eyes and red heart emojis to convey most of the followers' message, although some outrightly declared their love for the couple.
Berry has also been open about her past relationships admitting that things have not been easy
Someone commented that they were happy for Berry as she seems to have found love again despite the ups and downs she has encountered in her love life.
Another person stated that Hunt and Berry looked to be enjoying their time together as a couple, while another person said Berry deserved all the love she was getting. Someone said:
"It's the fact that you still FINE in disguise for me, Playa Playa!!!!! 👀🧐🤔 And that's on Mary walking several lambs of God's #PeriodT 🤪🔥😍🔥💪💪."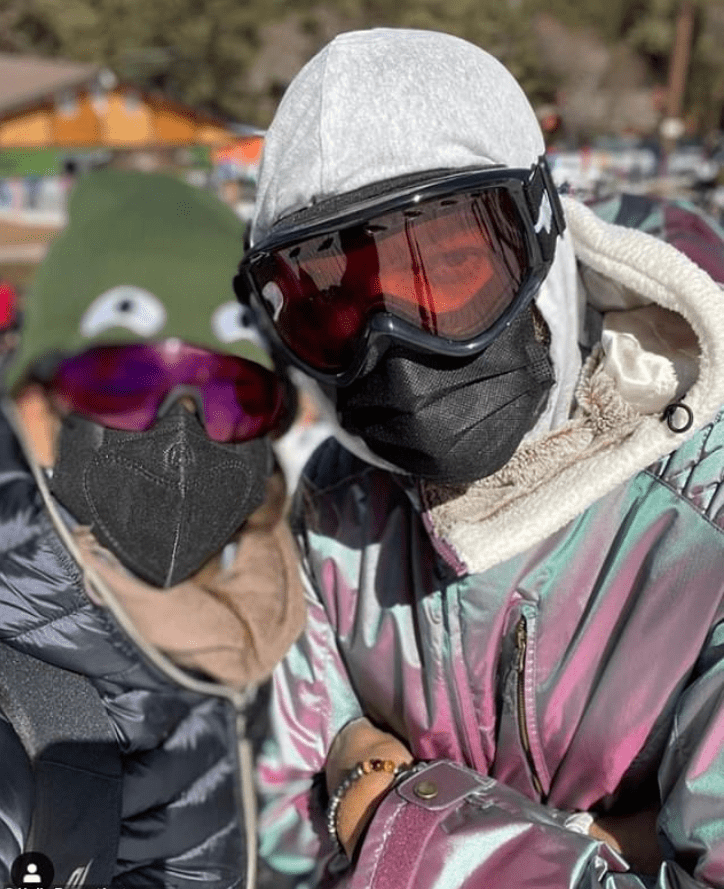 On Valentine's Day, the actress shared sweet photos of herself and Hunt, an award-winning musician. She opened up about finding love while encouraging others that it was always worth it no matter the number of times.
Berry has also been open about her past relationships admitting that things have not been easy, especially when children are involved. However, no matter how hard things got, she stated that relationships were necessary.
Although she has found love again, Berry has made it clear that she is keen on putting herself first moving forward while ensuring that she enjoys the gift of her own company.
Between Berry and Hunt, they have three children from previous relationships. Berry had Nahla Ariela with Gabriel Aubry and Maco Robert with Olivier Martinez. Hunt's son Drake is a student at New York University.