Prince Philip's Life before Marrying Queen Elizabeth II — inside His Own Royal Heritage
Before becoming the consort of the longest-reigning monarch in history, Queen Elizabeth, Prince Philip was a member of the Greek Royal Family and a successful naval officer.
In July 1947, Buckingham Palace announced that Elizabeth, Princess of Wales, was engaged to her cousin, First Lieutenant Philip of Battenberg, Prince of Greece and Denmark. Philip and Elizabeth were cousins, both descendants of Queen Victoria.
Philip was the son of Prince Andrew of Greece and Denmark and Princess Alice of Battenberg, and his uncle, Constantine I, was King of Greece, where the Prince was born in the Island of Corfu. The only boy with four sisters, Philip was an exile from when he was just a year old.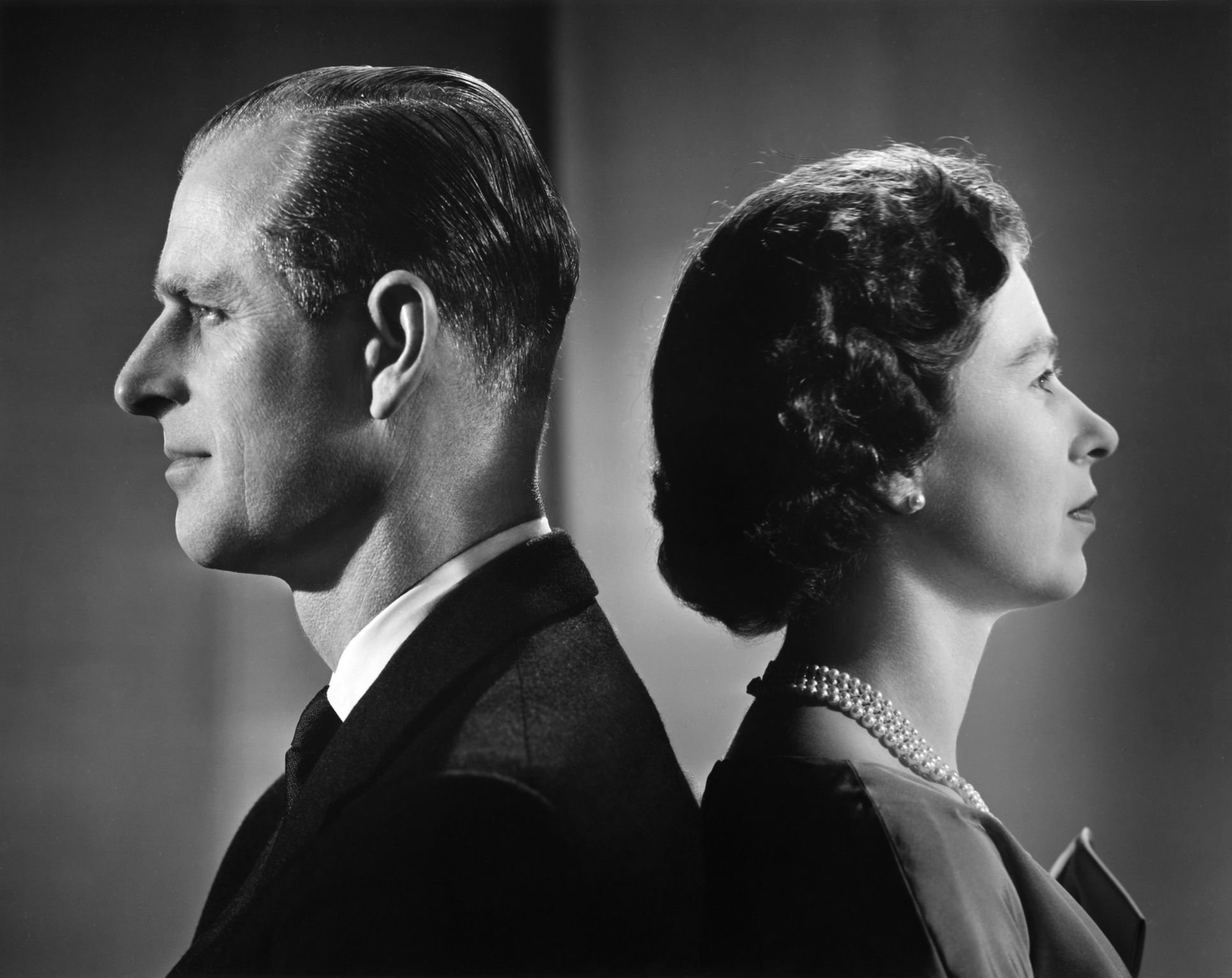 EXILE
After his uncle was forced to abdicate in the aftermath of the Greco-Turkish War, Philip's parents fled Greece and settled in Paris, where they raised their children for the next 10 years. Unfortunately, Princess Alice was badly affected by their ordeal.
The Princess, who had bravely served as a nurse in the Balkan War in which her husband had fought, was congenitally deaf but carried out an active life. In Paris, Princess Alice began to display disturbing symptoms of instability.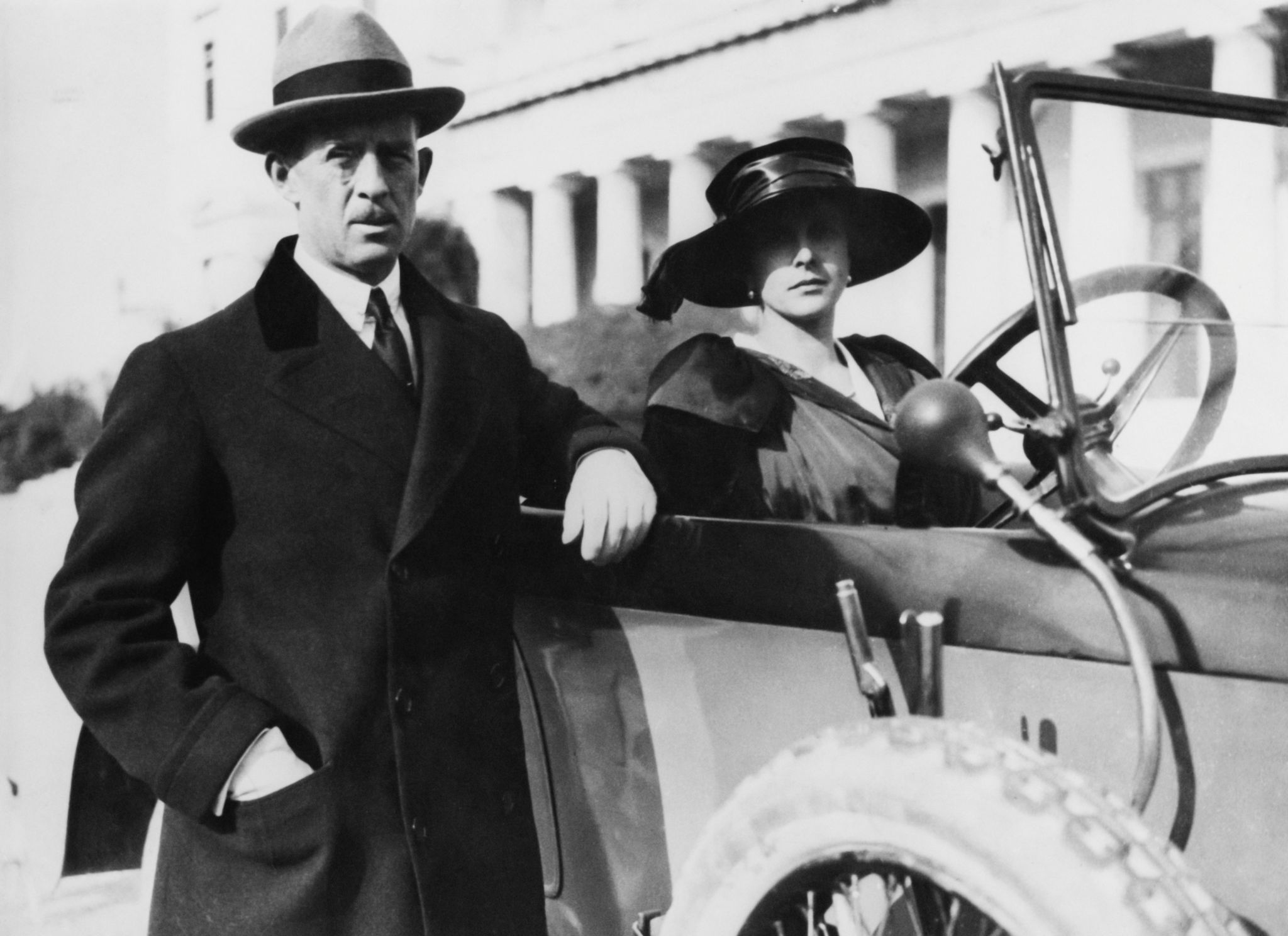 The Princess converted to the Greek Orthodox Church and became devoutly religious. The family became concerned when Princess Alice became convinced that she was the recipient of divine messages and blessed with the power to heal.
Princess Alice was diagnosed with paranoid schizophrenia and institutionalized. Philip and his sisters, Margarita, Theodora, Cecilie, and Sophie, returned from an outing to discover that their mother was gone. Philip was just 10.
His sister Cecilie, her husband, and three of her children were killed in a plane crash.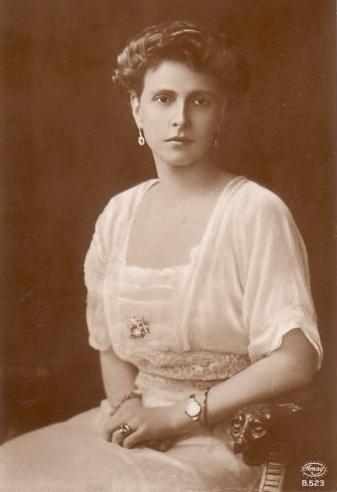 LONELINESS
Since 1929, Philip had been studying in England and living with his father's mother, Victoria Mountbatten, Dowager Marchioness of Milford Haven, and his Uncle George. Philip saw his father only on holidays. He commented: 
"The family broke up. My mother was ill, my sisters were married, my father was in the south of France. I just had to get on with it."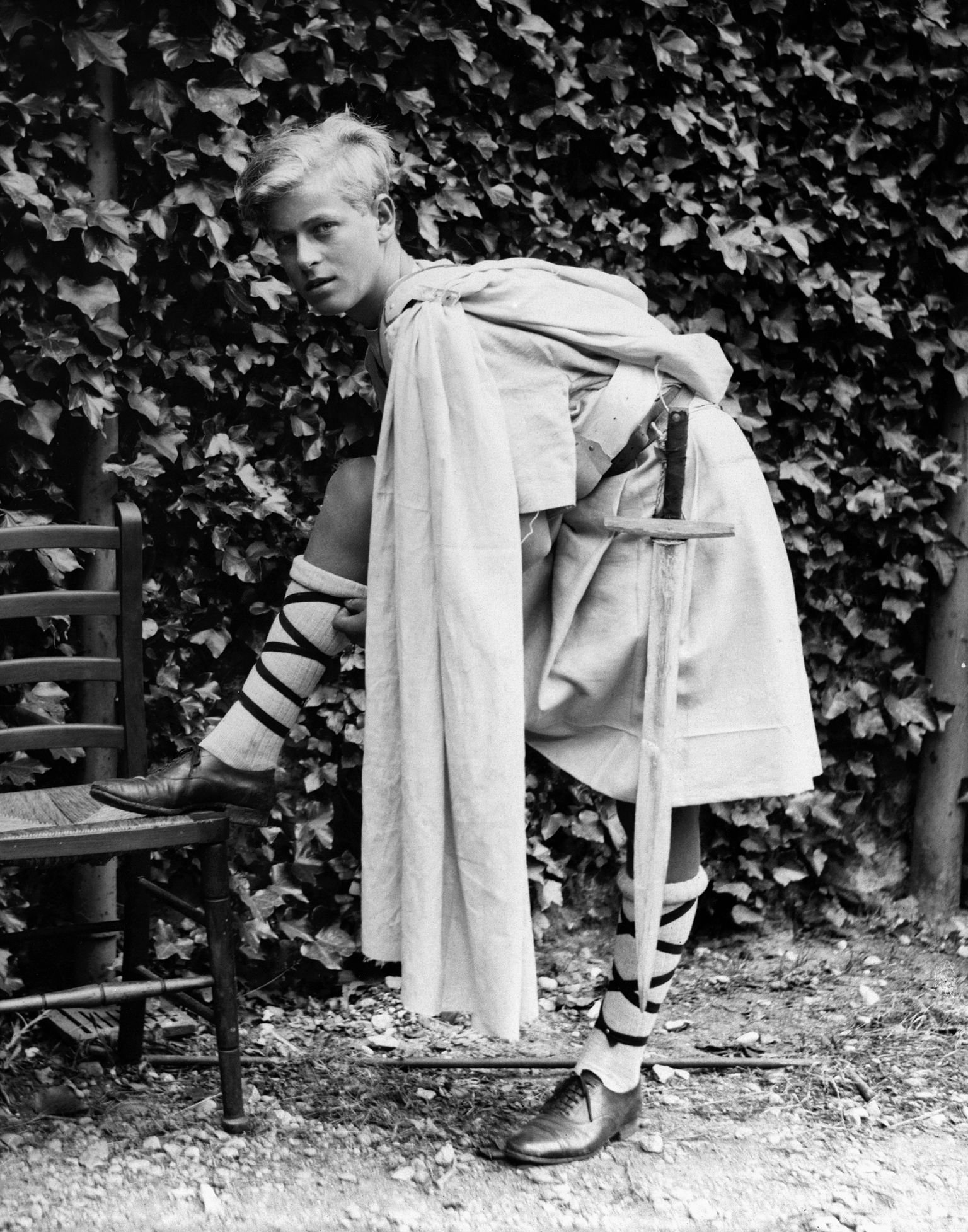 It would be years before Philip saw his mother again, but he was welcomed by the British Royal family -- he is a descendent of Queen Victoria's -- and in 1934, he met his cousin Elizabeth. But tragedy was back in his life with a vengeance in 1937.
His sister Cecilie, her husband, and three of her children were killed in a plane crash in November 1937, and in April 1938, his beloved uncle and guardian George Mountbatten, 2nd Marquess of Milford Haven, died from cancer at 45.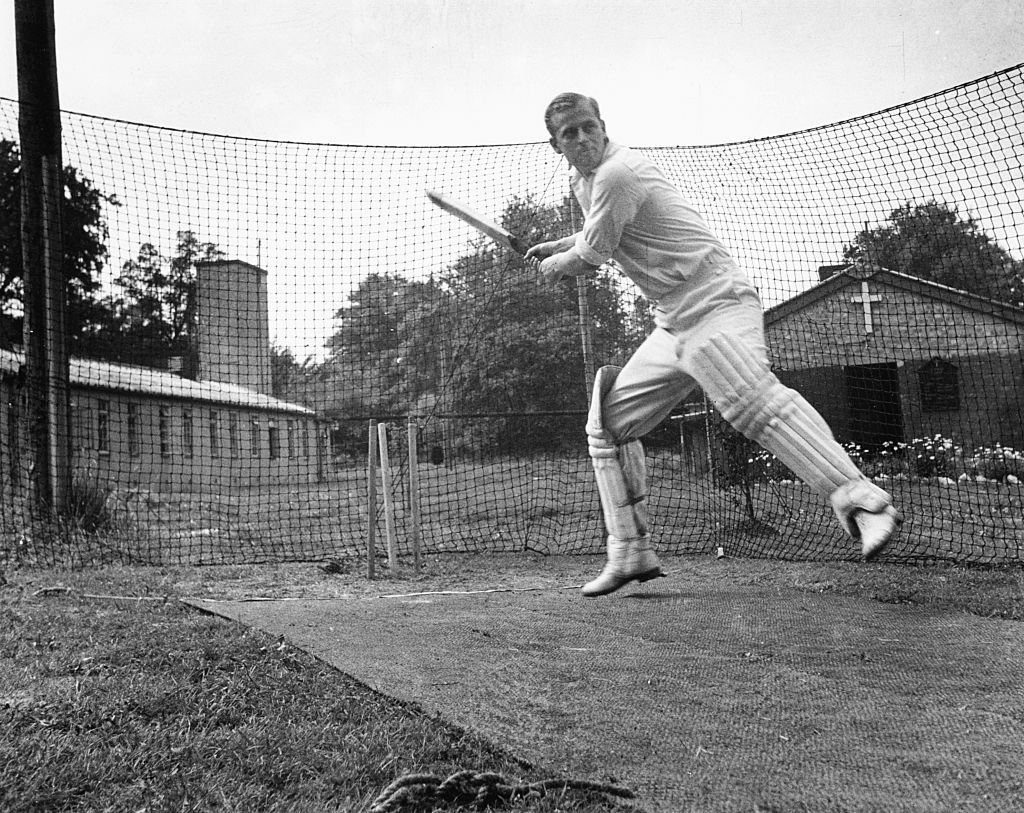 Philip was just 16 years old, and he was devastated by the losses. Then WWII broke out, and he was isolated from his three surviving sisters, all married to German aristocrats and living in Germany.
Philip joined the Royal Navy, where he saw active duty over the next six years and started corresponding with his 13-year-old cousin, Princess Elizabeth. At the end of the war, Philip was a First Lieutenant, one of the youngest in the service.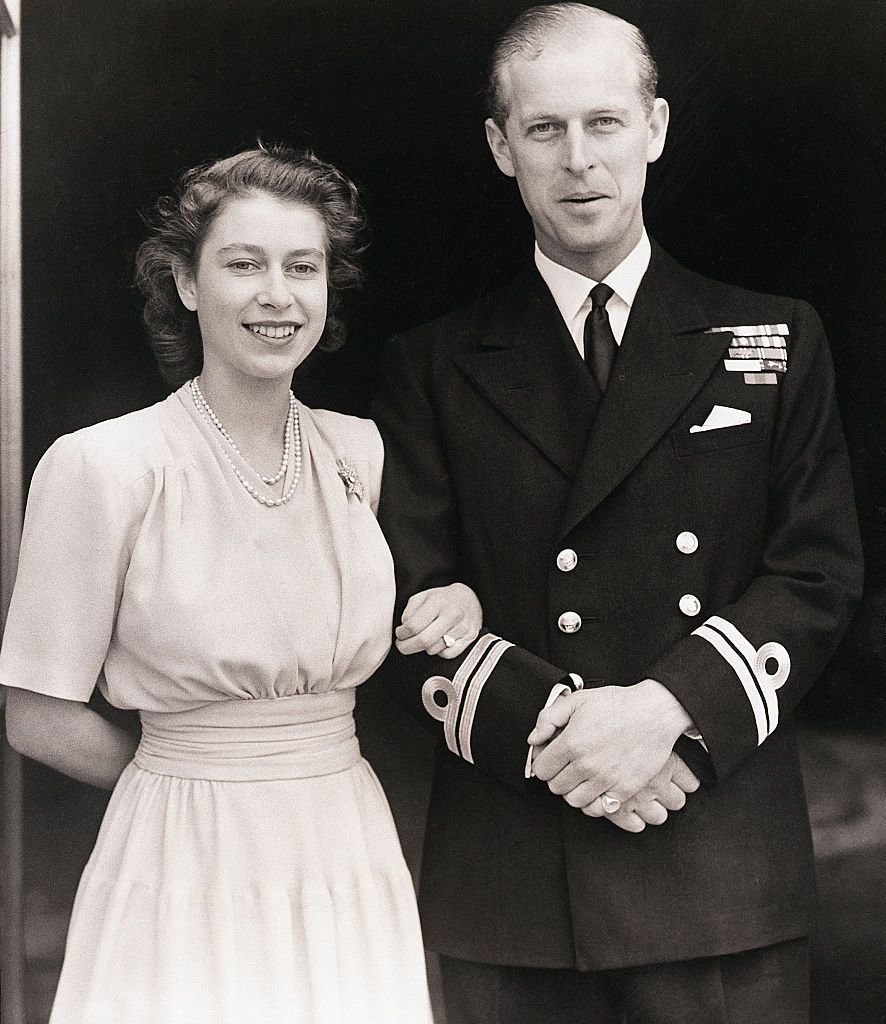 PRINCESS ALICE'S WORK
During the war, Princess Alice had been released from care. Her husband was living in France, but the marriage was over. The Princess returned to Greece and lived in Athens throughout the German Occupation.
During that time, Princess Alice used the fact that her daughters' husbands were prominent men, serving with the German forces to shelter several Jewish families, saving them from being sent to certain death in concentration camps.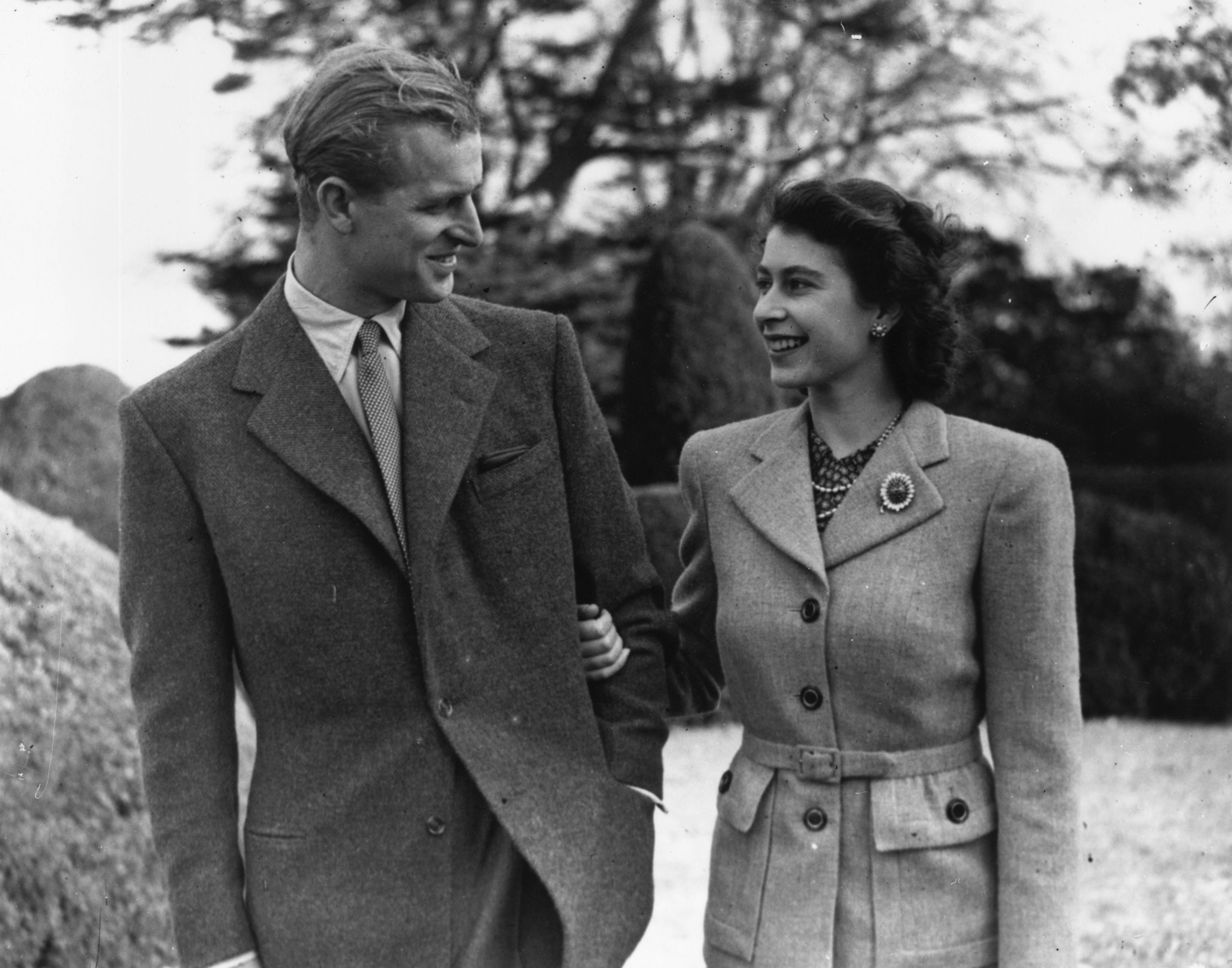 ALONE AGAIN
The close friendship they had developed as children ripened into love, and shortly after their engagement, in November of the same year, Elizabeth and Philip married in Westminster Abbey.
Sadly, none of his sisters, who were married to men who had served in the German armed forces, were invited to the wedding since Britain was recovering from the after-effects of WWII. Philip, who had allegedly expressed doubts about the marriage, stood alone.