Russell Wilson Is a Proud Stepdad to Wife Ciara's Son — inside His Relationship with Future Jr
When Russell Wilson married Ciara in 2016, he became the stepfather to her son, Future Zahir Wilburn. Their bond is as beautiful as can be, and the NFL quarterback even calls himself Future Jr.'s daddy. 
Seattle Seahawks quarterback Russell Wilson got a taste of fatherhood before he welcomed children into the world — he became the stepfather to Ciara's son Future Zahir Wilburn after he made her his wife. 
But even before they tied the knot during their unforgettable fairytale castle wedding in 2016, Wilson had the chance to get to know the boy who he would call his son.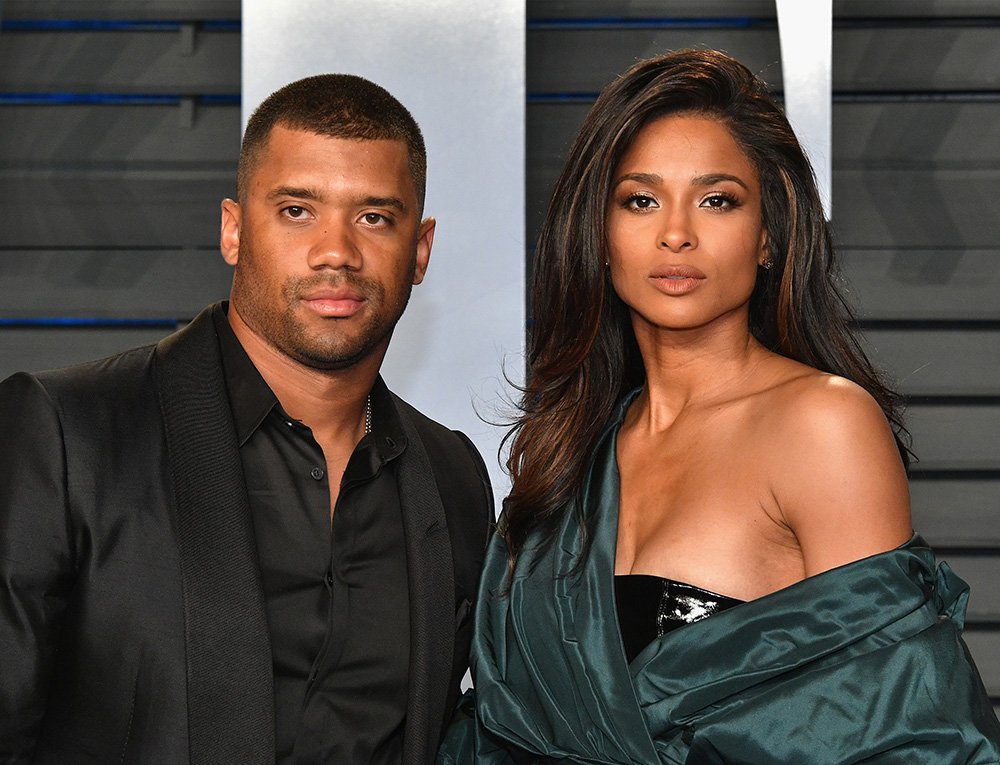 Future Jr. was born to Ciara and her then-fiancé, rapper Future, in 2014. The duo broke off their engagement merely months after welcoming their son after Future allegedly cheated on the "Speechless" hitmaker. 
Future Jr. was 9 months old when Wilson first met him. The NFL star never thought of him as his stepson. He always felt like he needed to treat him like his own blood. 
In a recent interview with GQ, Wilson got candid about how Future Jr. changed his life. He considered the little one a blessing and an opportunity to be there for him every day. 
Wilson has always been a fan of Future Jr.
Wilson further talked about how he hoped to take care of Future Jr. in a way that was important to him. He shared that he wanted to make him feel loved, just as he himself would have wanted from a father figure. 
"They're your own blood in a way. You get to love them that way. And I think every kid deserves that and needs that and yearns for tha."
Wilson described his relationship with Future Jr. as the greatest thing he ever learned in life. He values the bond so much that even when his son's biological father voiced his displeasure, he chose to ignore it and move on. 
Ciara has a thing for Wilson's fatherly instincts. Talking to GQ about how she finds it sexy. "Hot. To me it's hot," the singer gushed. To Wilson, it comes naturally. 
While it is normal for stars to not post their stepchildren on social media, Future Jr. often makes appearances in Wilson's account. The doting 32-year-old calls himself Future Jr.'s daddy. 
Wilson has always been a fan of Future Jr. When he was still a tot, the footballer gushed about how he was the sweetest and the most loving baby out there.