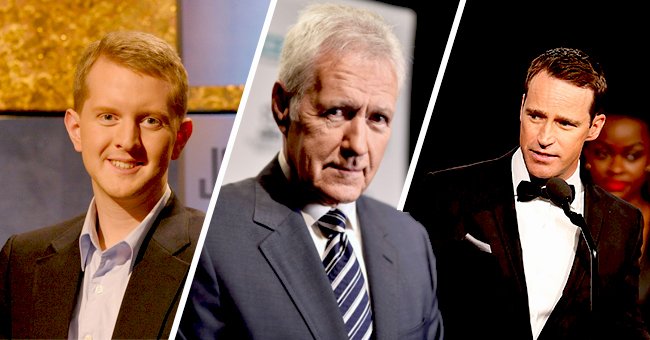 Getty Images
Ken Jennings' Guest-Hosting on 'Jeopardy!' Is Almost over — Meet New Guest-Host Mike Richards
Ken Jennings has filled in the big boots left by Alex Trebek as a guest-host, but his guest-hosting time seems to be over, and a new guest-host has come on board.
Since the death of legendary show host Alex Trebek, different journalists and show hosts, including former contestants, have tried themselves out as "Jeopardy!" guest-hosts.
While others have been lined up, Ken Jennings has made a big impression so far and has created many memorable moments on the show, such as when a contestant took a dig at him.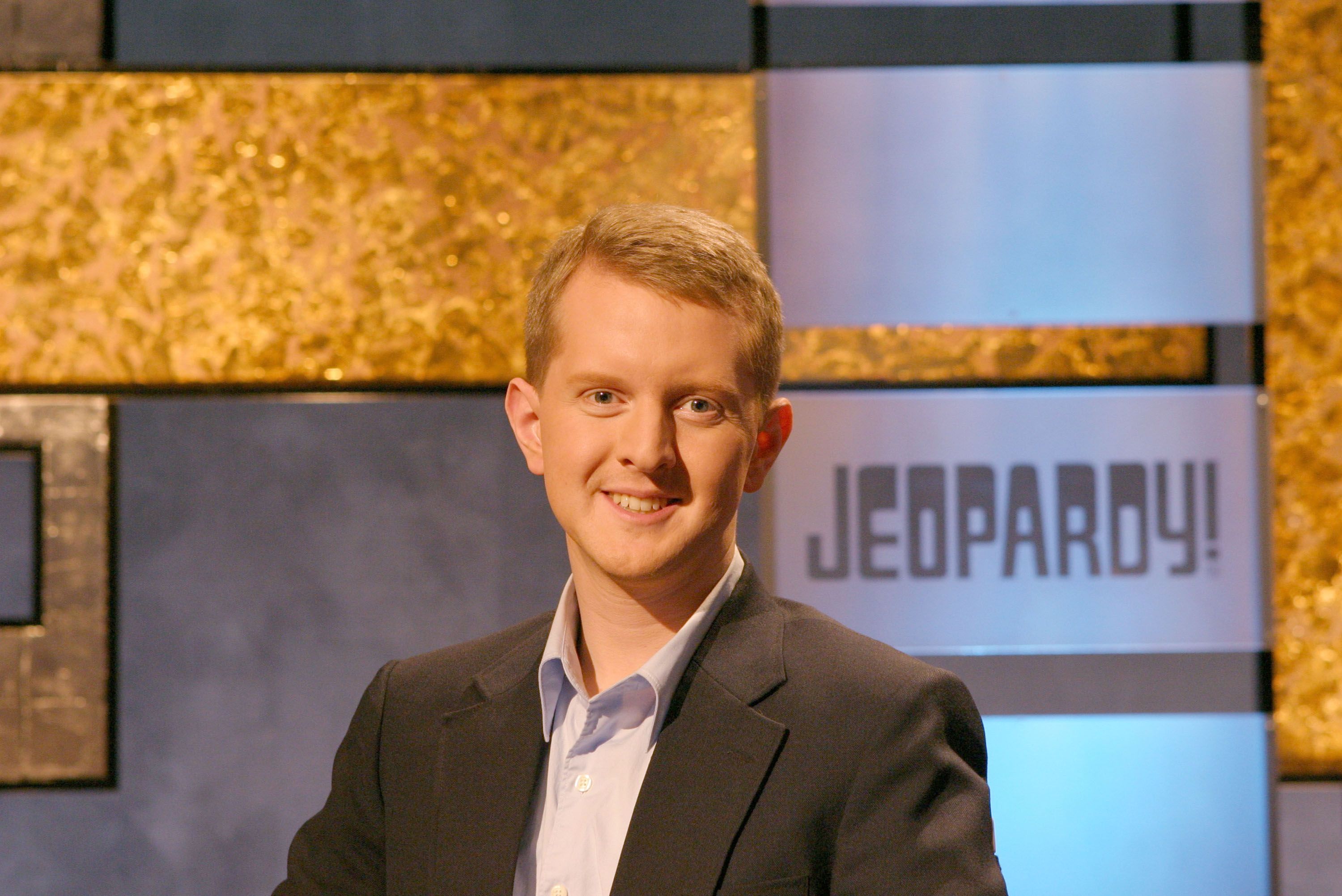 Ken Jennings on the set of "Jeopardy!" on an episode broadcast on November 30, 2004. | Photo: Getty Images
A new hosting schedule released by the show's organizers revealed that Jennings' time as a guest-host has come to an end, and a new host will continue the legacy.
Jennings, who was previously a "Jeopardy!" contestant and remains its greatest of all time with the highest winning run, has endeared himself to viewers in his short time as guest-host.
His replacement, Mike Richards, is the executive producer of "Jeopardy!" and "Wheel of Fortune." Richards has numerous experiences and is well versed in the tradition of the show.
Richards has also been an executive producer of "The Price Is Right" and "Let's Make A Deal" for more than a decade. His expertise saw him bag 17 Emmy nominations and winning three.
The amount to be donated will be the cumulative earnings of all contestants who compete during the guest host's tenure.
Richards' wealth of experiences recently saw him feature as the executive producer of 2020's "Who Wants to Be a Millionaire." Aside from producing, Richards also has experience in hosting reality shows and series.
His show air date is scheduled from February 22, 2021, to March 05, 2021. In his reaction to being scheduled as a host, Richards called the honor of his life, reflecting on when he watched Alex Trebek perform his magic as the show's iconic host.
In a post, Richards revealed that he got to know the late show host better towards the end of Trebek's life and struck a good relationship with him.
He revealed that even with failing health, Trebek was utterly concerned about the show and was passionate about everything coming back to normal.
Following Trebek's death, Richards reportedly released a statement as the executive producer where he announced the passing of the veteran show host.
In his address, he called Trebek a legend in the industry and remarked that everyone was lucky to have enjoyed his amazing talent for 37 years.
According to reports, for each guest-host's appearance, "Jeopardy!" will make a significant donation to the charity of their choice. The amount to be donated will be the cumulative earnings of all contestants who compete during the guest host's tenure.
Please fill in your e-mail so we can share with you our top stories!