How 'Grey's Anatomy's Jesse Williams Feels about a Possible 'Japril' Reunion with His Character
"Grey's Anatomy" actor Jesse Wiliams expressed his love for his on-screen character, Jackson Avery, and his ex-wife, April Kepner. He explained that he would want these two characters to reunite. 
Jackson Avery of "Grey's Anatomy," played by Jesse Williams, was one of the characters that fans loved, especially when it came to his relationship with his on-screen ex-wife.
Recently Williams, 39, had a heart-to-heart talk about the drama's cast. He centered on himself and Kepner, played by Sarah Drew, and mentioned how he hopes for some reunion following their dynamic relationship.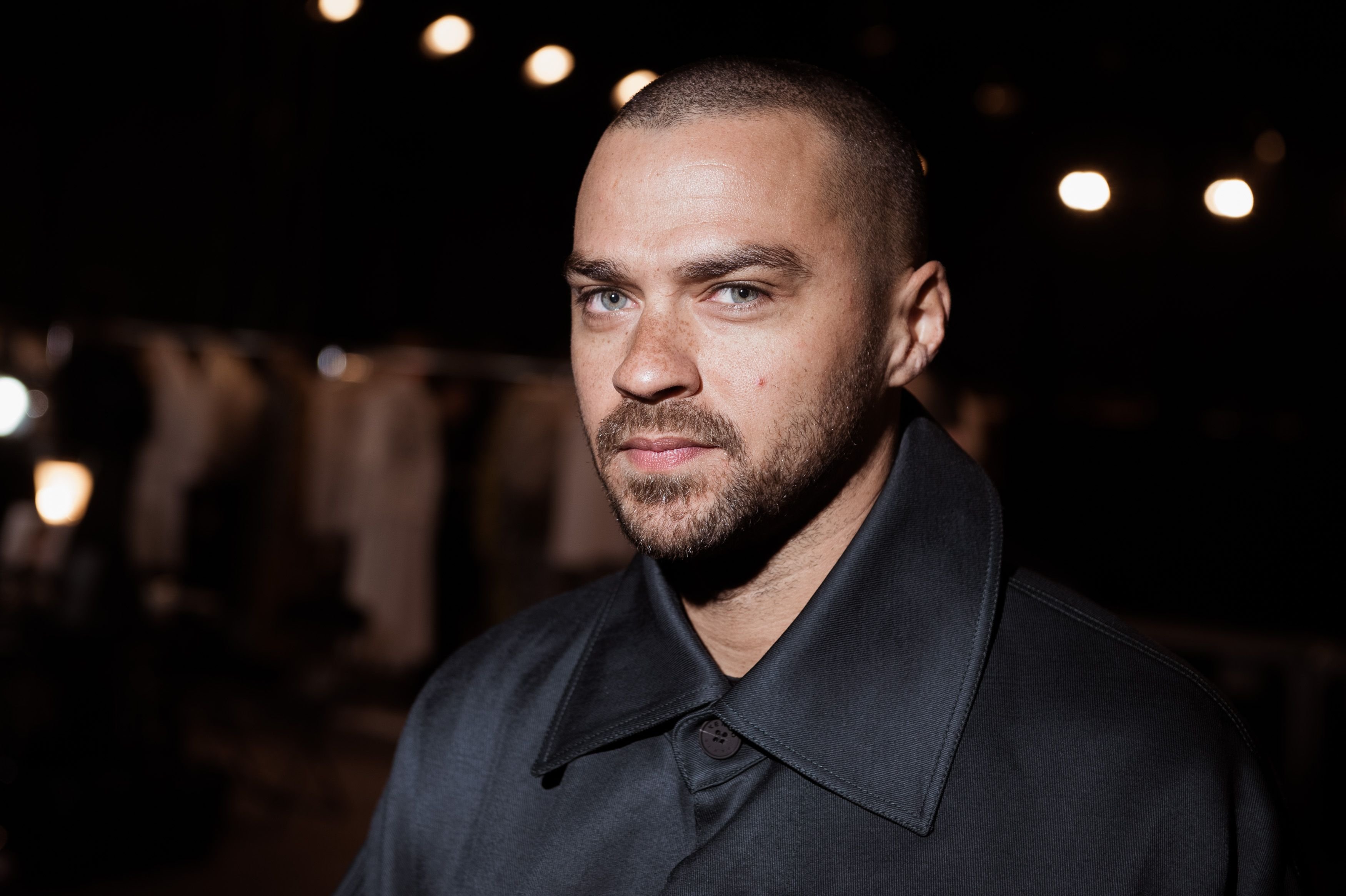 While speaking to a news outlet, the actor explained that he felt connected to his on-screen ex-wife and could bring life to the character because of their friendliness.
He highlighted that Drew's real-life personality Is fantastic. While the actress had been away for quite some time, he maintained that they still communicate. According to Williams:
"We developed these storylines together...We stay in contact. She is the sweetest...love any opportunity for us to continue that story."
Despite Drew's absence from the show, the producers have maintained soul-stirring storylines to keep fans hooked on the drama, which bags home the title of the longest-running scripted prime-time on the ABC network.
 At the moment, Jackson is in the friends-with-benefits type of romance with Jo Wilson. This happens after Wilson's husband, Alex Karev, reignited the sparks between him and his former wife, Izzie Stevens, thereby settling with his previous lover.
During the same interview, Jackson dived into his personal life by explaining the reasons behind his "Old Spice" campaign.
Williams revealed that he enjoys the partnership between his character and Camilla Luddington, who plays Wilson. He talked about how easy it has been to work with her.
He hinted that fans might be in for a surprise when they realize the endgame between these two characters, as the uncertainty of Jackson, and Wilson, may spin into something good—or not. The 39-year-old added:
"They are both a bit of a mess. They have both had failure with their romantic lives and rejection...We're all insecure, so that's an interesting thing to play."
During the same interview, Jackson dived into his personal life by explaining the reasons behind his "Old Spice" campaign—his pep talk that is ravaging the internet.
For him, the home pep talk is a medium of expression that affords him the luxury to ease stress while reaching out to people to do what makes them "excited," especially since the last few months have been challenging following the coronavirus pandemic.
Apart from his role in "Grey's Anatomy" and his online self-love messages, the actor is a politically-conscious individual who uses his platform to sometimes advocate for racial and social justice.