'Destiny's Child's Kelly Rowland Says Co-members Beyoncé & Michelle Have Met Her Newborn Son
Former Destiny's Child member Kelly Rowland revealed the girl group's co-members Beyoncé and Michelle Williams visited her to meet her newborn son, Noah Jon.
Kelly Rowland is basking in maternal bliss ever since she welcomed her second child. Apparently, her baby boy, Noah Jon, is already relishing the perks of being a celebrity's son. 
In a candid interview with Entertainment Tonight, Rowland opened up about her experiences of being a mother to two sons who need equal attention. She also revealed something heartwarming about her former bandmates.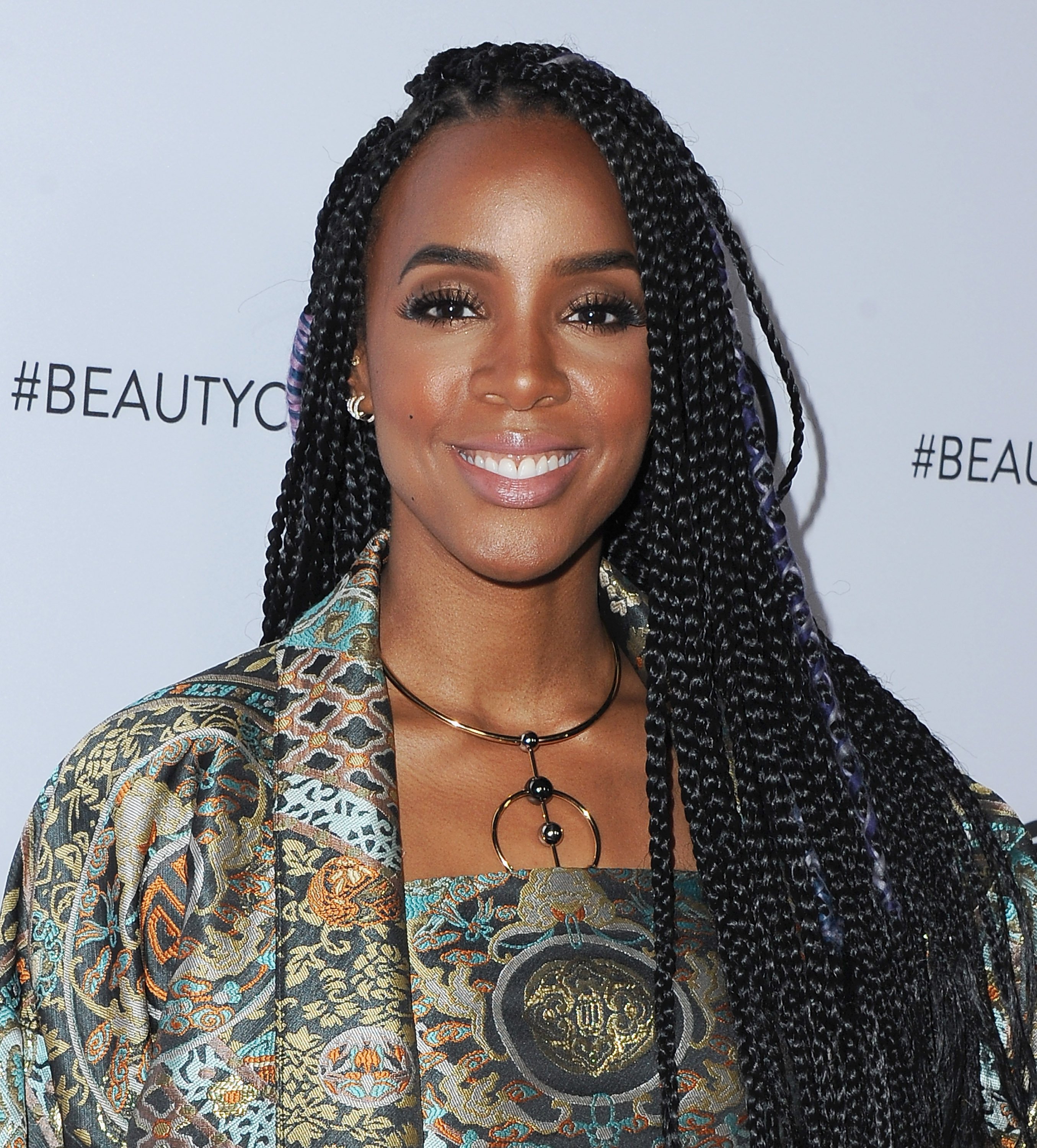 Rowland detailed how her Destiny's Child co-members Beyoncé and Michelle Williams recently visited her in person to meet her newborn son. 
"Being able to share space with Michelle and Bey is truly a gift."
Seeing her friends be there for her during such a special phase of her life touched Rowland's heart. She got pretty emotional while talking about their rare friendship. 
Titan still craves the attention he got before his brother came along.
In an industry where friendships are temporary by nature, Rowland said she considers herself lucky to have Beyoncé and Williams, who she has known for a long time. 
"I'm just so grateful for them, and they are a highlight of my life. Not professionally, but our friendship and our sisterhood..."
Rowland and her former bandmates have known each other for a long time. May 1 will mark two decades since the release of their third studio album, "Survivor." They disbanded in 2006. 
Talking about her experience of being a mother of two, the singer suggested it has been a challenge to simultaneously take care of Noah and Titan's needs. 
According to her, Titan still craves the attention he got before his brother came along. To ensure he does not feel left out while Rowland takes care of Noah, she asked him to nudge her whenever he needs something. 
While the boys keep Rowland busier than ever, she still finds time to work on new music. She released her new EP "K" on February 19. Noah and Titan make an appearance in the "Black Magic" music video.