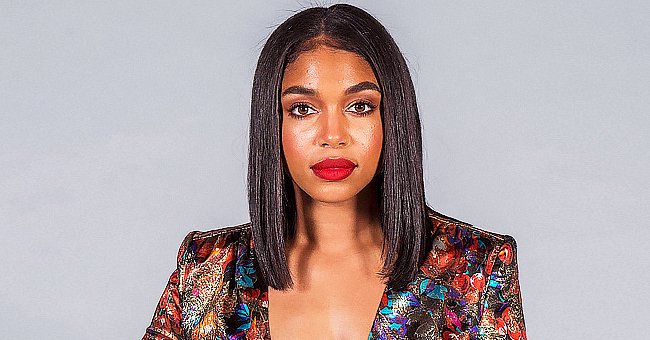 Getty Images
Lori Harvey's Fans Say She Is Living Her Best Life Holding a Birkin Bag While on a Private Jet

Fans of Lori Harvey said that the daughter of Marjorie Harvey is living her best life as she posts a picture on Instagram with her holding a Birkin bag and flying on a private jet.
Lori Harvey looked absolutely stunning as she held a Birkin bag while boarding on a private jet. Fans were enamored by the post, saying that the young woman is living her best life.
A bright blue sky shines in the background as it glistens off the jet. Harvey doesn't look too perturbed by the situation, remaining unfazed in true celebrity style.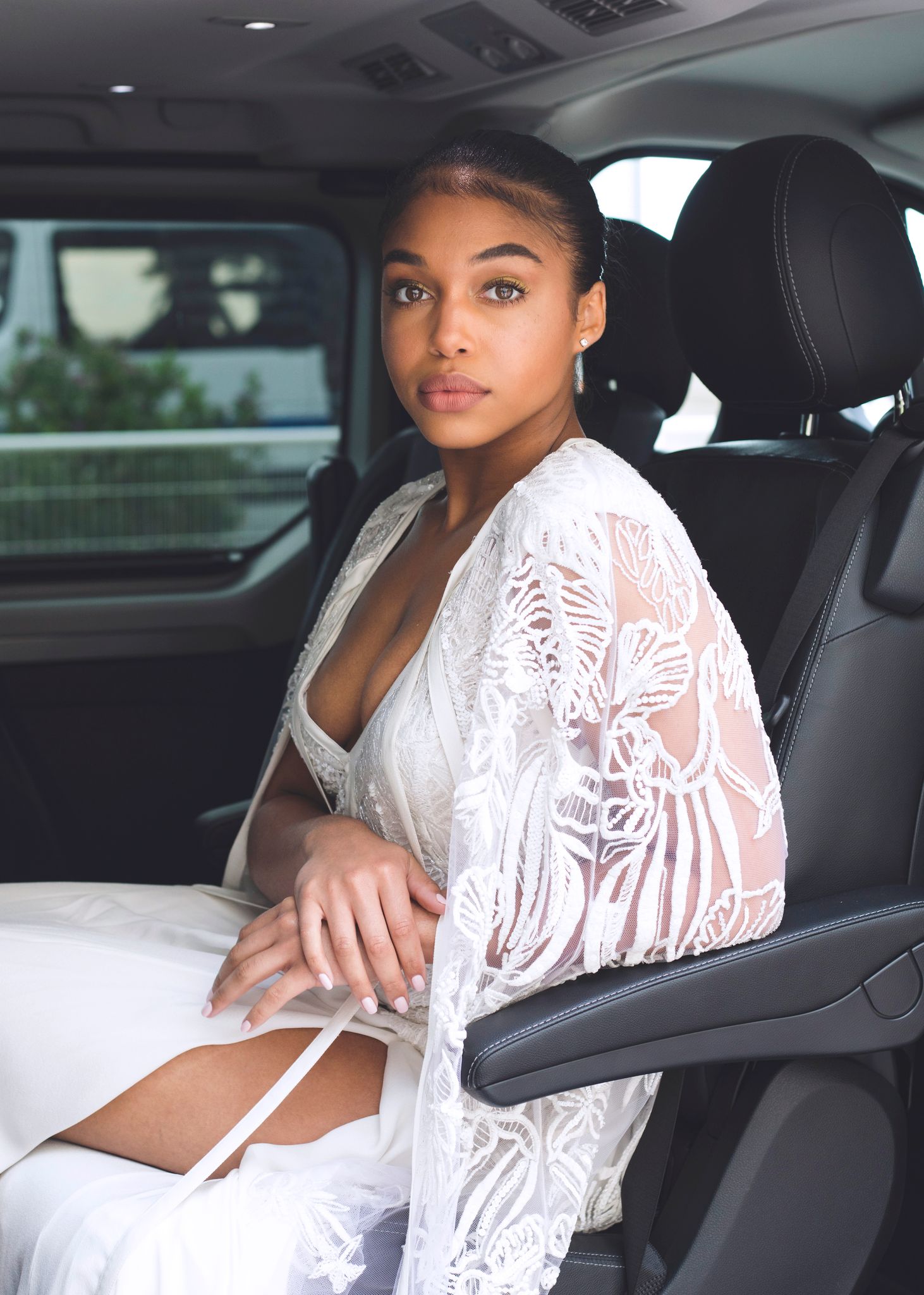 In France on 10 May 2018, Lori Harvey leaves the Martinez Hotel with L'Oreal Paris | Photo: Getty Images
FOLLOWERS AND FANS
Followers streamed into her comment section, complimenting Harvey on her fashion sense and lavish lifestyle. Many of the commentators remarked on her Birkin bag with one, namely @jnnphm, writing:
"Himalaya Birkin ????."
The post received almost 600,00 like in total, further echoing Harvey's loyal fandom. Still seeming undaunted, Harvey wrote an acronym of "Be right back" with an airplane emoji in the caption.
FASHION SAVVY
Harvey certainly knows how to travel in style. Her Birkin bag is the main accessory that sticks out, with a beautiful and tasteful mixture of white with a fading brown to go.
Harvey seems to have it all, but to top it off, she is dating the incredibly handsome actor Michael B. Jordan.
Harvey seemed to dress in an upper-class version of camouflage, with brown, green, and black as the mainstay colors of her entire outfit. Her white nails and bag elegantly stuck out of the overall dark scheme.
NAKED WARDROBE
Harvey's interest in fashion and clothing goes far beyond dressing up in style. Speaking about the launch of her fashion collection, Naked Wardrobe, in January this year, she had the following to say:
"For the past six months, I wanted to focus on creating items that would motivate women to be comfortable in their skin."
On her fashion inspirations, Harvey named Aureta who is a businesswoman as well as Kristen Crawle, the founder of KNC Beauty. She continued, stating that she wanted all pieces to suit all types of bodies.
WILL YOU BE MY VALENTINE?
Travel, fashion, and beauty. Harvey seems to have it all, but to top it off, she is dating the incredibly handsome actor Michael B. Jordan.
To celebrate Valentine's Day that the couple spent together, Harvey shared snapshots on her Instagram, documenting the romantic day. There was a snapshot of their amorous dinner table which was set with shining candles and roses.
Harvey and Jordan only announced their relationship to the public earlier this year, causing a media stir. Up until then, they chose to keep their partnership a private affair.
Harvey has been linked to many famous men over the years. She is said to have dated Trey Songz, Diddy, and Future and at one point was engaged to Memphis Depay as well.
Please fill in your e-mail so we can share with you our top stories!