Inside Edward VIII & Wallis Simpson's Love Scandal That Ended a King's Reign
The British royal family has experienced its fair share of highs and lows. One of the most significant cases is the tragic love story of Edward VIII & Wallis Simpson, the Duke and Duchess of Windsor.
Falling in love is a beautiful experience, however, the path to a successful relationship is not always easy. The story of the Duke and Duchess of Windsor is a good example of such difficulties.
Edward VIII and Wallis Simpson shook the British royal family down to its core with their relationship that led to the late King's abdication. Here is the full story about the late couple.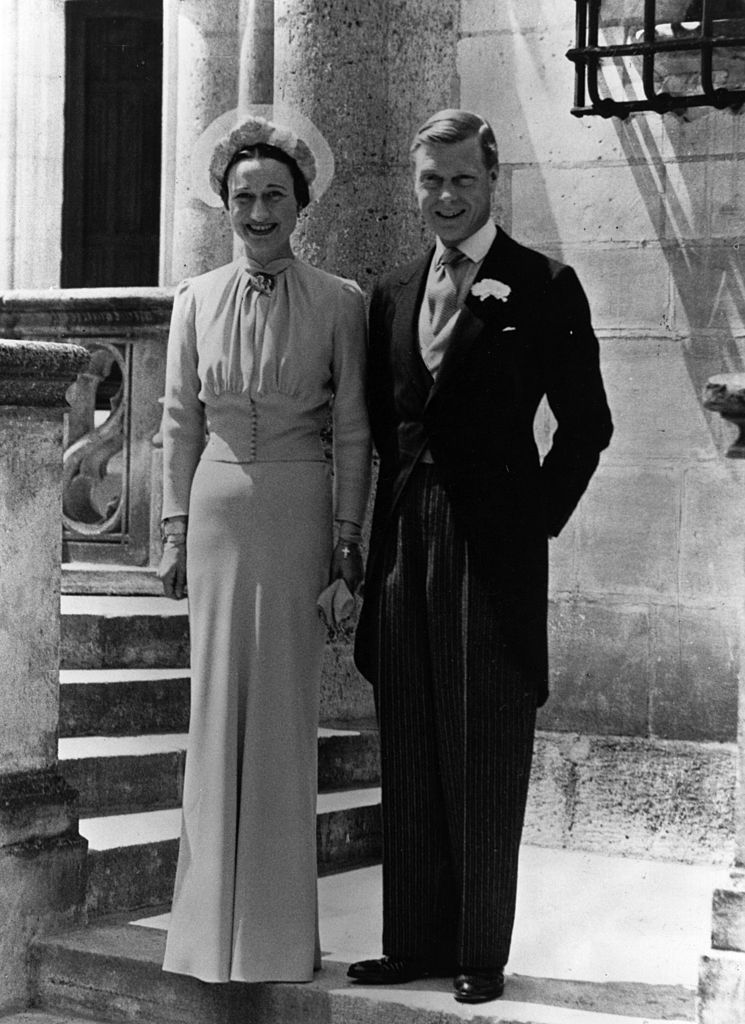 THE ROYAL SCANDAL
Edward VIII shocked the world with his decision to abdicate his throne in order to be with the woman he adored. This historic event occurred in 1936, less than a year after Edward became king.
His reign began in January 1936 after the death of his father but it was short-lived because of his relationship with Wallis Simpson, a divorcee, the royal family disapproved of.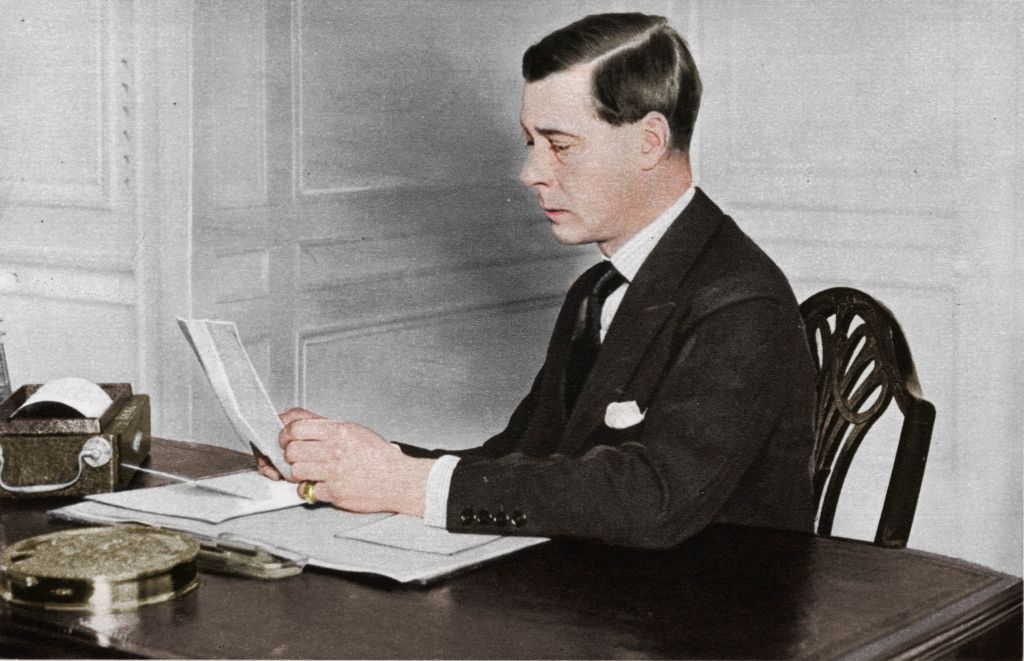 The American socialite had previously divorced from her first husband and was still married to her second spouse when her relationship with the King began. Technically, this made their romance an affair, hence the disapproval.
Many have compared [Edward and Simpson's] relationship to that of Prince Harry and Meghan Markle.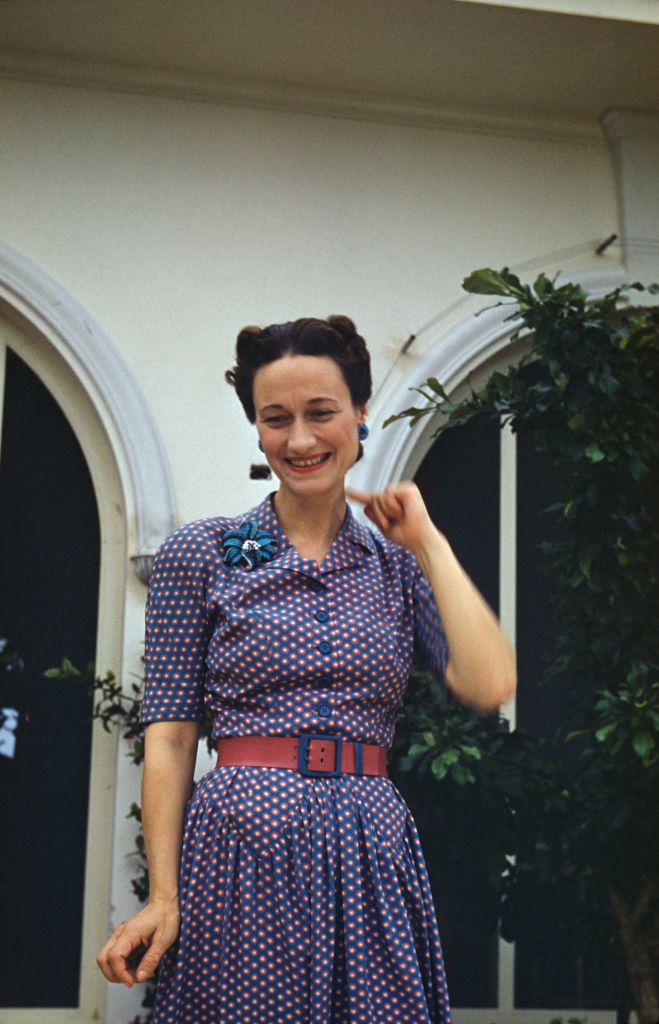 The unideal situation left Edward with a difficult decision to make. He could either give up the woman he loved or lose the throne. Simpson tried to ease this process by choosing to leave.
According to the book "The Real Wallis Simpson" written by Anna Pasternak, the king chose to leave his seat despite his partner's wish for him to stay and allow her to leave the country.
WALLIS SIMPSON'S STORY
Labeled as the woman who stole the king, the late Duchess of Windsor's life was filled with endless scrutiny and hostility. However, there was more to her story than what history depicted.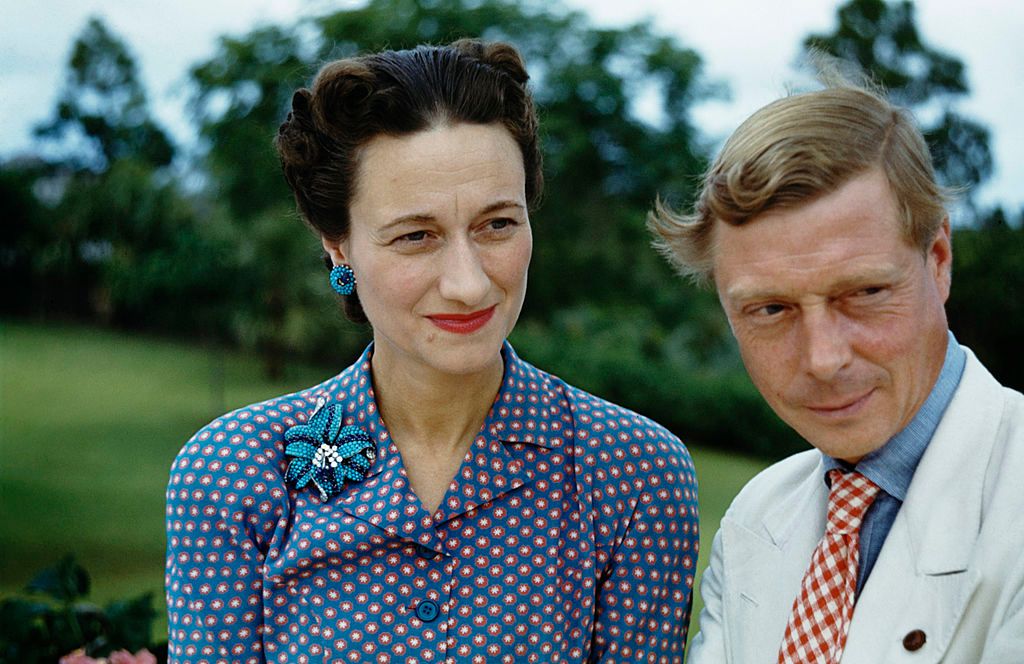 Simpson reportedly divorced her first husband, Earl Winfield Spencer, because of his drinking problem. While her second marriage to Ernest Simpson became estranged after she met Edward through his mistress at the time, Thelma Furness.
Although their relationship caused the king to abdicate his throne, this was not the end of their trials as the Duchess paid the consequences for Edward's actions by becoming the victim of harsh criticisms.
Many have compared the late monarchs' relationship to that of Prince Harry and Meghan Markle. However, some sources have pointed out that the 21st century was far more lenient than in the past.
While others believed the story of Edward and Simpson would undoubtedly help the current Duke and Duchess of Sussex avoid the mistakes that led to the sad lives of the late Duke and Duchess of Windsor.