youtube.com/The Howard Stern Show
Drew Barrymore Opens up about Rocky past with Mom and Her Kids' Relationship with Their Grandmother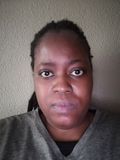 Drew Barrymore might seem like she has her life sorted, but she and her mother have had a difficult past. Later in life, the star also had to learn to build boundaries between her and her mother.
On Monday, Drew Barrymore, 46, made a virtual appearance on "The Howard Stern Show." She discussed her difficult past relationship with her mother, Jaid Barrymore, who put her in the spotlight at a young age.
In the past, Drew has confessed that her mother actually treated her like her best friend instead of her child. Their relationship wasn't conducive, and Jaid finally realized that too.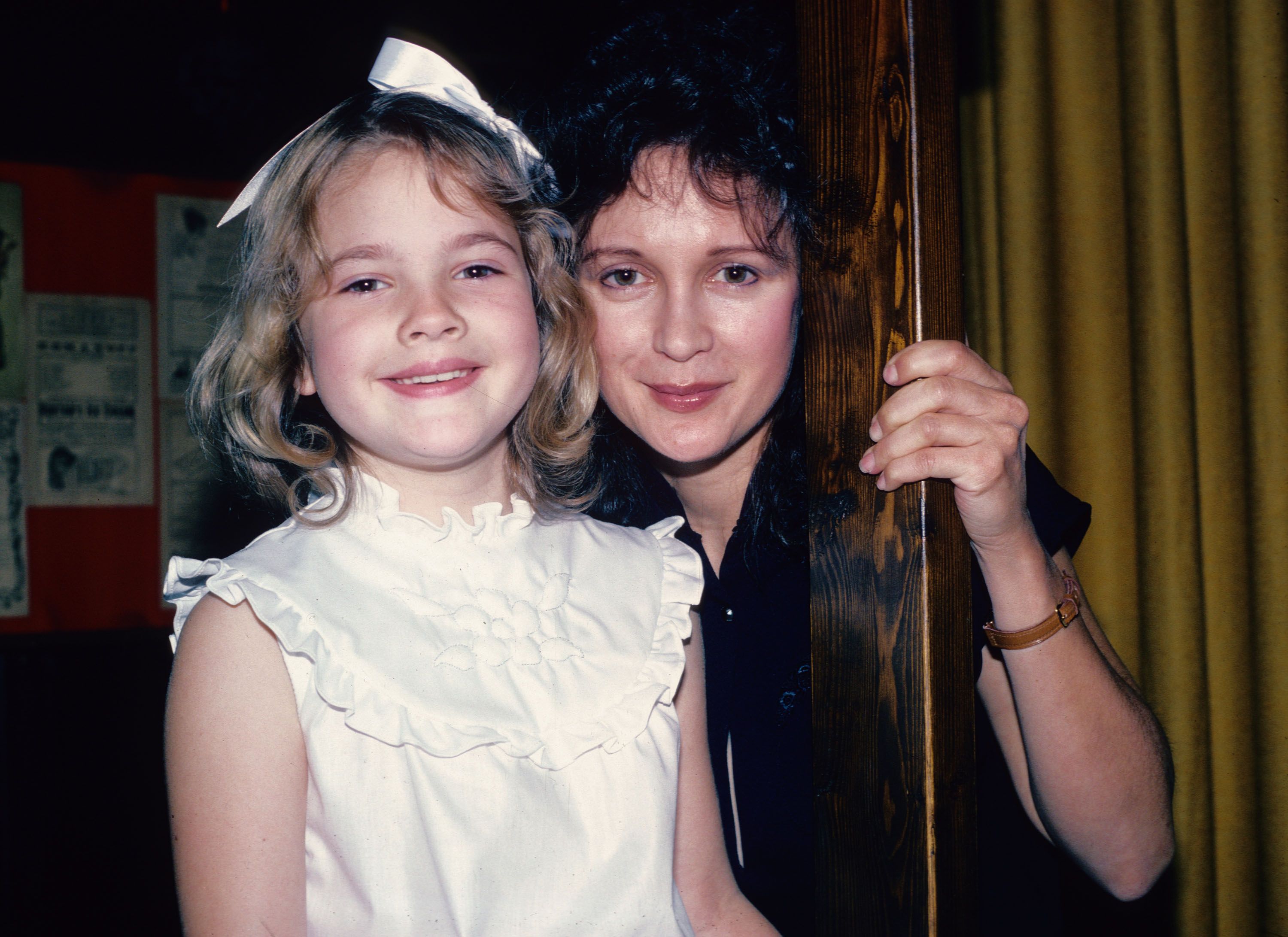 Drew and Jaid Barrymore pose for a photograph on June 8, 1982, in New York City | Photo: Yvonne Hemsey/Getty Images
Speaking to Stern this week, "The Drew Barrymore Show" host revealed the effects of the unbalanced relationship she had with her mother. She openly told the longtime talk show host:
"I think she created a monster, and she didn't know what to do with the monster."
When she was just 13, her mother took her to be admitted to a psychiatric ward in the Van Nuys Psychiatric facility in California. She recalled how she stayed at the institution for a year and a half.
Any wrongdoing at the facility would land you in a padded room, or you'd be tied down in a stretcher with restraints. Drew confessed that her anger at her mother subsided after six to eight months at the institution.
After she'd let go of her anger, the psychiatric facility's treatment actually started working. The actress admitted that being taken to the institution ended up being the best thing that ever happened to her, adding:
"It cooled me out."
However, her relationship with her mother was toxic; Drew would go to clubs and steal Jaid's car, leading them to end up in court. Drew was granted emancipation from her mother at the tender age of 14.
Jaid gets to interact with Olive, 8, and Frankie, 6…
Jaid had to raise her daughter on her own after divorcing her father, John Drew Barrymore. This was one of the things the "50 First Dates" actress considered when working on repairing their relationship as an adult.
Stern asked the star if she and Jaid were in contact, and the actress revealed they'd texted each other that same morning. Drew shared how happy she was that they'd found healing in their relationship.
The star, who got a surprise birthday video from her daughters, has started including her mother in her children's lives. Jaid gets to interact with Olive, 8, and Frankie, 6, but with solid boundaries, respect, and distance in place.
Please fill in your e-mail so we can share with you our top stories!