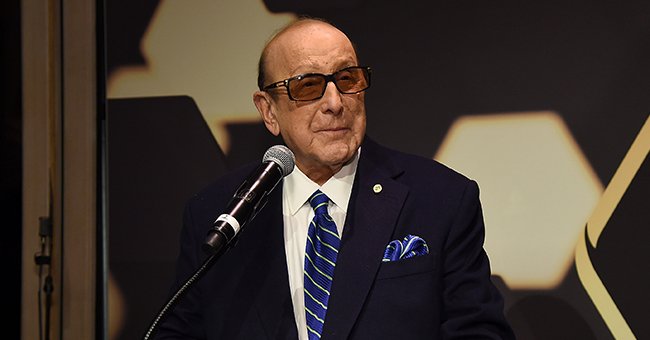 GettyImages
Music Legend Clive Davis Has Been Diagnosed with Bell's Palsy
American record producer Clive Davis, who modeled Whitney Houston, Aretha Franklin, Kelly Clarkson, and many other singers' careers, has been diagnosed with Bell's Palsy.
Clive Davis is one man whose name will live long in music history because of his multiple achievements. A legendary record producer, Davis kick-started and modeled the careers of multiple stars that have held sway in the world of music.
He also changed the course of music. Besides pioneering careers, Davis also pioneered record labels and founded Bad Boy Records with Sean Diddy Combs.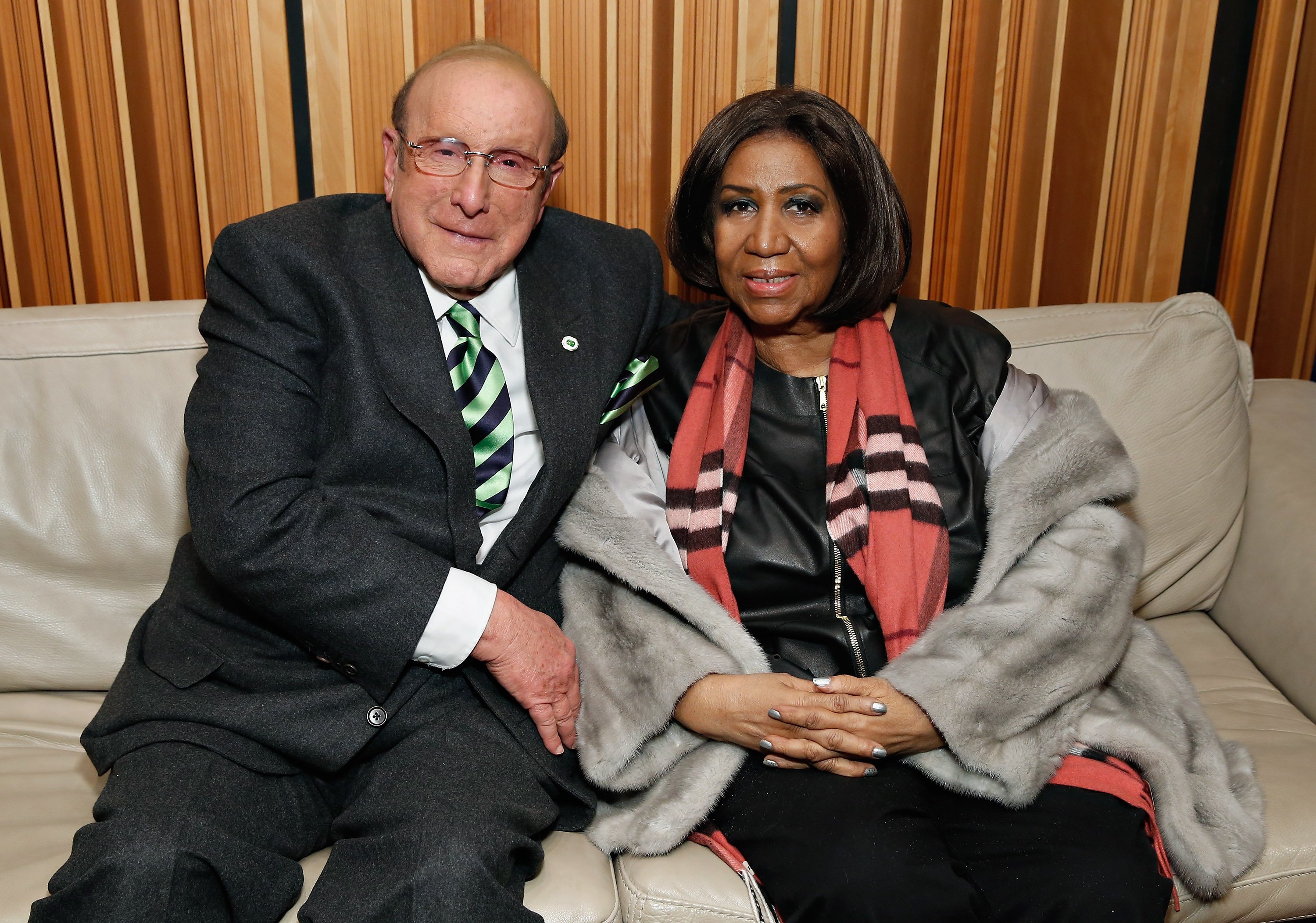 Aretha Franklin & Clive Davis discuss "Aretha Franklin Sings the Diva Classics" on SiriusXM's Heart & Soul Channel in New York City on Dec. 10, 2014 | Photo: Getty Images
On Tuesday, reports revealed the 88-year-old had been diagnosed with Bell's Palsy and is currently receiving treatment for the condition. TMZ confirmed the reports and revealed Davis is being treated with antibiotics and steroids.
Expectations are that he will make a full recovery within six to eight weeks. Meanwhile, Davis's representative, Sean Cassidy, also confirmed the news to Page Six, saying he was diagnosed a week ago.
Cassidy also revealed Davis is in good spirits. Davis is renowned for hosting Grammy parties and had planned a pre-Grammy gala, which was to be held on Zoom next month.
Despite his diagnosis, Davis's speech is not affected by the condition.
The octogenarian usually hosts an annual live bash but had to split it into two virtual galas because of the COVID-19 pandemic. The first gala was held last month.
It had celebrities like John Legend, Diddy, Cardi B, Cyndi Lauper, Nancy Pelosi, and many more in attendance. With his diagnosis, the second gala planned for next month is now unlikely to hold and has been postponed till May.
Cassidy explained that Davis looks forward to doing the second half of the pre-Grammy gala in May. The rep said things would not work if the music mogul had to do the Zoom party with 2,000 people carrying a facial tick.
He added that Davis is disappointed with the postponement but excited to host the second part of the gala later in the spring, with the event looking to be as big as the first one.
Bell's Palsy causes its sufferers to have temporal facial paralysis. It leads to weakness of the muscle, causing part of the face to droop. Despite his diagnosis, Davis' speech is not affected by the condition.
Fans and well-wishers continue to hope that Davis, who was estimated to have a net worth of $850 million in 2019, makes a full recovery from the condition and returns to his party-rocking best.
Please fill in your e-mail so we can share with you our top stories!