Daily Joke: An Entrepreneur Was Worried about His Investments
A businessman was worried about the stocks he was invested in, so he decided to seek out his financial adviser to ask if his fear was well-founded. 
An entrepreneur was concerned about the stock market's instability, so he went to his financial adviser, hoping he could assuage his fear. 
Upon meeting him, the entrepreneur asked if he should be scared of what may happen to his investments. His financial adviser seemed relaxed as he implied that he was never worried and would often "sleep like a baby."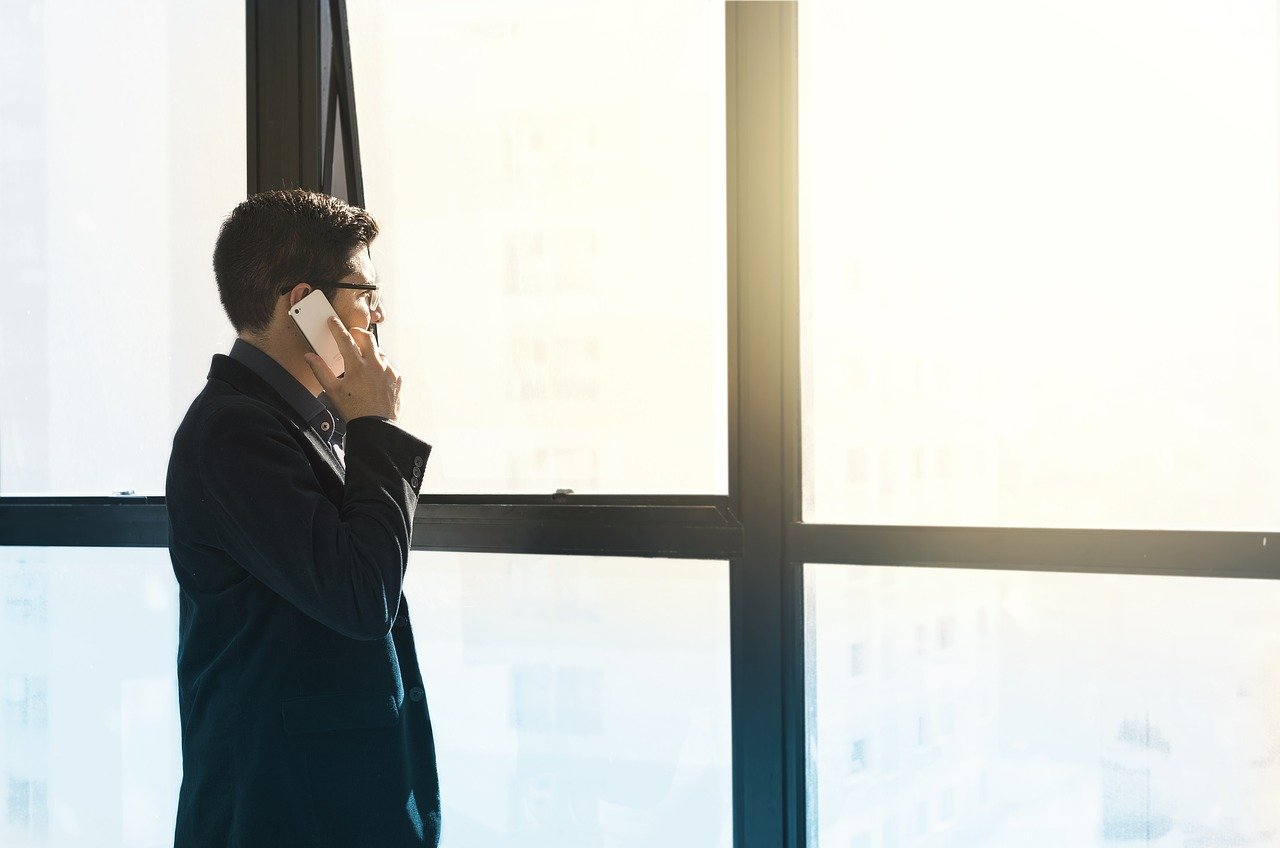 The businessman was stunned. He wanted to know if it could be true, so he asked if his financial adviser really slept peacefully even with the volatile market fluctuations. The adviser had this to say,
"Yes. I sleep for a couple of hours. Then I wake up and cry for a couple of hours."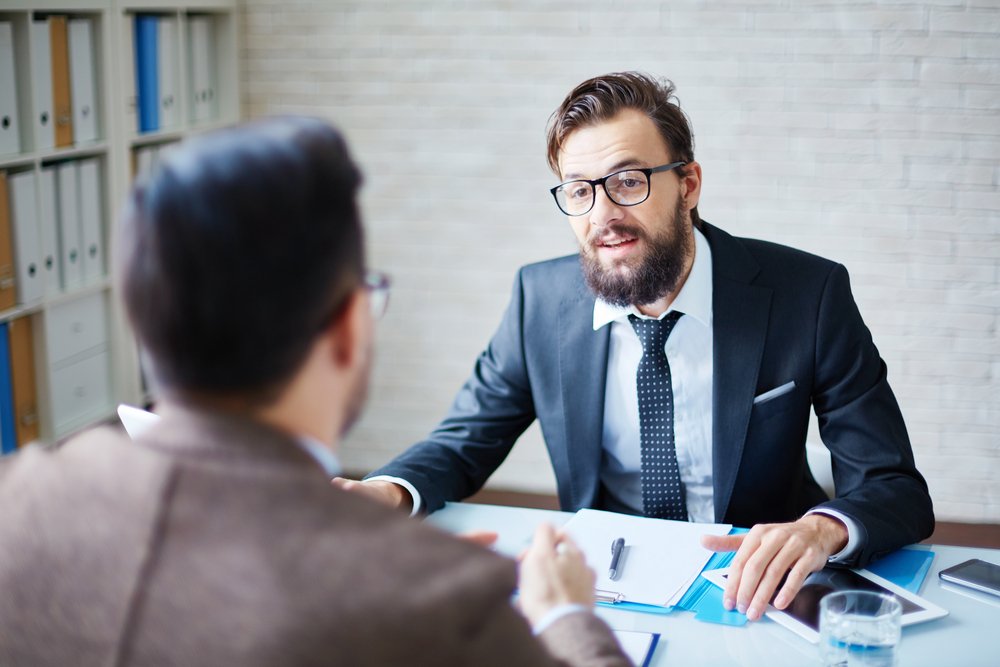 More Jokes to Enjoy: A painter wanted to know if anyone had expressed interest in purchasing his works, so he approached the gallery owner to ask. 
The owner replied that he had some good news and some bad news for the artist, who was impatient for him to get on with it. "What's the good news?" the artist asked.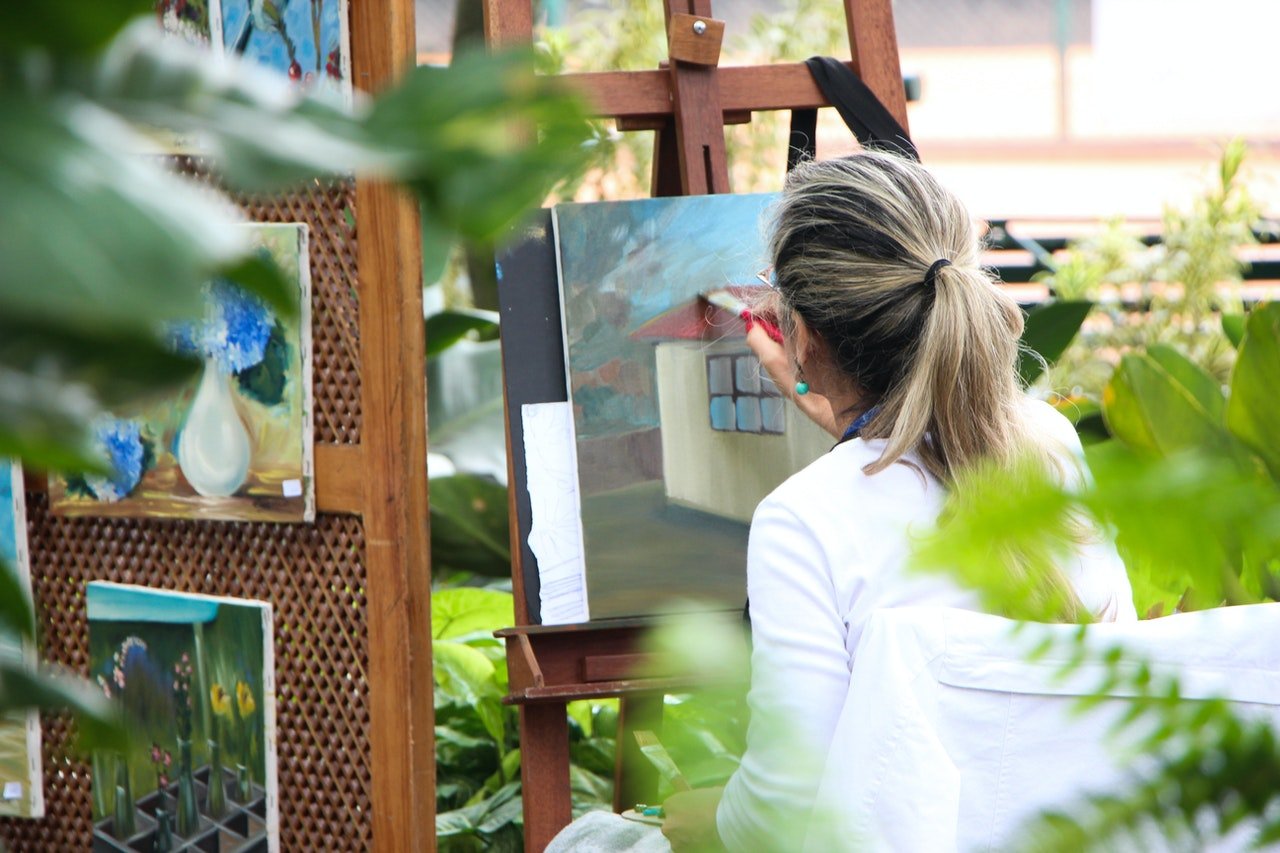 The owner answered that a gentleman had expressed interest in the artist's works. The gentleman had also wanted to know if the value of the paintings would increase after the artist's death. 
Of course, the owner had answered him with a yes, which led the gentleman to purchase all 30 paintings. The artist could not contain his joy, but he did not forget the bad news, so he asked what it was. The owner answered:
"The gentleman said he was your doctor."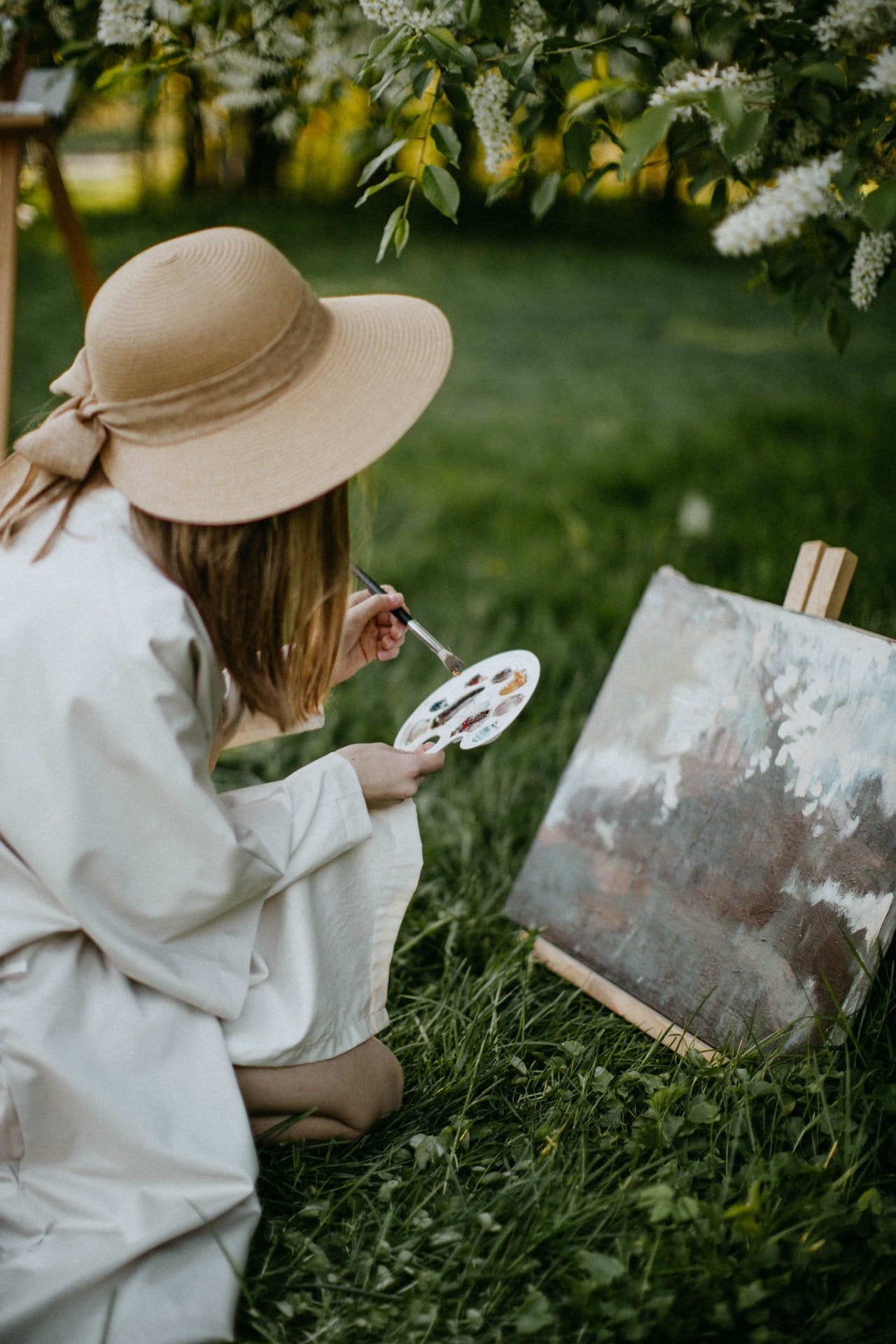 Here is another interesting joke: Billy lost his contact lens while playing basketball in his driveway. He searched for it briefly then gave up. His mother realized what he lost and decided to help him search for it. She found it within a couple of minutes.
Billy wanted to know how she pulled it off, so she told him that they had not searched for the same thing. Whereas he had been after a small piece of plastic, she had been looking for $150.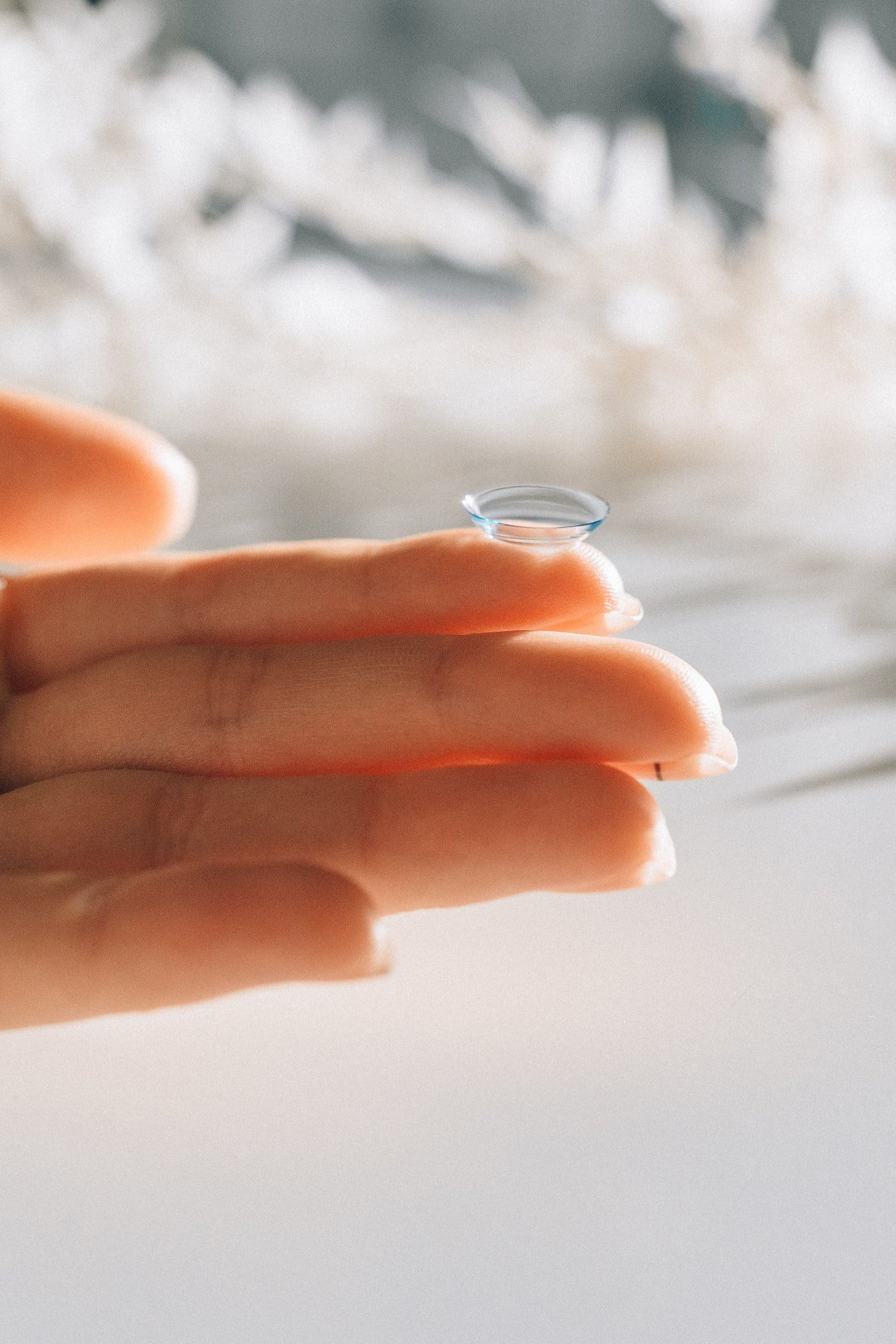 Enjoyed the three jokes? Here is another interesting joke.
Source: Startsat60, Startsat60