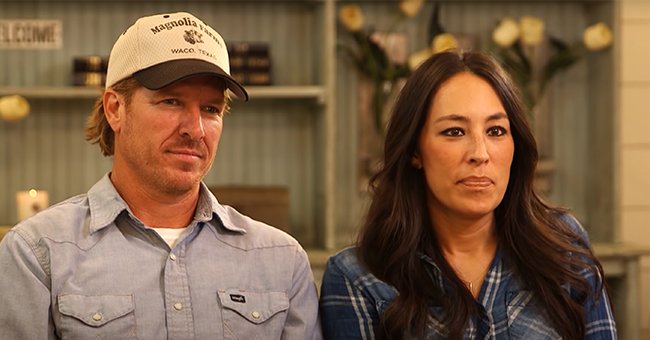 YouTube/TODAY
'Fixer Upper's Chip Gaines Shows Damage to His Restaurant after Texas Snow Crisis — See Video

The Gaines' are still suffering through the aftermath of the snow crisis Texas recently weathered — Chip Gaines posted video footage covering the extensive damage flooding caused in their restaurant.
Texas recently experienced a winter storm that left most of the state without electricity, water, and heat. The storm, which is being called Winter Storm Uri, hit huge sections of the country with a lot of ice and snow.
Texas is reported to be the most affected state, with millions denied access to clean water, electricity, and heat. The storm finally spent itself, but it left a lot of damage in its wake.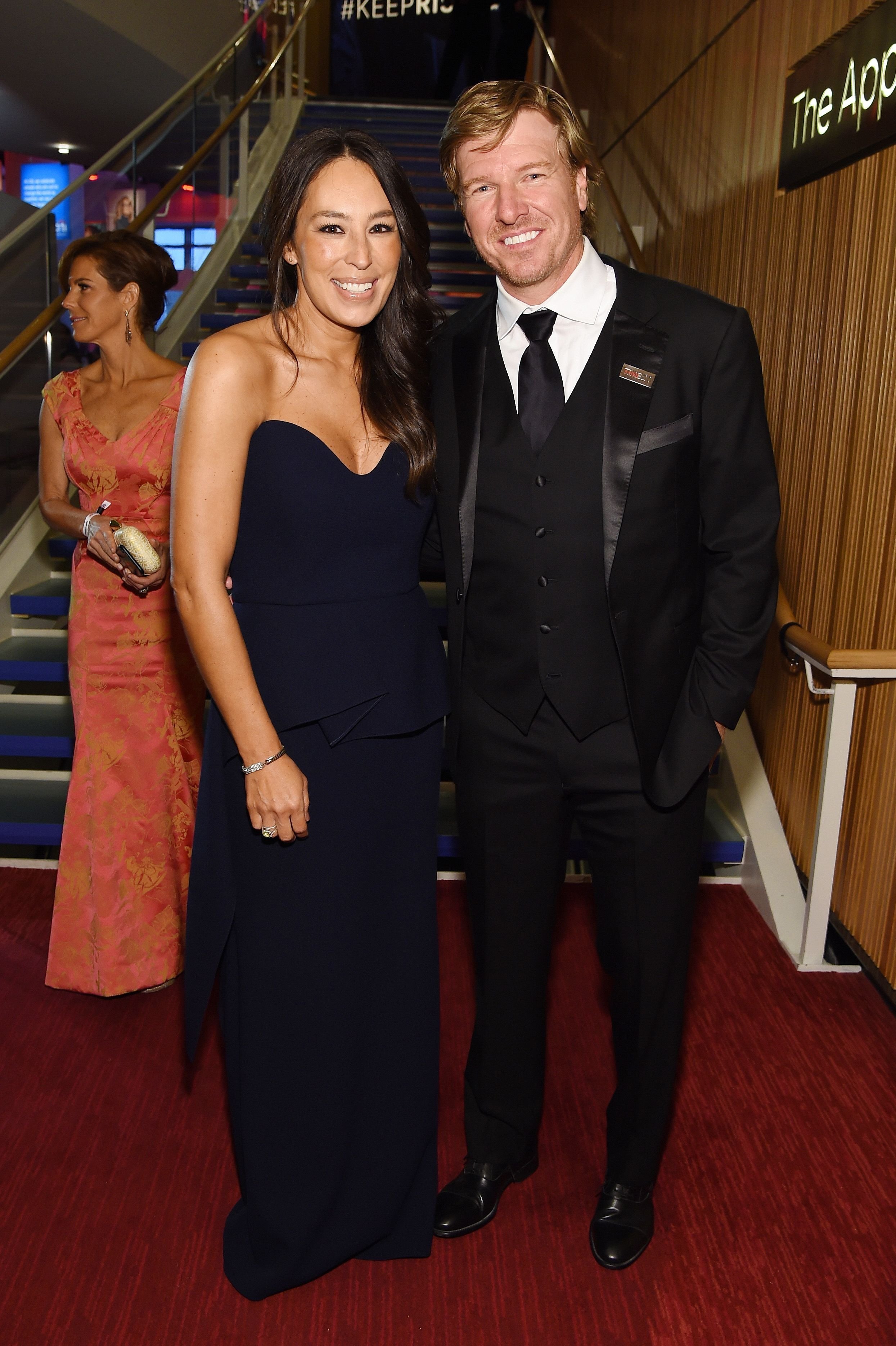 Joanna and Chip Gaines at the TIME 100 Gala Cocktails at Jazz at Lincoln Center on April 23, 2019 | Photo: Getty Images
Just ask Chip and Joanna Gaines! A video clip that documented the considerable damage their Magnolia Table restaurant endured in the storm surfaced on Chip's Instagram page over the weekend.
In his caption, the "Fixer Upper: Welcome Home" star stated that people in Texas are dealing with one of the worst storm aftermaths ever. Chip went on to reveal that their restaurant in Waco got flooded because of a ruptured pipe.
The television personality pointed out that helpless people were passing through similar ordeals and urged followers interested in helping to check out the link he put in his bio.
Several members of their team at Magnolia have gone off to look for water and heat.
Fans could not fathom the extent of the damages, and many could only imagine the cost the repairs would demand. There were well wishes and prayers from concerned fans, with many vowing to help in their own little way.
The link Chip shared in his bio gave them a way to do just that. It goes to a webpage that tells netizens how to provide aid to the recovering Texans by making donations to organizations like Habitat Texas: Disaster Relief Services, Feeding Texas, and Mission Waco.
The webpage also contained information that claimed Chip and Joanna had chosen to lead by example by donating $100,000 across all three platforms. The pair understand too well what other families may be facing.
According to them, several members of their team at Magnolia have gone off to look for water and heat to sustain their families in the absence of electricity. Some have even reportedly lost their dwellings.
That did not stop their restaurant from being reopened earlier this week, following their construction team's minor repairs. Meanwhile, the heavily damaged section of the building has been cordoned off for renovation.
Please fill in your e-mail so we can share with you our top stories!