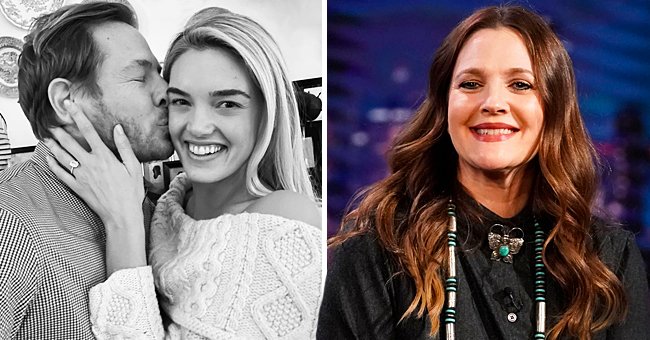 Getty Images / instagram.com/jillkargman
Drew Barrymore Proudly Praises Her Ex-husband Will Kopelman's Fiancée Allie Michler
Actress Drew Barrymore considers herself to be the president of her ex-husband Will Kopelman's fiancée, Allie Michler's fan club.
It is not every day that one finds an ex-wife who has a great relationship with her ex-husband's new partner, but that is not the case with actress Drew Barrymore.
She appeared on a recent episode of "The Howard Stern Show" and opened up about her relationship with her ex-husband Will Kopelman, with whom she remains on good terms five years after their split.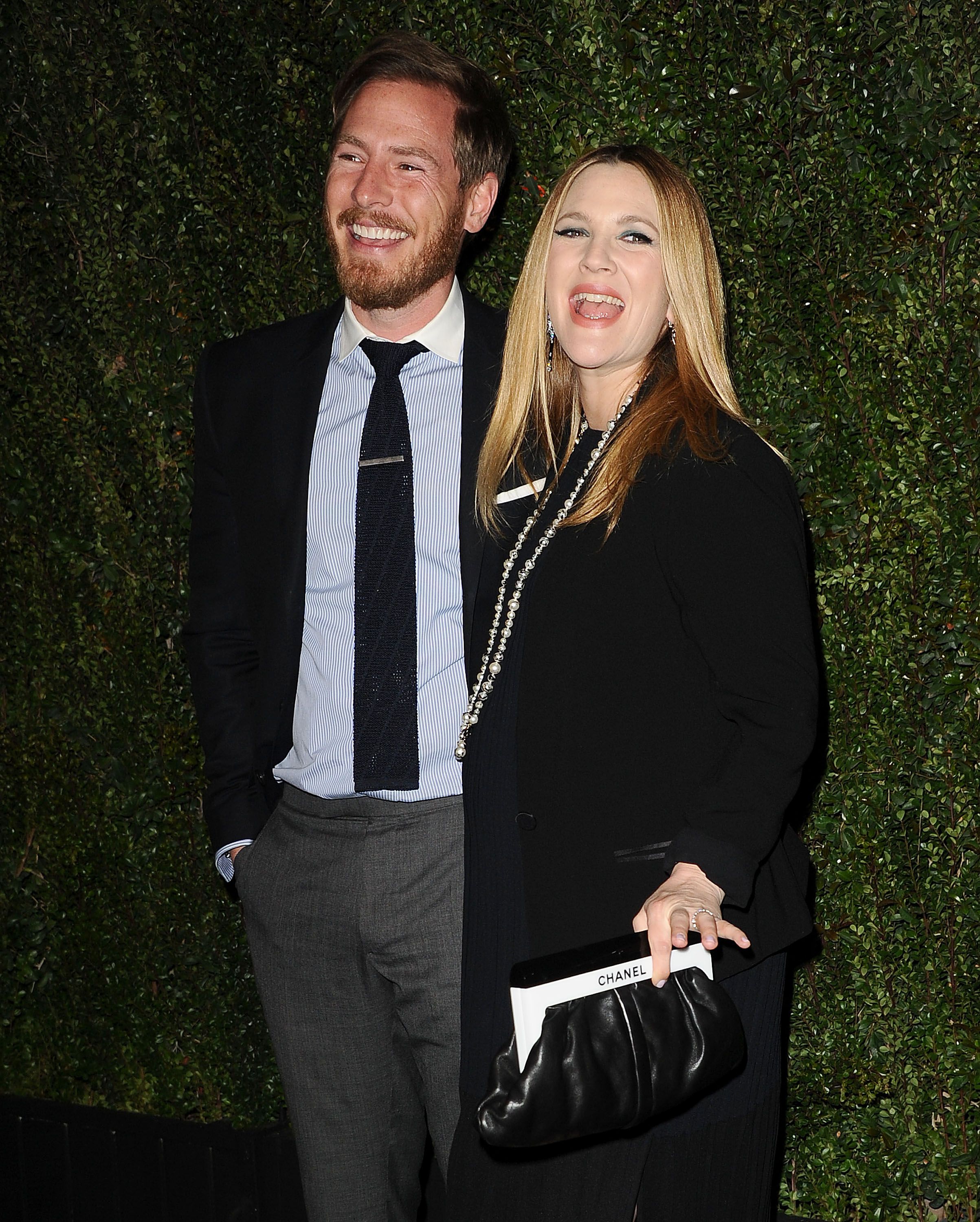 Drew Barrymore and Will Kopelman at the release of "Find It in Anything" in Beverly Hills on January 14, 2014 |Photo: Getty Images
Kopelman and Barrymore share two daughters, Olive, 7, and Frankie, 6. Despite being separated, their good relationship goes beyond them and their kids and extends to the former's fiancée, Allie Michler.
Speaking about Michler, Barrymore described her as a wonderful woman and expressed happiness that Kopelman is engaged to her. She further gushed over Michler, saying she is probably the president of the latter's fan club before adding:
"The #NoEvilStepmother is the greatest blessing I could have hoped for. She is just so wonderful. I want him to be happy."
During the interview, Barrymore revealed her intention of wanting to date again. She explained that it took her five years to consider dating again because one relationship she swore was going to work out was the one with Kopelman.
However, things did not go on as planned despite their best attempts at making things work. She said that they are their kids' North Star, adding that though it took them a long time to get there, they never lost sight of the important things.
The actress said she forgives her and understands why she chose to send her to the psychiatrist ward.
Barrymore further opened up about having been on a few dates, revealing she was on a dating app, despite her reservations about them in the past.
The "Charlie's Angels" actress said she uses her real name on the app and advised men to stop being coy, put their full names on dating apps, and stop making their Instagram accounts private.
Barrymore also spoke about her relationship with her mom, Jaid, 74, who sent her to a psychiatric hospital for 18 months when she was 13.
Despite having a fair share of ups and downs with her mother, the actress said she forgives her and understands why she chose to send her to the psychiatrist ward, adding that they are on good terms now.
Barrymore is never shy about opening up about her private life and dished about her love life on her show, "The Drew Barrymore Show," a few days before Valentine's Day.
While answering some dirty questions posed by Ross Matthews in a new segment of the show, Barrymore was asked if she likes the lights being on or off during sex.
She said she is weird about light and prefers natural light from the day or very soft light, adding that she is sensitive about lighting in any scenario. The 46-year-old also revealed she has had sex in a car before.
Please fill in your e-mail so we can share with you our top stories!