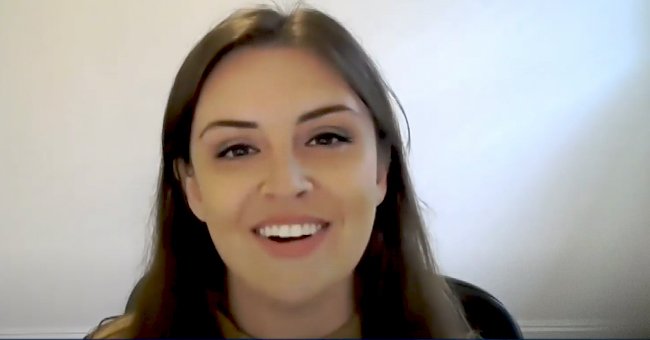 youtube.com/CBS Sacramento
California Woman Mistakenly Receives ID Card with a Photo of Her Wearing a Face Mask
A California woman got an ID card that had a picture that saw most of her facial features obscured by a face mask — here's how it happened.
A Californian woman identified as Lesley Pilgrim earned a second visit to the DMV when she got an ID card with a shot of her wearing her face mask.
Pilgrim reportedly visited the DMV in Laguna Hills earlier this month to apply for her "REAL ID" — a redesigned identity card.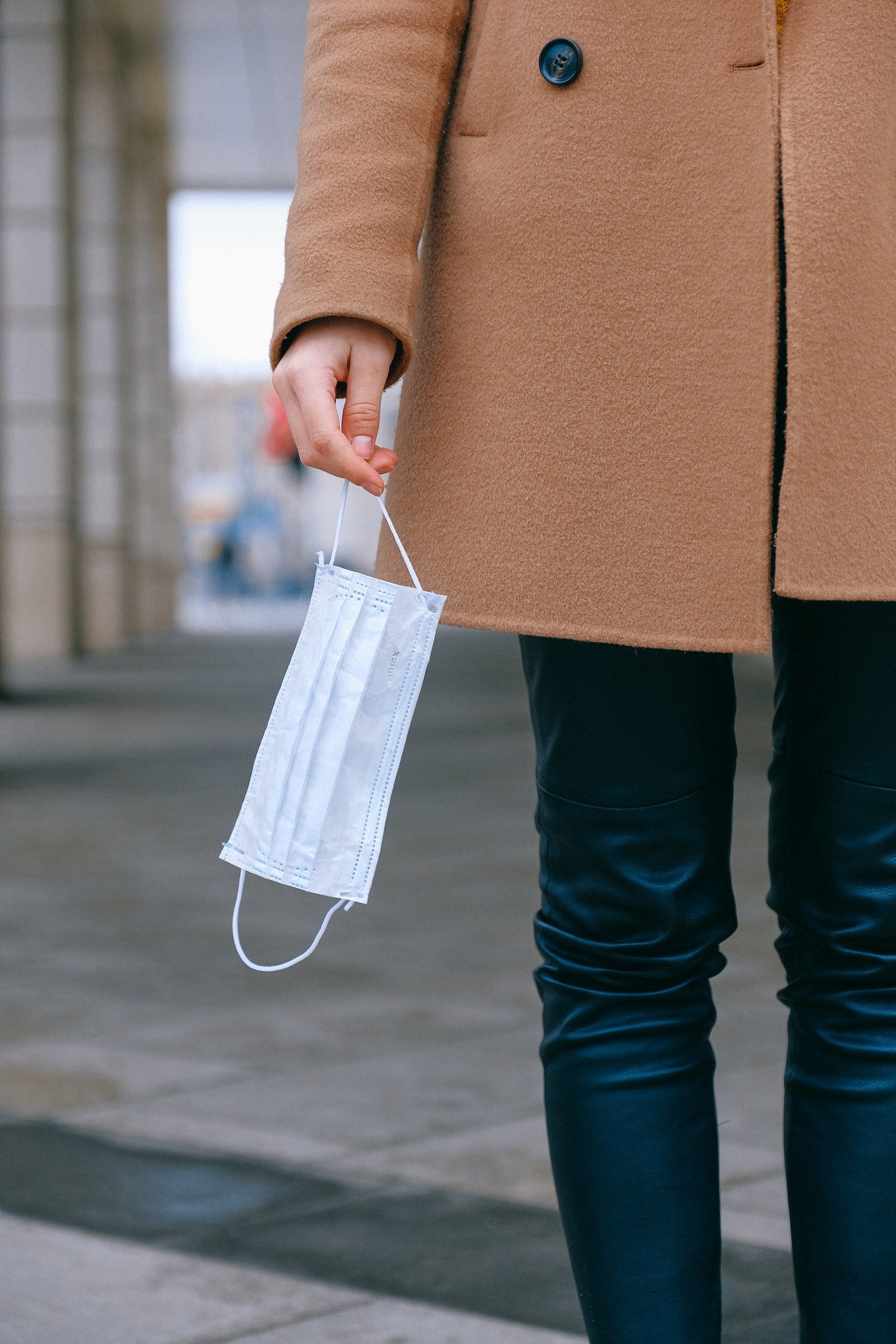 Photo of woman holding a face masks | Photo: Pexels
According to her, social distance measures were fully enforced at the DMV, with staff cautioning visitors to keep their masks on and maintain the regulated distance between each other.
Some people complied with the staff's gentle admonition while others groaned about how uncomfortable it was.
With all that going on around her while she waited in line to get her photograph taken for the new ID, Pilgrim determined not to be among those making life difficult for staff by not using their masks.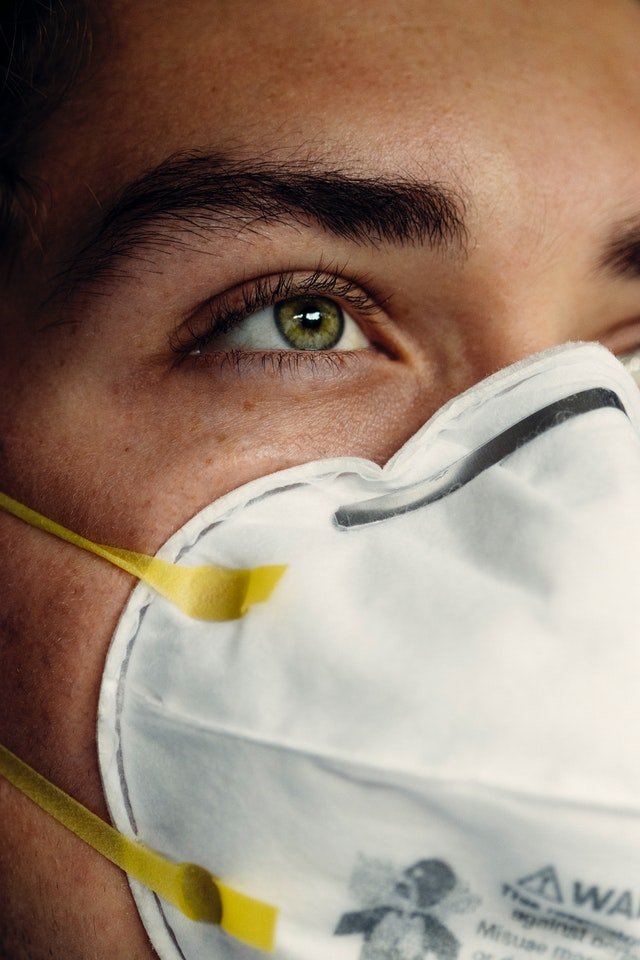 Photo of someone wearing a face mask | Photo: Pexels
Pilgrim kept her mask on, even when her turn came to stand before the backdrop for the photo that would be printed on her ID. The woman hoped the photographer would notice and ask her to pull it down, but that did not happen.
He had to assure the judge that he was very much human and that they could proceed.
After the picture was taken, the photographer noticed the mishap and asked her to remove it for a second shot. Pilgrim expected the second shot to be used in her ID — imagine her surprise when she received the ID with the first photo printed on it.
Pilgrim hardly noticed at first because it's how she looks everyday — she even called the mask her "everyday mask." Since the comic mistake news broke the net, there have been some negative comments from people who saw it as a hassle.
Pilgrim has no such opinions even though she had to go back in to have another photograph taken. She thinks the DMV is allowed to make mistakes once in a while since humans run it — after all, to err is human.
Pilgrim has decided to keep the invalid ID. She will reportedly frame it as a memento of the times and show it to her children. They will most likely have a good laugh but not only at her expense. There are already several documents of similar cases happening to people.
Earlier this month, a Zoom court hearing went awry after a Texan lawyer mistakenly activated a cat filter. After several attempts to turn it off, he had to assure the judge that he was very much human and that they could proceed.
People hope masks will soon be a thing of the past, and that looks like a growing possibility with news of vaccines being manufactured and distributed. Soon, mementos like these will be all humans have of the tragic virus that brought the world to its knees.
Please fill in your e-mail so we can share with you our top stories!