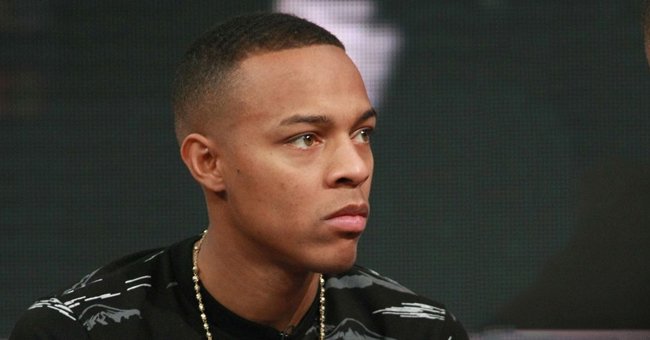 Instagram.com/joiechavis
Bow Wow's Daughter Shai Is Excited in TikTok Video after Landing Guest Role on Another TV Show
Shai Moss continues to make money moves and is set to begin a recurring role in another television show after landing her first major acting gig last month.
Bow Wow's daughter Shai Moss looks set to surpass her father's achievements as she continues to make money moves and build her acting career.
On Monday, actress Shanelle Gray, who is famous for playing Sarah "Flash" Roberts on "One Life to Live," shared a video on TikTok showing her conversation with Shai.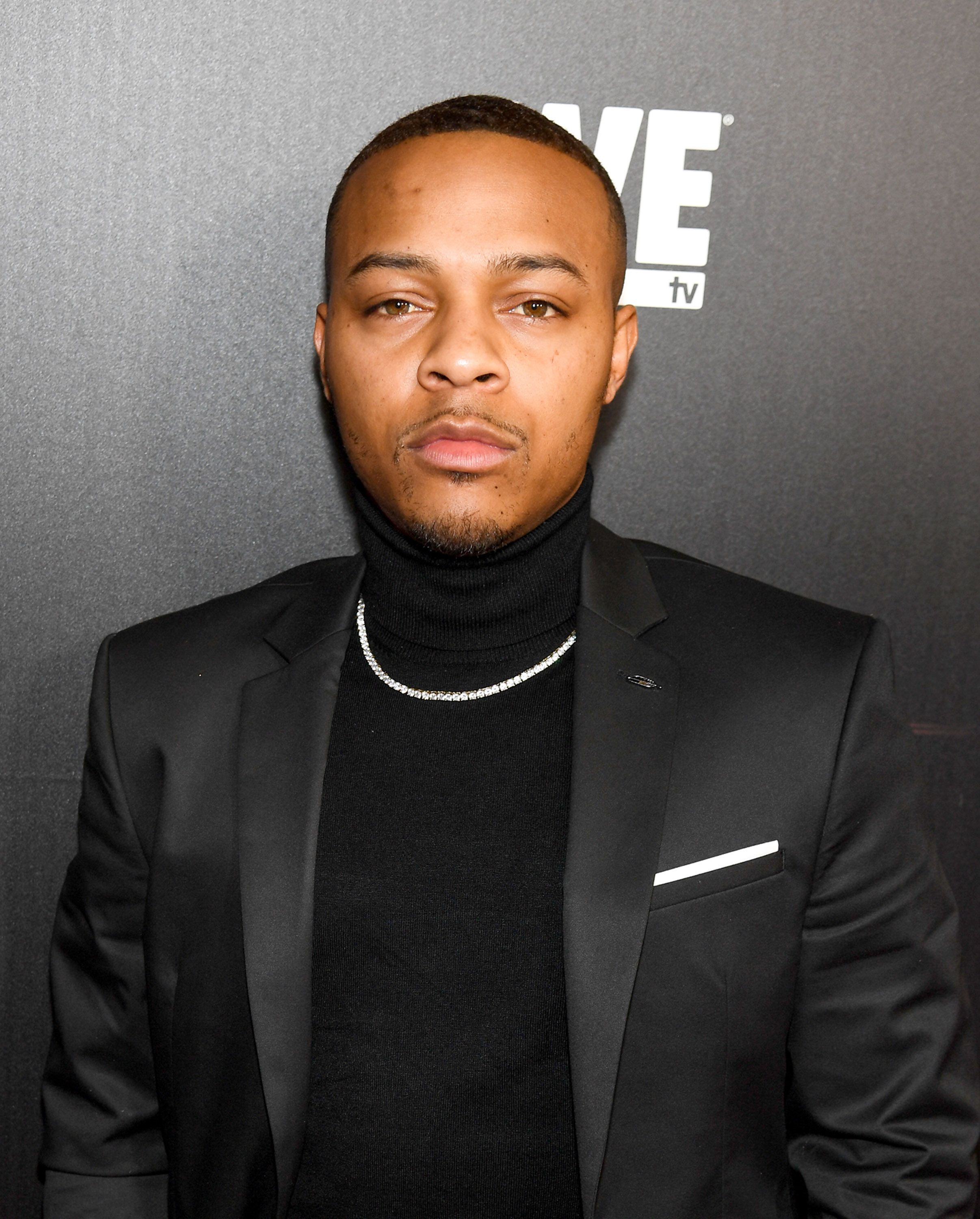 Shad Moss aka Bow Wow during the "Growing Up Hip Hop Atlanta" season 2 premiere party at Woodruff Arts Center on January 9, 2018. | Photo: Getty Images
In the video, Shai and Gray are standing in front of a blue background when the latter, holding the camera, asks the former questions.
Gray asked Shai multiple questions about the coaching they did last week for a popular television show she appeared in as a guest star. The nine-year-old replied in the affirmative to all of Gray's questions.
Gray moved on to ask Shai if they were doing a callback for another popular television show for which the latter would get a recurring role. Still, Shai replied in the affirmative to the questions, revealing she has been invited for another appearance on a television show.
When Gray asked Shai if they were going to book the show, she excitedly screamed, "Yes," and laughed. Gray further asked Shai if she was on Shanelle Gray Studios and if she coaches her, to which she replied in the affirmative.
It took Bow Wow a while to reveal Shai existed as he initially kept her a secret.
At the end of the video, Gray, who remained calm beside a visibly excited Shai during the video, smiled as she said to the camera, "All right guys, let's do this!"
Shai's mom, Joie Chavis, was excited with the news and shared the TikTok video on her Instagram Story, expressing her delight that her daughter had booked another television appearance.
This development comes a month after Shai landed her first major acting gig, prompting congratulatory messages from her dad and mom.
Bow Wow has supported his daughter's rise in the entertainment industry, which is not surprising given that he also began his musical career at a young age.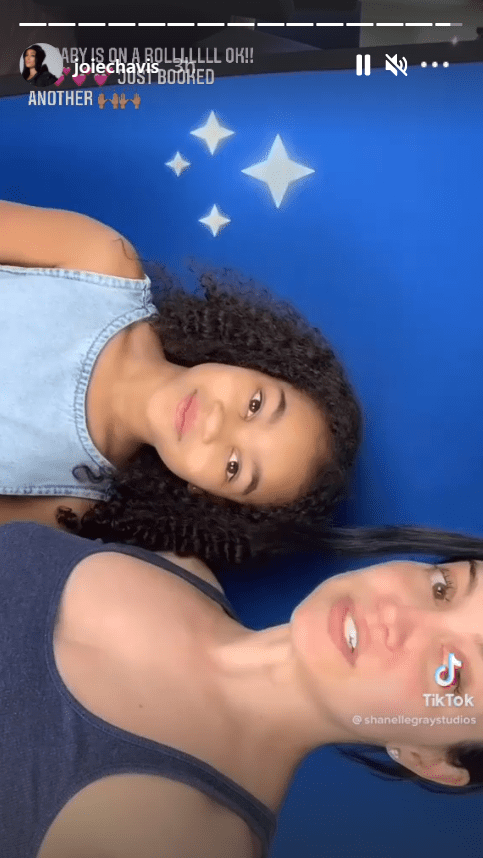 Joie Chavis shares a picture of her daughter Shai's interview with Shanelle Gray. | Photo: Instagram/Joiechavis
There have been many suggestions from several quarters that Shai may become bigger than he is as she continues to build her career. Bow Wow seemingly accepted that notion when he shared a tabloid report on Twitter asking if she could go on and do so.
The rapper shares a close relationship with Shai, which fans saw a glimpse of last year when she viciously roasted his throwback dance moves from one of his music videos.
The close father-daughter bond the duo shares is incredible and pleasing to the eyes, given that it took Bow Wow a while to reveal Shai existed as he initially kept her a secret.
Late last year, the "Let Me Hold You" crooner confirmed he had welcomed a baby boy with Instagram model Olivia Sky, making him a father of two adorable kids.
Please fill in your e-mail so we can share with you our top stories!